Keywords acquires High Voltage Software for $50m
The American studio brings 27 years of development experience to Keywords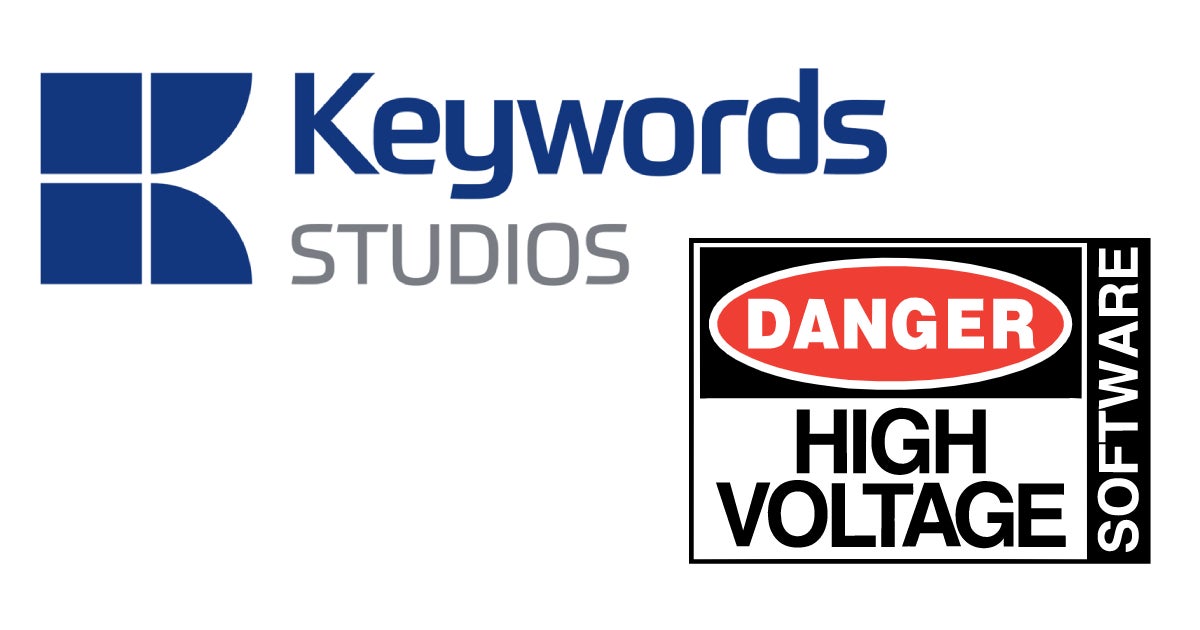 Game services provider Keywords Studios has added yet another company to its roster of studios, with the acquisition of High Voltage Software for a total consideration of up to $50 million.
The terms of the acquisition will see Keywords Studios pay an initial consideration of $23.75 million in cash and the equivalent of $9.75 million in new ordinary shares, plus a deferred consideration of up to $16.5 million if performance targets are met by 31 December 2021.
American game development services company HVS was created in 1993 and has contributed to games such as Fortnite and Mortal Kombat, and developed its own titles such as Hunter: The Reckoning or Lego Racers. It's shipped over 100 games across all platforms.
HVS' founder and majority shareholder Kerry Ganofsky will remain in his role as CEO.
The studio is expected to generate $9 million in earnings (before interest, taxes, depreciation, and amortisation) in 2021, and will provide Keywords with a new presence in Chicago and New Orleans.
CEO of Keywords Studios' Andrew Day commented: "With its 27-year pedigree of game development in the global video games market, High Voltage brings incredible experience, expertise and additional scale to our fast growing game development service line."
Ganofsky added: "We are overjoyed to join an industry-leading global group such as Keywords Studios. We are tremendously excited they share our vision for augmenting our development capabilities and they will provide us the ability to embark upon a growth trajectory for our business creating the next generation of AAA games."
This is one of several acquisitions made by Keywords Studios this year, including marketing agency G-Net Media, co-development studio Heavy Iron, creative marketing firm Maverick Media, and engineering services firm Coconut Lizard.
Back in May, Keywords raised £100 million to fund the acquisition of services companies facing instability due to the COVID-19 pandemic.