Keywords Studios acquires 85% interest in Tantalus Media
The services provider enters the Australian market for the first time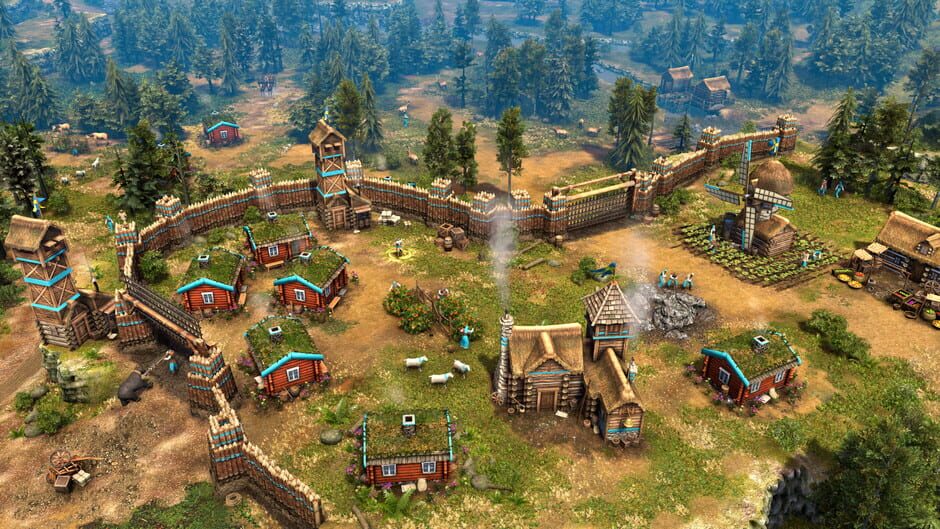 Game services provider Keywords Studios has acquired a 85% interest in Tantalus Media, for a total consideration of up to $46.8 million.
The initial consideration amounted to $30.6 million, including $18.4 million in cash and $12.2 million in new ordinary shares. The rest will be dependent on Tantalus' performance over two years.
The acquisition marks Keywords' first step into the Australian market.
Melbourne-based Tantalus Media was founded in 1994 and has worked on over 100 titles since, including Age of Empires, Cities Skylines, Mass Effect, and The Legend of Zelda: Twilight Princess.
CEO Tom Crago will "work with Keywords Studios to drive its expansion in the region, both organically and through a healthy pipeline of acquisition opportunities," the announcement said.
He commented: "This is a great day for our team, and we are delighted to be joining the Keywords Studios family. We share the same outlook on the opportunities within the video game industry, and we're grateful to Keywords Studios for investing in our growth, not just in Tantalus, but in the wider Australian market.
"This provides us with a great platform for further expansion, and with the talent and expertise available in this part of the world, we are very excited about the future. For all of us, that means being able to work on more games than ever, with our existing publisher partners and beyond."