Keywords opens new studio in Canada
New location will focus on games testing, joins several other locations dedicated to QA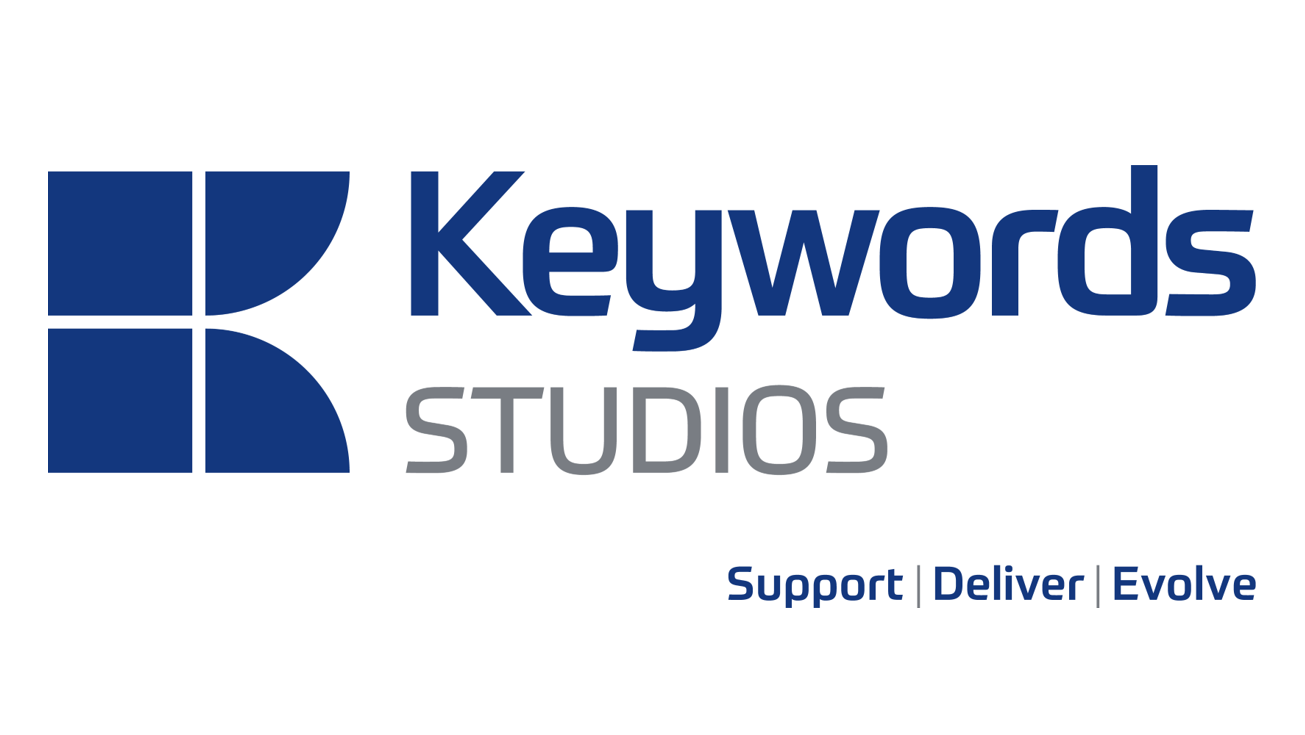 Services provider Keywords has opened a new studio in Mirabel, Canada, which will focus primarily on games testing.
The new office will offer end-to-end QA services to games and brand giants globally, across multiple platforms and devices.
"I'm incredibly happy to announce the official opening of our Mirabel studio which is another great win for our staff, our clients and Keywords Studios, by extending our presence in North America by another 160 seats," said Keywords game testing director Mathieu Lachance.
"We have had huge success in our St-Jerome studio of late, thanks to the dedication of the incredible management team there. With the same team in place to oversee our new Mirabel studio, we hope to expand that success further."
The studio joins Keywords' network of dedicated QA hubs, which include spaces in Montreal, St. Jerome, Seattle, Mexico City, Katowice, New Delhi and Tokyo.
In September, Keywords appointed Betrand Bodson as its new CEO. Bodson replaced former CEO Andrew Day, who retired earlier in the year after a 12 year stint at the company.