Keywords to raise £100m for acquisition of pandemic-hit companies
Share sale will allow the services firm to buy companies "less able to weather the disruption"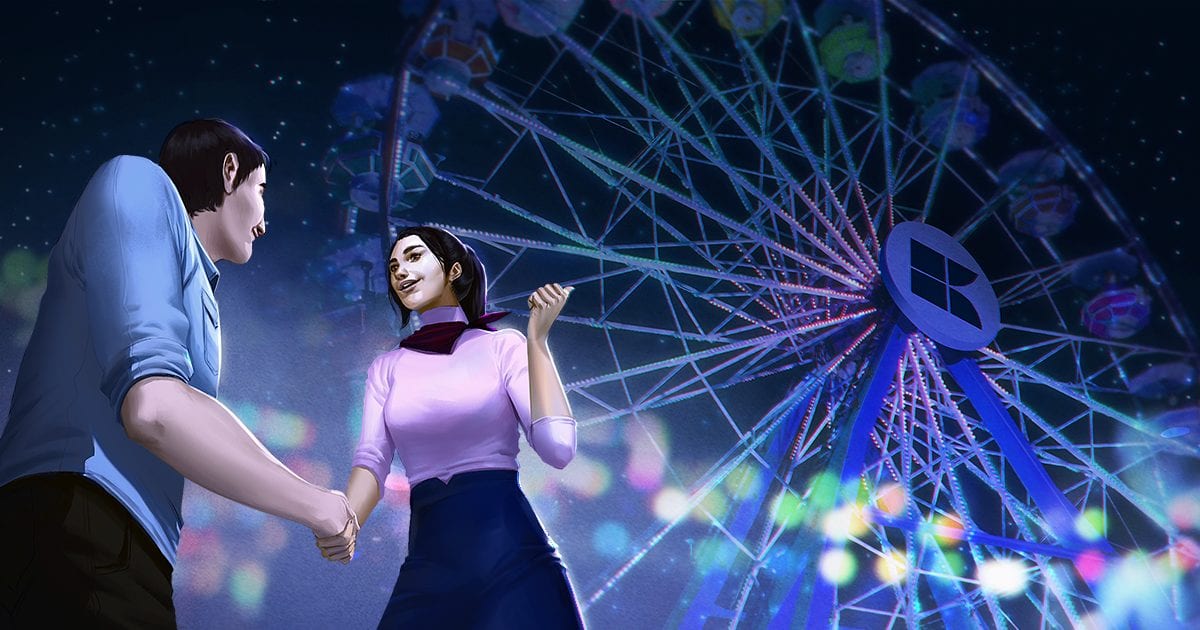 Keywords Studios intends to raise £100 million through a share placement, to fund the acquisition of services companies facing instability due to the COVID-19 pandemic.
The company will raise the money by issuing new ordinary shares at a value of £0.01 each, with the total placing valued at £100 million.
This bold move is being made in the context of the COVID-19 pandemic. In a statement released yesterday, Keywords highlighted "stress in predominantly smaller service providers" that are "less able to weather the disruption."
"This is likely to result in an increased number of acquisition opportunities for Keywords Studios, with some targets now more inclined to re-engage previously stale exploratory conversations," the company said.
"The Board believes that these businesses and their customers are now more likely to recognise the attractions of being part of a larger group with a more diverse customer base, broader geographic reach, better operational systems and a stronger financial covenant."
Keywords now has 6,000 employees working from home due to the widespread lockdown, with a further 800 still working in facilities -- most of which are located in China.
Acquisitions have been an integral part of its expansion strategy, with a total of 44 completed deals to date.