Keywords acquires Climax for up to £43m
The company will pay £27 million in cash and shares, with a deferred consideration of an additional £16 million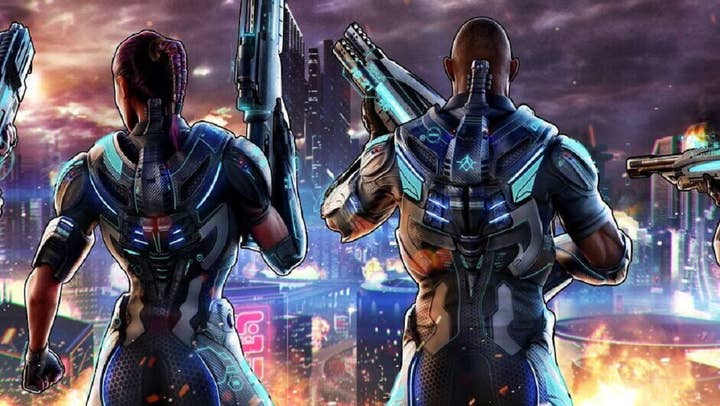 Growing services empire Keyword Studios has acquired UK developer Climax Studios in a deal worth up to £43 million.
Climax Studios is best known for the original Xbox title Sudeki, Crackdown 3, as well as several entries into the Silent Hill franchise, including Silent Hill: Origins and Silent Hill: Shattered Memories.
The studio is also currently working on Housemarque's upcoming PS5 title, Returnal.
Under the terms of the acquisition, Keywords will pay up to £43 million, made up of an initial consideration of £20.2 million in cash and £6.8 million in new ordinary shares.
An additional consideration of £16 million comprising cash and shares may be payable, depending on Climax's growth targets over the next 12 months.
The acquisition will allow "significant additional scale to the Group's largest service line, game development" according to Keywords. It'll also "further the Group's strategy to become the 'go to' technical and creative services platform for the global video games industry".
Earlier this month, Keywords opened a new recording studio in Paris, in order to allocate more resources to audio localisation.
The company also shared strong financial results in the last year, reporting a 14.4% growth in revenue to £373.5 million in 2020.