Keywords acquires AI-driven player support platform for $75m
Helpshift to be integrated to the company's customer support business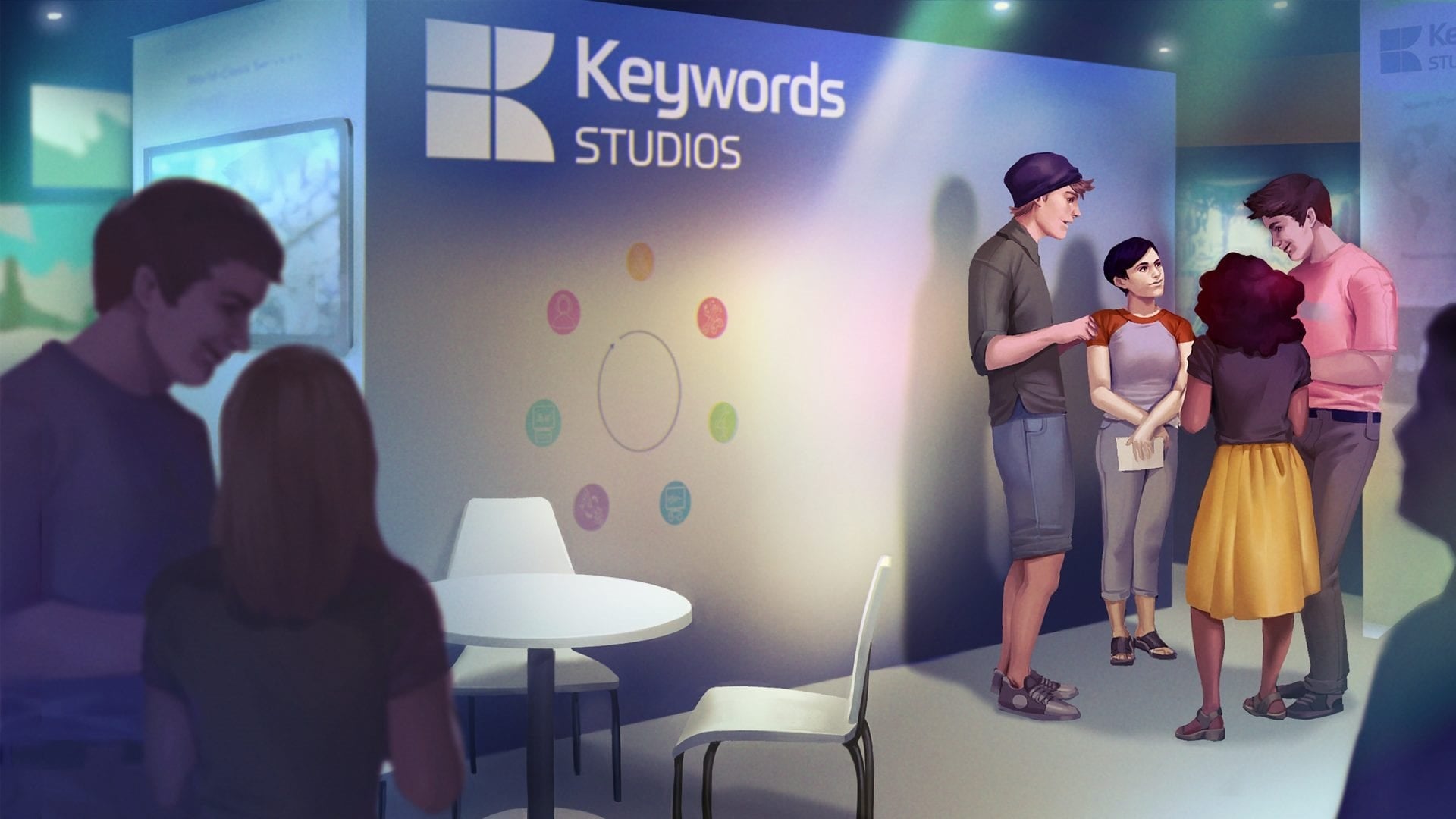 Keywords Studios has announced the acquisition of customer support platform Helpshift for up to $75 million.
The terms of the acquisition included an initial cash consideration of up to $60 million, and up to $15 million in cash and shares, depending on financial performance over the next couple of years.
The acquisition is due to be completed before the end of the year, shareholders approval pending.
In the announcement, Helpshift was described as a "proprietary software-as-a-service customer support automation tool" which "efficiently manages and resolves customer support issues in real-time within its clients' mobile apps, combining conversational AI, automation, translation and agent support."
Keywords has acquired a number of companies this year, including game developers Smoking Gun, Mighty Games and Forgotten Empires.
It also expanded its presence in Australia, opening two offices in the country.