Keywords Studios acquires Mighty Games
Company shares half-year revenue projections of €320 million ahead of next month's report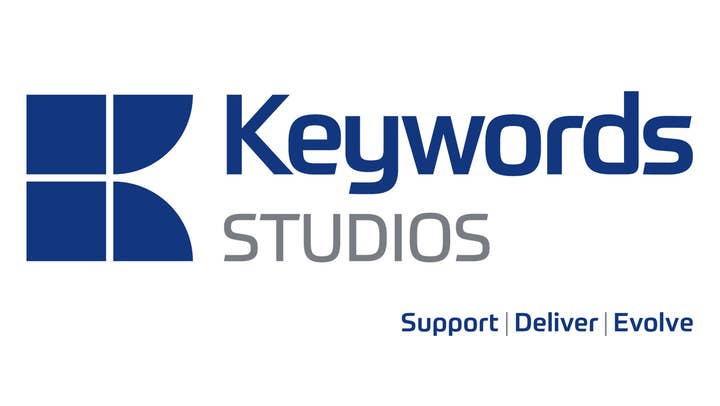 Outsourcing firm Keywords Studios has acquired mobile development outfit Mighty Games for up to $6.9 million.
The deal is split into an initial cash consideration of $3.3 million and $800k in ordinary shares. A further $2.8 million may be awarded depending on company targets.
Melbourne-based Mighty Games was founded in 2013, and is behind several arcade and adventure titles including Piffle and Disney Crossy Road.
Keywords said the acquisition of Mighty Games' AI-based testing platform will enable it to improve its own testing capabilities for clients.
The company added that it will "continue to review a healthy pipeline of acquisitions that extend the services Keywords is able to offer."
Keywords also confirmed that the acquisition of strategy developer Forgotten Empires has finalised, which it bought last month for up to $32.5 million.
Ahead of its half year financials due to release next month, Keywords reported revenue projections of €320 million for the first half of 2022, a 34% increase on last year.