Kepler Interactive hits $50m in 2022 and unveils new partnerships
The firm launches a white label publishing service, and Kowloon Nights will oversee its new games funding division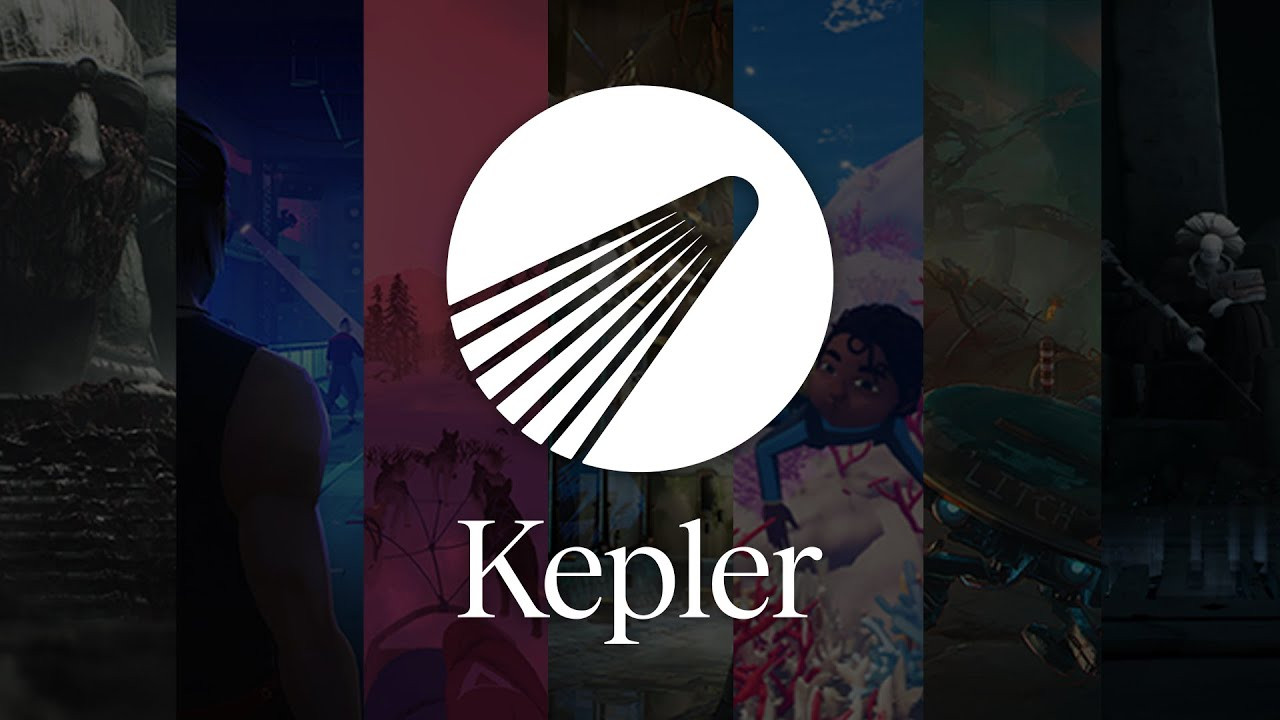 Sign up for the GI Daily here to get the biggest news straight to your inbox
Kepler Interactive has announced that it hit $50 million in revenue during 2022 (its first full year of operations since launch), and the firm has revealed a series of new partnerships.
The publishing outfit was founded in October 2021 and overseen by Alexis Garavaryan, the co-founder of games development fund Kowloon Nights.
Kepler's new partnerships include investing in Singapore-based studio The Gentlebros, developers of the Cat Quest series.
It's also working with the Sandfall Interactive studio, based out of Montpellier, France. The game creator is currently working on its first title.
Kepler has unveiled an in-house white-label publishing which it calls "best-in-class" marketing and publishing talent at a 15% base revenue share.
Current white-label projects include Studio Sai's Eternights and Hadoque's unnamed title.
Additionally, Kepler has announced that Kowloon Nights will operate a new games funding division within the company. The publisher said that developers will have full creative control under the subsidiary.
"We started Kepler with the ambition to offer the best environment for exceptional teams to thrive. Last year's results have validated this aspiration beyond our wildest expectations," said Garavaryan.
"As we look forward to 2023 and beyond, our mission is to continue our growth into a leading entertainment company co-owned and run by creators."
Sign up for the GI Daily here to get the biggest news straight to your inbox