Introducing Kepler Interactive, a publisher run by independent developers
Kepler and Kowloon Nights co-founder Alexis Garavaryan discusses the benefits of co-owning and co-running a label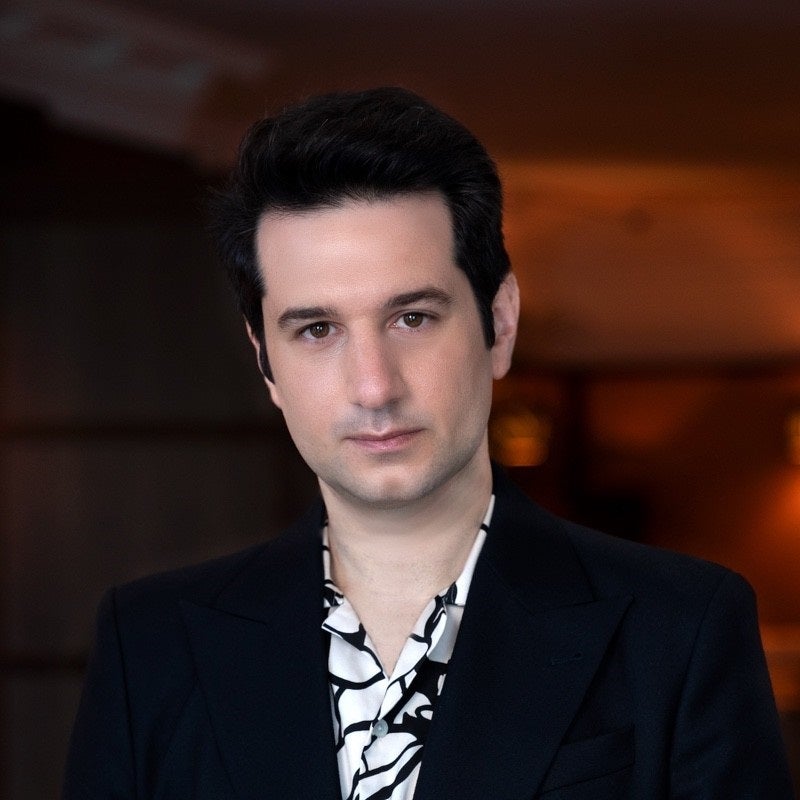 Last month, new publishing outfit Kepler Interactive opened its doors, with eyes on offering small studios and developers a different kind of opportunity.
Spearheaded by Alexis Garavaryan, the co-founder of games development fund Kowloon Nights, Kepler gives independent companies the chance to join the team should they choose to publish a project together.
The company reports every studio head that enters the fold gets an equal say on how Kepler operates moving forward, and an equal share of the benefits.
Currently, the Kepler team stands at seven members, all from different studios that have or plan to publish a game with the outfit. This includes Garavaryan, as well as heads from Ashen developer A44, Alpha Channel, Awaceb, Scorn developer Ebb Software, Shapefarm, Sloclap, developer of upcoming action game Sifu and Timberline.
The idea of Kepler is a relatively simple one; it offers the usual publishing incentives, but with the added comfort of knowing that any future output is supported, too. It's an idea that Garavaryan has been sitting on for a while, following discussions with studios through Kowloon.
"We always try to look at our industry and see if there are things that need to be solved or improved in different ways," Garavaryan tells GamesIndutry.biz. "Kowloon came through that process of us having a lot of conversations with developers and feeling like there was a gap in the market where people sometimes wanted, primarily funding, and not the services that came with publishing."
Garavaryan explains that one particular source of stress for independent studios is project financing.
"Say, you're in production, and you're about to shift your game or your next game. You already have to start thinking, 'How do I finance the next thing?'" he says. "You start going into pitch meetings and everything throughout production, which I think is really stressful for a lot of developers.
"Another issue I think, especially in recent years, people have been approached for things like equity investment or an acquisition, and sometimes for the equity side, it's a bit scary because you're selling a portion of your company to people you don't know, and that's a big commitment, right? It's inviting someone into your company sometimes in the very long term, without much of a working relationship prior."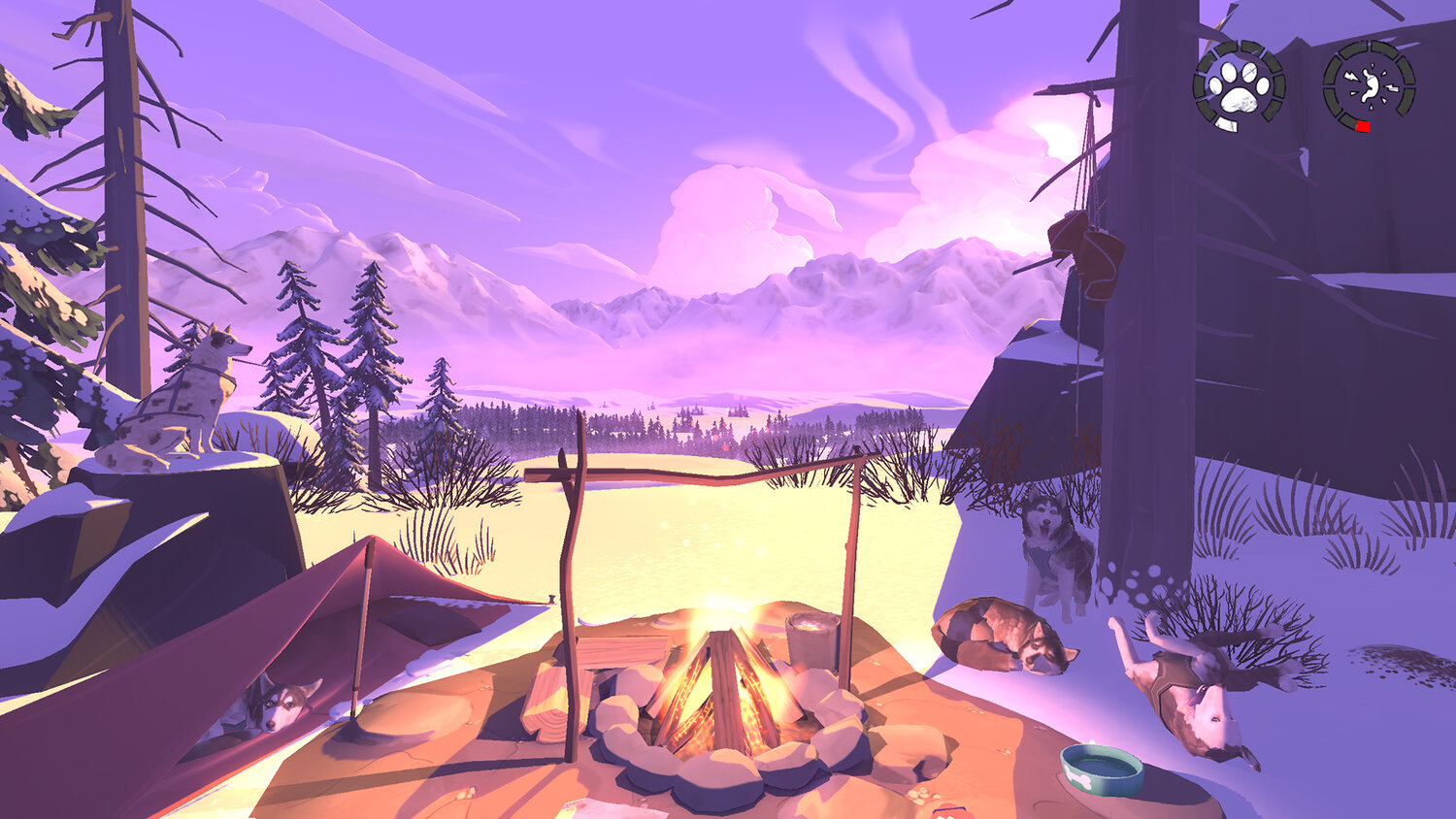 There are also a lot of scenarios where a studio founder is still young, and are reluctant to sell their company while it is still growing despite meaningful offers.
"We found this gap in between with Kepler, where there is a need for something that gives developers stability, a lot of financial comfort, and the support that you can get from a larger organisation," Garavaryan says.
"At the same time, you maintain independence, creative independence, and still own a large chunk of your company."
The core concept of Kepler has been in Garavaryan's mind for many years, but as he tells us, it wasn't easy to build and execute on. It's also an idea that has evolved consistently after many conversations with studio founders and developers about the things they worry about when heading into a publishing partnership.
"The equity acquisition conversation became more and more frequent for a lot of studios, and so it felt like it was the right time because there was a lot of activity in that space, but wasn't necessarily something that all of the founders really wanted," Garavaryan says.
"And then there's a number of things that are happening, right? Like if you look at subscription services becoming more and more prevalent, I think today, that's relatively doable to navigate as an independent studio. But if you see more of those services down the line, I think a slightly larger group with more teams will have a bit more weight when they talk to the platforms.
"So we felt like it was a good moment to just build something that was a bit more stable, that maintains independence, and also gives the founders a lot of flexibility as well."
"We felt like it was a good moment to just build something that was a bit more stable, that maintains independence, and also gives the founders a lot of flexibility as well"
Of course, becoming a co-owner of a publisher with several other studio heads is not a straight-forward decision on paper, and it may not be the right choice for every developer. Kepler doesn't want to lock great companies out by only offering one avenue; and Garavaryan says that open-mindedness and flexibility is always at the core of any decision making.
"We never want the structure to be a blocker for a team that would be compatible with us," he says.
"I think for us, the primary criteria is always what the team is making, and whether the founders would get along well with the rest of the group. I think if there's a team that doesn't necessarily fit with the standard model, we'll be very flexible and try to find a way to make it work right.
"At the end of the day, we're at the service of the studio heads. So if the founders come across a team or a game or a project and say, 'We want to work with this team, no matter what' my role and the team's role is to say, 'We're going to make this work for you, we'll find a way'."
As Kepler operates at the behest of the studio heads that it has amassed, finding new teams to bring into the fold has its own process too. As more developers get a seat at the table, the team of co-owners will grow, and scaling will present its own set of challenges.
"We want exceptional experiences. "It's strange because today people are very focused on things like growth and valuation. That's not what we're doing. We're really, really focused on building a group of really exceptional teams who have the vision for what they're making or are very creatively driven."
Garavaryan also talks about long-lasting experiences that will keep players coming back to Kepler and the studios partnered with it.
"When I was younger, I played games like Ico and Shadow of the Colossus on PlayStation, and I'm forever going to be a Sony customer because that's what stays with you forever. What can we bring to players and to fans that will stay with them?
"And if you look at the titles in our portfolio, they're all very, very different, but they do have a very unique space that they're in. They have a very unique touch to them, to them. If you look at Sifu, for example, that's not necessarily the sort of thing you'd find at a larger publisher, right? Because they fit a very specific genre that maybe wouldn't get the same level of commitment. So first, we want to continue engaging in genres or new ideas that would maybe be difficult to build in other companies."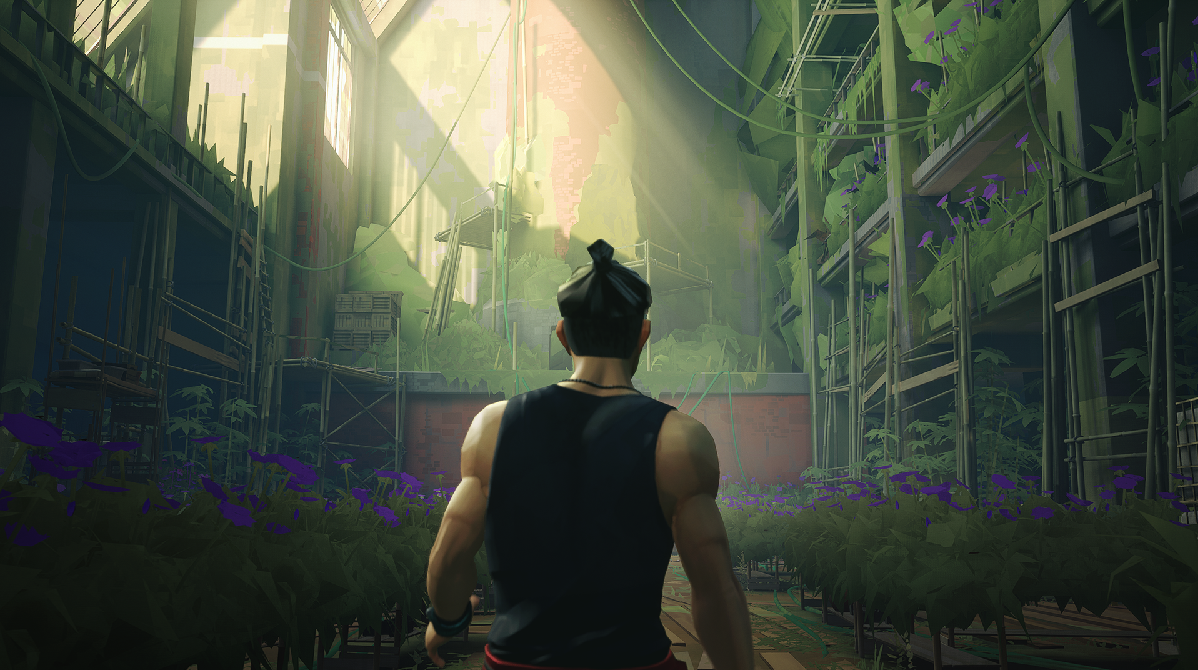 How the team will operate as it gets bigger is an ongoing conversation, but Garavaryan believes that Kepler will find a way to make it work as it evolves.
"Any new team that joins will have a seat at the table, just like everyone else, and have the same voice. Not all the studios will have the same size relative to one another, some will be a bit bigger, a little bit smaller," he says.
"The key thing for us is to find people who, once they enter the room, and they have a conversation together, value each other's input as individuals. And it's not just 'I come here representing my studio', it's people who are cool managing this group together.
"So it doesn't matter how big your studio is, or how successful you are in your industry, because as an individual, your voice is valued."
Kepler's whole arrangement is to benefit developers in a way that is comfortable to them, and that extends beyond the financial rewards. Garavaryan wants Kepler to be a valuable next step in many developer's careers.
"So I would say number one thing for us was a lot of times when founders go through an acquisition, I think the key differences you go from running your own company to becoming an employee of a larger group, and then you're operating a studio," he explains
"The key difference for us is developers are getting access to making decisions on things that usually happen behind closed doors without them"
"The key difference for us is developers are getting access to making decisions on things that usually happen behind closed doors without them. So they have a seat at the table on 'Hey should we bring a new team into the group' then get a say on who's coming in. They get a say on strategic decisions."
"We feel like our founders are actually super engaged, not just in making their studio successful, which they still own, but they're also very engaged in the running of the company."
Kepler is designed to support studios and individuals for the long term, and while the benefits are positive, there's always a risk of partnering with bad apples. Garavaryan assures that Kepler has structures in place to counteract toxic and unsavoury conduct, meaning that it can swiftly cut ties with any studio or developer that is or has previously engaged in such behaviour.
"So contractually we have protections against that behaviour, and to go even further, it's something that's been really, really important to us for quite some time," he says.
"Even our Kowloon Night's agreement for funding has a clause specific to moral turpitude and bad behaviours of founders in which case, we can terminate. We've always put a very strong emphasis on where we can intervene if things go sideways.
"The one advantage, and I don't know if it's an advantage, is that if there are issues within the studios themselves, it's contained, and we see less risk of propagation of bad behaviour across the company, because each studio is its own vertical and is isolated.
"A lot of us on the team have worked at very large organisations in the past. I think we've seen some of the things that have happened in those bigger companies and are keen to keep it at a scale that is human and reasonable.
"Once an organisation becomes very large and sprawling, I think it's a bit harder to control what happens and those behaviours kind of propagate. So we are very, very cautious, we pay attention, and we have contractual ways to protect the group and our employees so they don't end up in that situation.
"We will constantly monitor how things are going, but at the same time, I think if there is an issue we can get involved and not let the behaviour run rampant across the board."
As Kepler grows, it'll run into expected teething issues, but a collaborative and thoughtful environment where every partner has an equal say will hopefully result in a product and safe place for independent studios to thrive.
"I don't have the magic answer, but I think we'll figure out the problems as they come to us," Garavaryan adds. "but we're already having very extensive discussions among ourselves on how we manage this group, and how we manage our group of studios.
"The most important thing is at every step, the founders are invested, and are giving a strong opinion about what they want to do."