Keith Anderson is Wargaming's new EU Marketing and Coms director
Wizards of the Coast veteran joins Paris office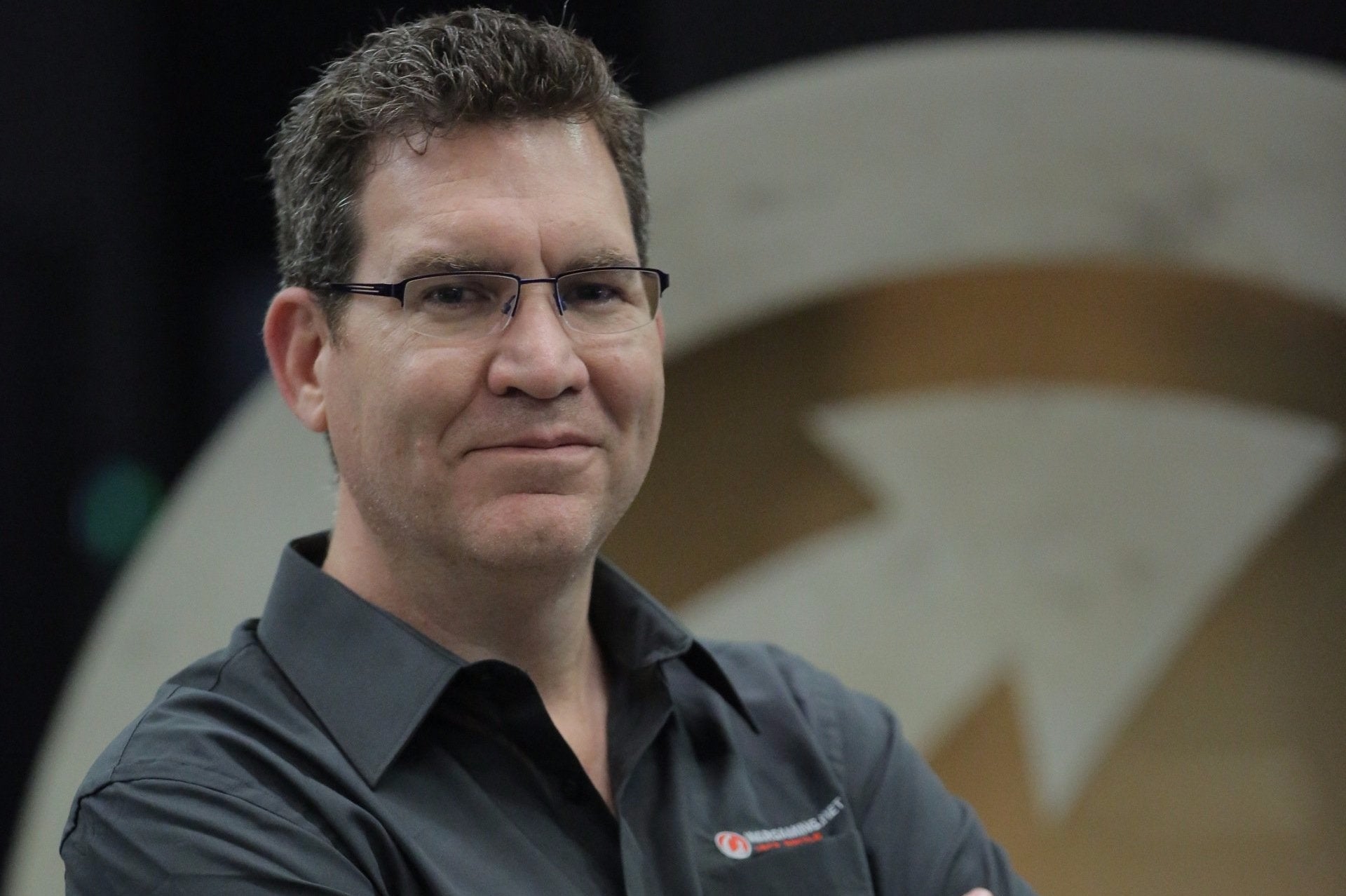 World of Tanks publisher Wargaming has hired Keith Anderson as its new EU Director of Marketing and Communications. Anderson joined in July, working from the firm's Paris offices.
Anderson is a veteran of EA, Bioware, Red 5 Studios and Lionhead Studios, but spent ten formative years at Wizards of the Coast, the company behind Magic The Gathering. Whilst he will work on the continued growth of World of Tanks, which recently launched on Xbox One, for the immediate future the majority of his efforts will focus on the launch of World of Warships and Masters of Orion.
"Throughout my career I've been introducing new players to great games and awesome communities," said Anderson. "It's a privilege to be joining Wargaming at a time when we're launching fantastic new games like World of Warships, while still growing one of the largest gaming communities in the world. It's an amazing time of change at Wargaming. We have a visionary leadership team who are building on our core values while investing in new games and new platforms."
"We are delighted to have Keith on board. Working with some of our industry's most talented and prolific leaders has been essential to Wargaming's tremendous success in the past," added Wargaming's EU GM Markus Schill. "Keith's profound entertainment industry knowledge, experience and leadership skills are invaluable additions to our team and will together with his passion and enthusiasm ensure the growth of our existing brands and future projects."