Kalypso opens mobile office in Hamburg
Former Bigpoint and Eidos exec Marcus Behrens joins as its publishing director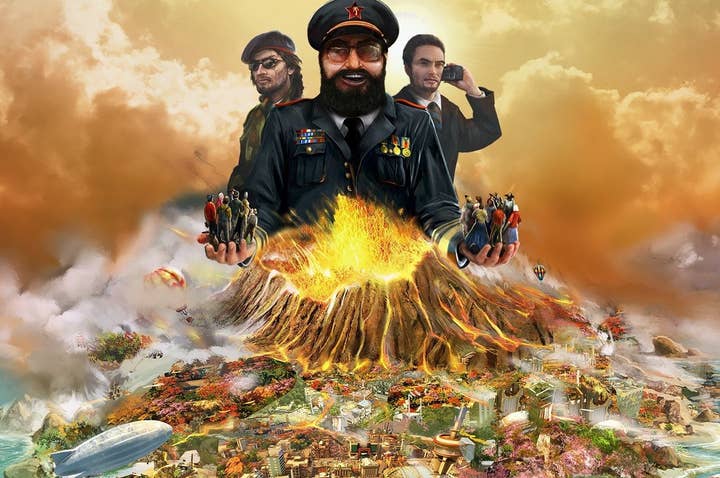 Kalypso Media has moved the headquarters of its mobile arm to Hamburg, and appointed former Bigpoint exec Marcus Behrens as its publishing director.
Kalypso Media Mobile was established in the company's Berlin office back in April 2014, with a plan to bring premium-priced strategy and simulation games to iOS and Android devices. Now, the company has established a dedicated office for Kalypso Media Mobile in Hamburg.
It has also recruited Marcus Behrens as its head of publishing. Behrens has held a variety of senior roles in the games industry, most recently as head of publishing for Bigpoint.
"I am very pleased to welcome Marcus Behrens to the Kalypso Media Group, who will build up and conduct the publishing business of Kalypso Media Mobile" said Simon Hellwig, the global managing director of the Kalypso Media Group, in a statement.
"With Marcus, we have the right manager to explore the potential of our high-quality games brands for mobile platforms."
In addition to working with existing Kalypso brands, which include Tropico and Sins of a Solar Empire, Kalypso Media Mobile will also develop new IPs and work with third-party developers as a publisher.