Kalypso Media launches mobile arm
Sister company Kalypso Media Mobile will focus on premium-priced content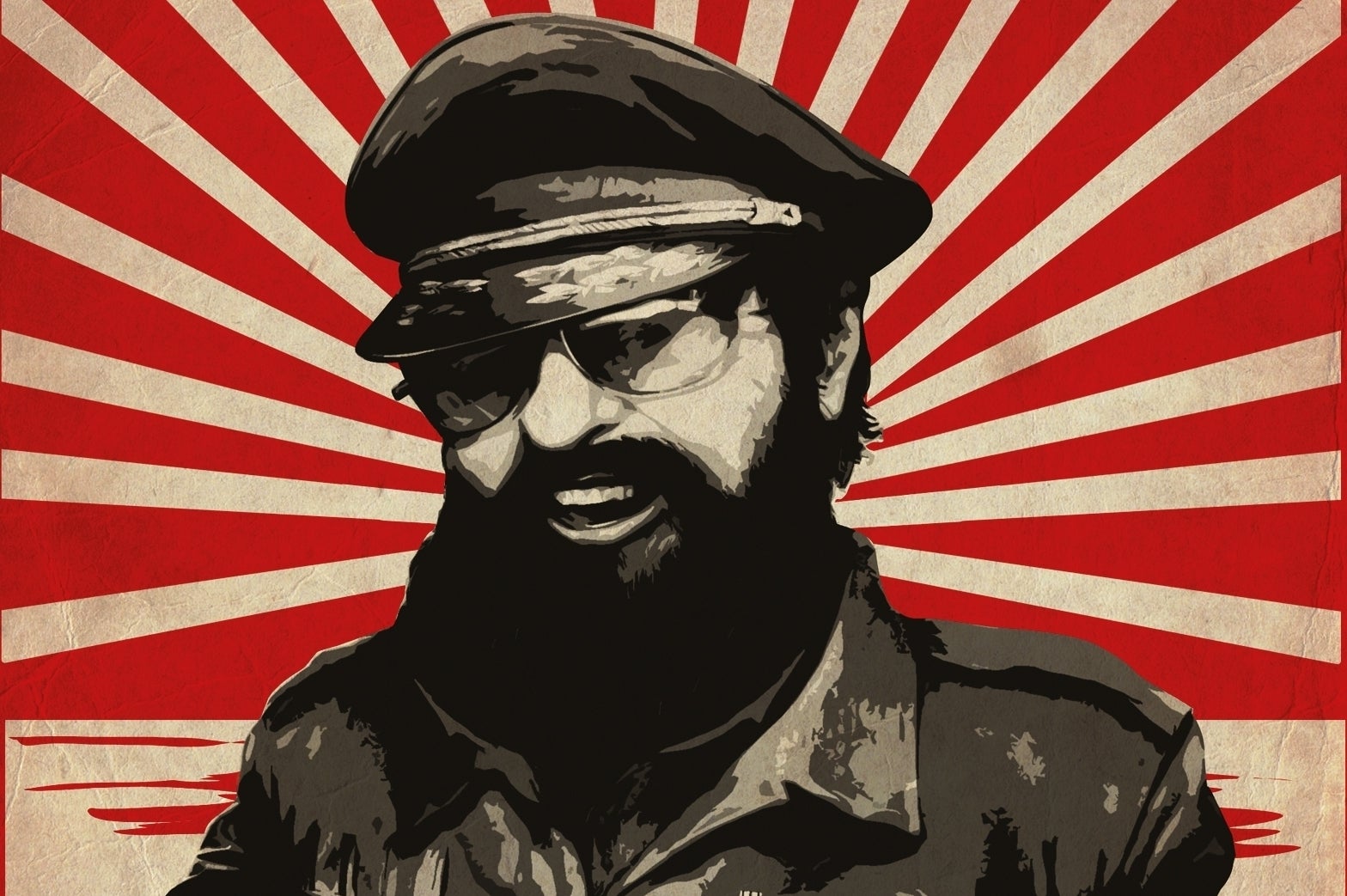 Kalypso Media has created a new sister company that will focus on developing and publishing of content for mobile platforms.
Founded in Germany in 2006, Kalypso has principally been known for PC games, often aimed at the core market - the Dungeons and Tropico series would be a representative sample of its most prominent recent output.
Now, in recognition of the industry wide shift towards cross-platform games with cloud support, Kalypso is branching into iOS and Android development with a new company: Kalypso Media Mobile, which will be headquartered in Berlin.
This sister organisation will port and redesign some of the IP already in Kalypso's stable, but it is also committed to creating new products specifically for mobile platforms and hardware.
"Strategy and simulation games are especially under-represented at the moment," said Kalypso's global MD Simon Hellwig, who specified premium priced content as the area where such games would be most appreciated.
"This is a fast growing market and we think, as a part of our product diversification strategy, our games and brands deserve to become playable anywhere, any time."