Kadokawa: Elden Ring drove games sector revenue to an increase of 123% in Q3
The FromSoftware parent company's Q3 report also says that overall it saw a revenue increase of 27%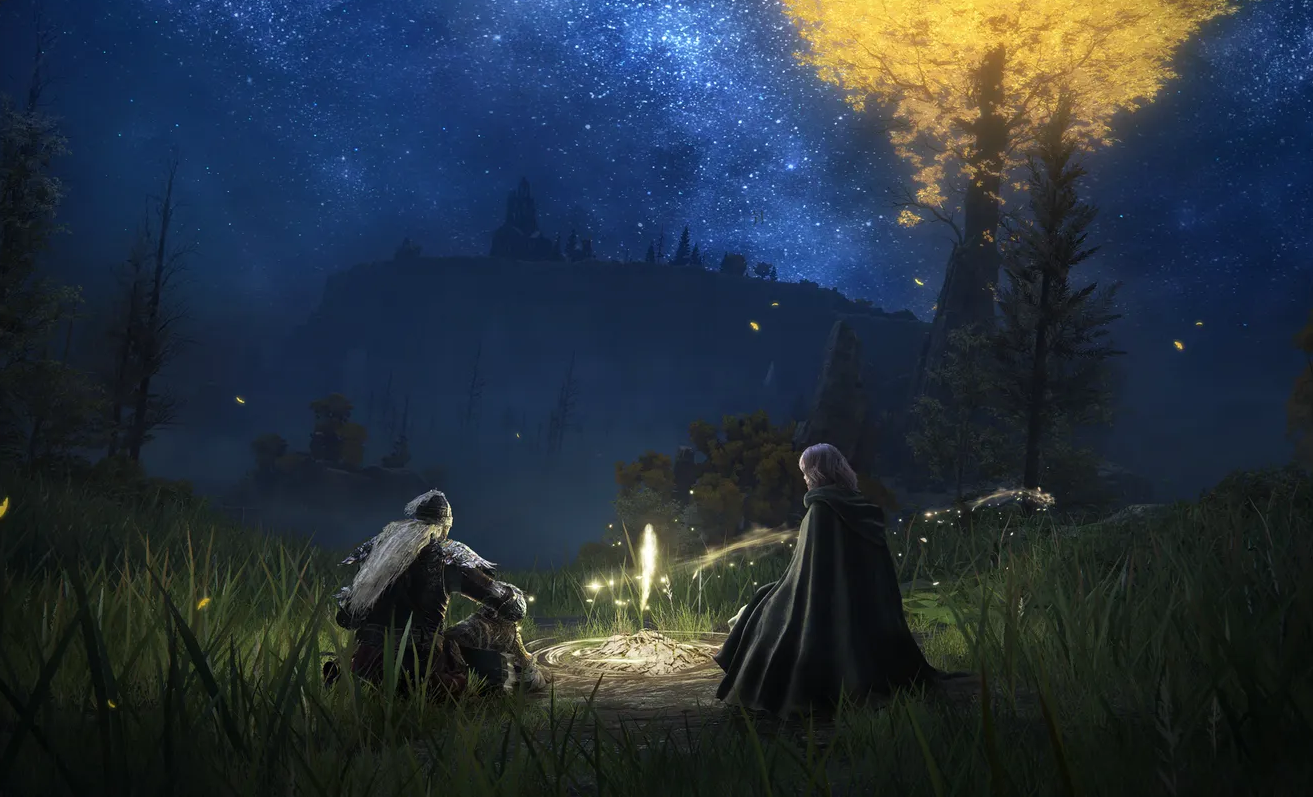 Sign up for the GI Daily here to get the biggest news straight to your inbox
FromSoftware's parent company Kadokawa reported an increase of 123% for its games segment during Q3. The drive was attributed to the RPG Elden Ring.
For the three months ended December 31, 2022, the company's overall revenue rose 27% year-on-year to ¥67 billion ($520.5 million). The games segment's revenue rose 123% to ¥6.3 billion ($49 million)
This was partly thanks to a sales bump for Elden Ring following its wins at 2022's The Game Awards.
"In part as a result of the title winning Game of the Year at The Game Awards 2022, an overseas game award event held in December, the number of units sold increased again. This reaffirms the long-lasting popularity of the game," the company said.
When comparing its intial and revised forecast for Elden Ring, the RPG's performance has exceeded in sales and profit.
Looking ahead, the firm highlights FromSoftware's upcoming 2023 release of Armored Core 6: Fires of Rubicon.
Kadokawa adds, "We are reinforcing our game IP creation capabilities by strengthening human resources among other efforts."
"We will also make proactive investments in development in-house and continue to develop major titles with the worldwide market in mind."
Sign up for the GI Daily here to get the biggest news straight to your inbox