Kabam's president of worldwide studios leaves after 11 months
"Not the right place for me at this point in my career"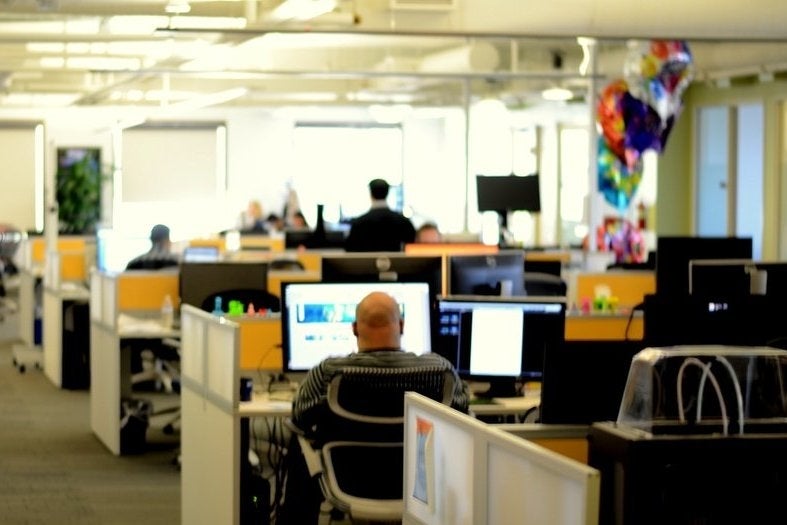 Nick Earl only joined Kabam in November 2014, but the president of worldwide studios is ready to move on already.
"I am confident that Kabam Studios' incredible leadership team will continue merging art and science to create amazing AAA quality mobile games for years to come," he wrote in a farewell blog post.
"Given this new direction and considering the experienced, talented leadership at the Group GM level, I have decided that Kabam is not the right place for me at this point in my career. So, today is my last day with the company."
Earl joined Kabam from Electronic Arts where he was senior vice president and general manager for EA Mobile. He spent 13 years with EA before making the move to Kabam. He had nothing but praise for the company he's departing and said the studios were "hitting on all cylinders." He gave no clues as to his next career move.
"It is with mixed feelings that I write this following Nick Earl's post. Nick joined Kabam as we were transitioning from our first generation social strategy games to our current generation of MMO games," said Kevin Chou, Kabam's CEO.
"He has been very effective in framing the organization and developing our abilities to create phenomenal quality games. I appreciate Nick's contributions and I will miss him at Kabam."
Chou also announced that Mike Verdu is now president of Kabam Studios and CCO in charge of Kabam game design and game quality. Aaron Loeb is now president of Kabam Studios and live services.
"As we think about Kabam's next chapter, especially as Kabam begins to build our third generation of games and launch Marvel Contest of Champions and other games in China, we have established a management structure that is more flat," said Chou