Kabam sees "small" layoffs as company shifts to mobile
Kabam plans to hire an additional 200 employees this year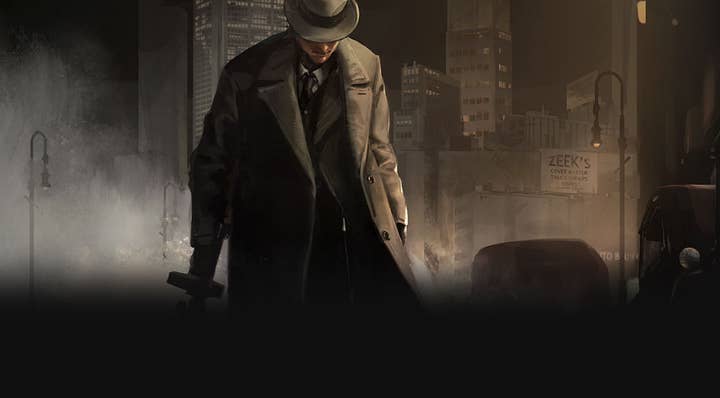 Kabam is shifting strongly into mobile development, and as a result has laid off what a spokesperson characterized to GamesIndustry International as a "small number of employees in the overall employee base." Kabam has been growing rapidly and expects 2013 revenue to come in around $300 million, which would be 66 percent growth over 2012. Despite that, the shift in focus has left some people without a role to play in the company. Kabam currently has over 700 employees, and expects to reach over 900 by the end of the year.
"As much as possible we tried to find positions for everyone affected," said Steve Swasey, Kabam's VP of corporate communications. "We were able to do that with some but not with others."
According to Swasey, "The big growth for Kabam is in the mobile games, and that's where we're focusing. There are some positions we're not able to move over, so we had to say goodbye to some folks."