Kabam cuts 8% of staff
"Adapting our business comes with organizational changes"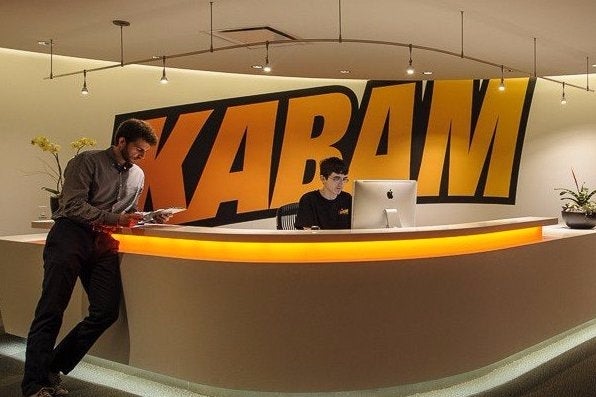 San Francisco based Kabam is cutting 8 per cent of staff
"Implementing our strategy and adapting our business comes with organizational changes that are difficult but necessary. The changes we are making today impact close to eight percent of our employee base, which includes eliminating some positions in the organization that focused on our web games or first generation mobile games," it said in a corporate update.
"It is never easy to say goodbye, and we are deeply grateful to the contributions these people have made. Wherever possible, we are moving talent directly into the studios to fortify our game teams that work on making and operating games."
We asked Kabam directly how many people that 8 per cent represented, but were told that figure was not being released.
"Kabam's revenue was flat last year as we shifted revenue streams from legacy to our new generation of games, but we were much more profitable as we began to realize the efficiencies of our strategy," the update continued.
"Efficiencies include consolidating from 15 disparate technology stacks to our proprietary stacks, no longer supporting multiple web platforms, and aligning our employee base. We're also on the cusp of realizing efficiencies in distributing our titles in Asia, where additional revenues drop to the bottom line of a franchise."
Earlier this year Kabam sold off a number of its first-generation mobile games and its third party publishing operations to Beijing company GAEA Mobile.