Justin Roiland resigns as CEO of Squanch Games
Adult Swim also ended its collaboration with the Rick and Morty creator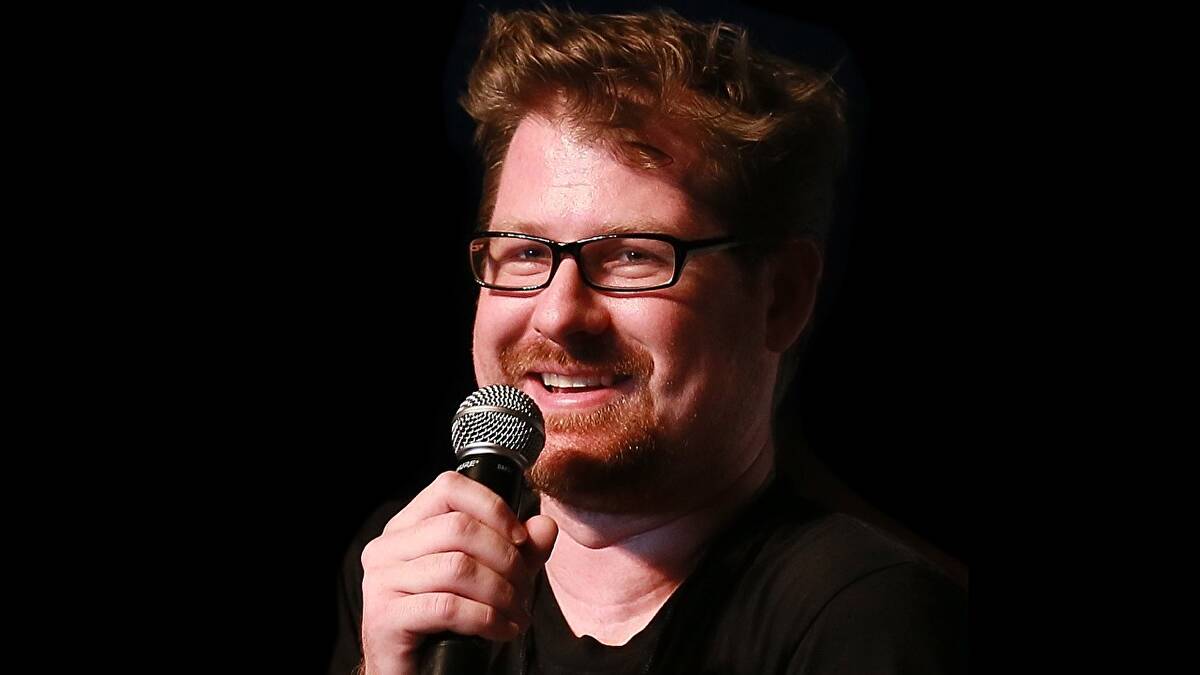 Justin Roiland has resigned from his position as CEO of Squanch Games.
In a tweet announcing the news, the High on Life studio said his resignation was received on January 16.
Squanch Games added that it will continue to support High on Life, which released on December 13, 2022, and "keep developing games we know our fans will love."
Justin Roiland is also the studio's co-founder. Earlier this month, he was charged with felony domestic battery with corporal injury and false imprisonment by menace, violence, fraud, and/or deceit.
The Rick and Morty creator has also been dropped by Adult Switch, the show's distributor. In a statement released yesterday, senior VP of communications Marie Moore said that Adult Swim had "ended its association with Justin Roiland."
Rick and Morty is due to continue but, talking to sources close to the matter, The Hollywood Reporter said that Roiland's voices are set to be recast.
Sign up for the GI Daily here to get the biggest news straight to your inbox