Justin Roiland facing domestic violence charges
Squanch Games co-founder pleaded not guilty to two felony charges from 2020; a former employee had also sued studio over another developer's sexual harassment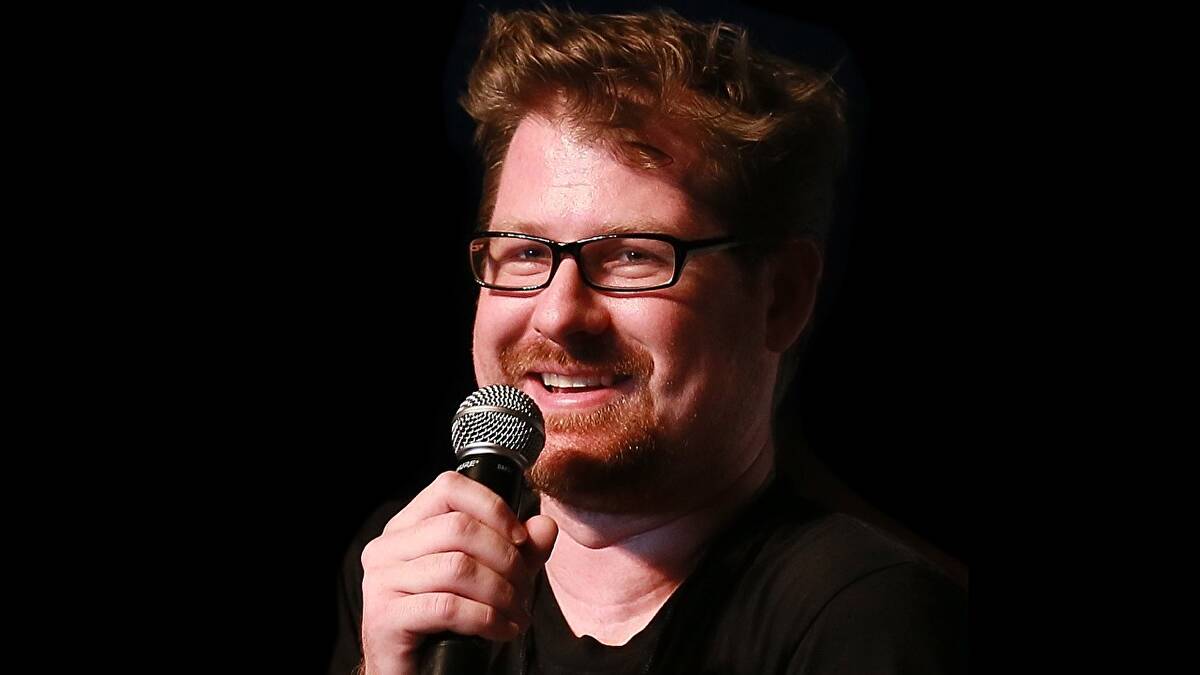 Squanch Games co-founder and CEO Justin Roiland is facing a pair of felony charges in regards to a January 2020 incident with a partner he was dating, NBC News has reported.
Roiland has been charged with felony domestic battery with corporal injury and false imprisonment by menace, violence, fraud, and/or deceit. He pleaded not guilty to both charges in 2020, and the Rick and Morty co-creator's attorney told NBC he expects the case will be dismissed.
While the charges were first brought against Roiland in May of 2020 and the case has had more than a dozen court hearings to date, NBC's report this week was the first major media coverage they have received.
The partner in the incident in question has a protective order against Roiland that lasts until October of this year.
Roiland has an assortment of credits in games but remains best known for his work in animation (Rick and Morty debuted in 2013 and continues to air new seasons). However, Roiland expanded his presence in the games industry by co-founding Squanch Games in 2016.
He served as chief creative officer at the studio until 2021, when he moved into the CEO position with the departure of his fellow co-founder and predecessor as CEO Tanya Watson.
In the wake of the NBC report, Kotaku has also published word of a previously unreported lawsuit against Squanch Games from 2018 in which a former designer at the studio alleged she was sexual harassed at work, and then fired in retaliation when she complained about it.
That case was settled in September of 2019.