Judge blocks Microsoft's request to pause gamer lawsuit
The preliminary hearing for the case that opposes the acquisition of Activision Blizzard is set for March 23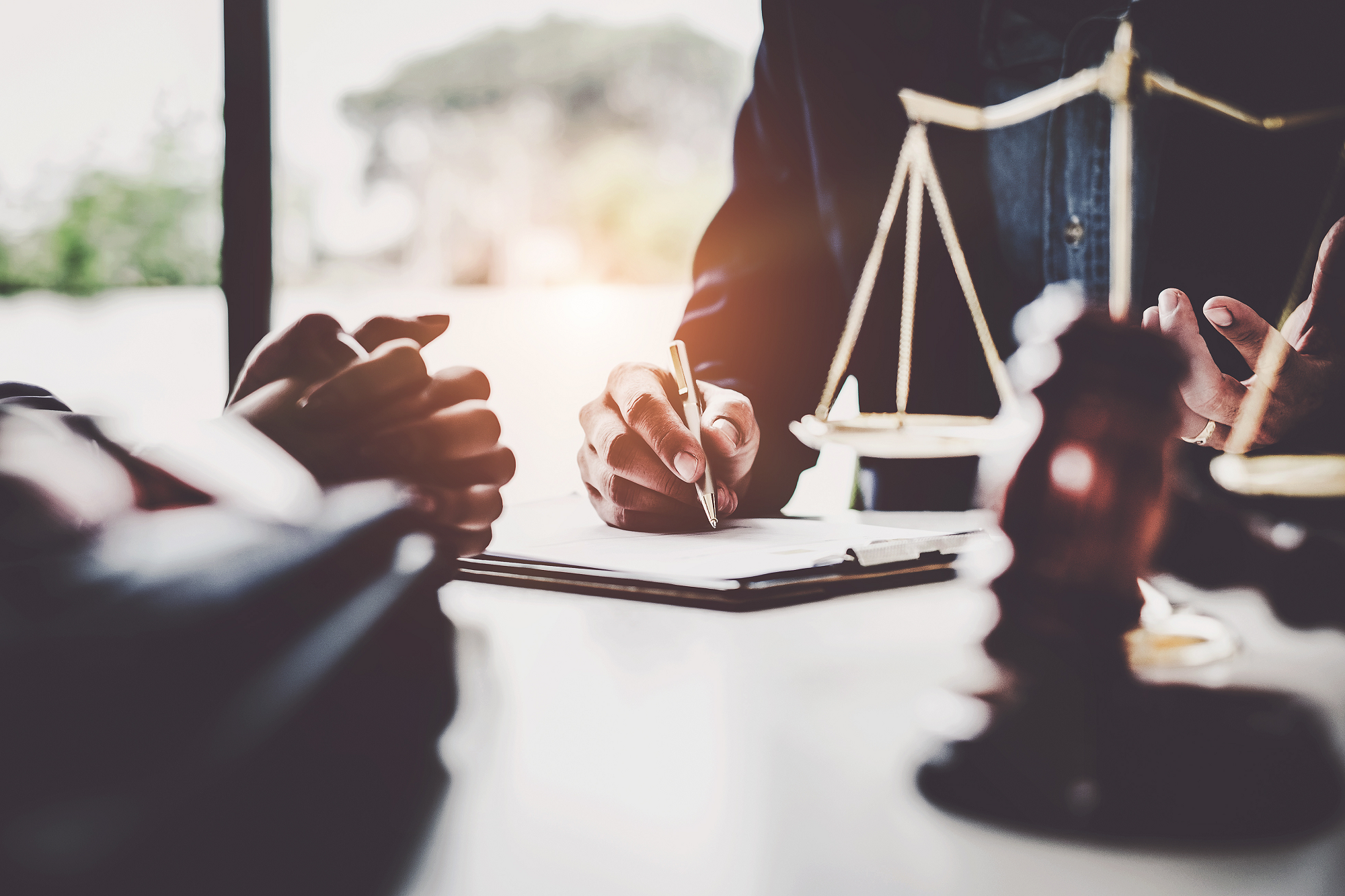 Sign up for the GI Daily here to get the biggest news straight to your inbox
A judge has blocked Microsoft's request to pause a gamer lawsuit poised to block its Activision acquisition.
As Stephen Totilo of Axios reported, the tech firm wanted to hold off the case until after its FTC suit.
The preliminary hearing for the suit will proceed on March 23.
In December 2022, the lawsuit to prohibit the acquisition of Activision Blizzard was filed by Alioto Law Firm and the Joseph Saveri Law Firm on behalf of their plaintiffs.
"Activision Blizzard is thus a massive and vigorous competitor in the industry, already demonstrating its willingness to compete in new markets," the suit said.
It adds, "That competition may be irreparably lost if the acquisition is allowed to proceed."
Last week, a new filing implied that if the merger were to go through before the plaintiffs' claims were heard, it's likely that the lawsuit may become a class action suit later.
You can keep up to date with the regulatory hurdles that Microsoft's acquisition of Activision Blizzard faces with this handy primer.