Josh Mosqueira appointed as Diablo III game director
Promises to address loot and auction house issues in new role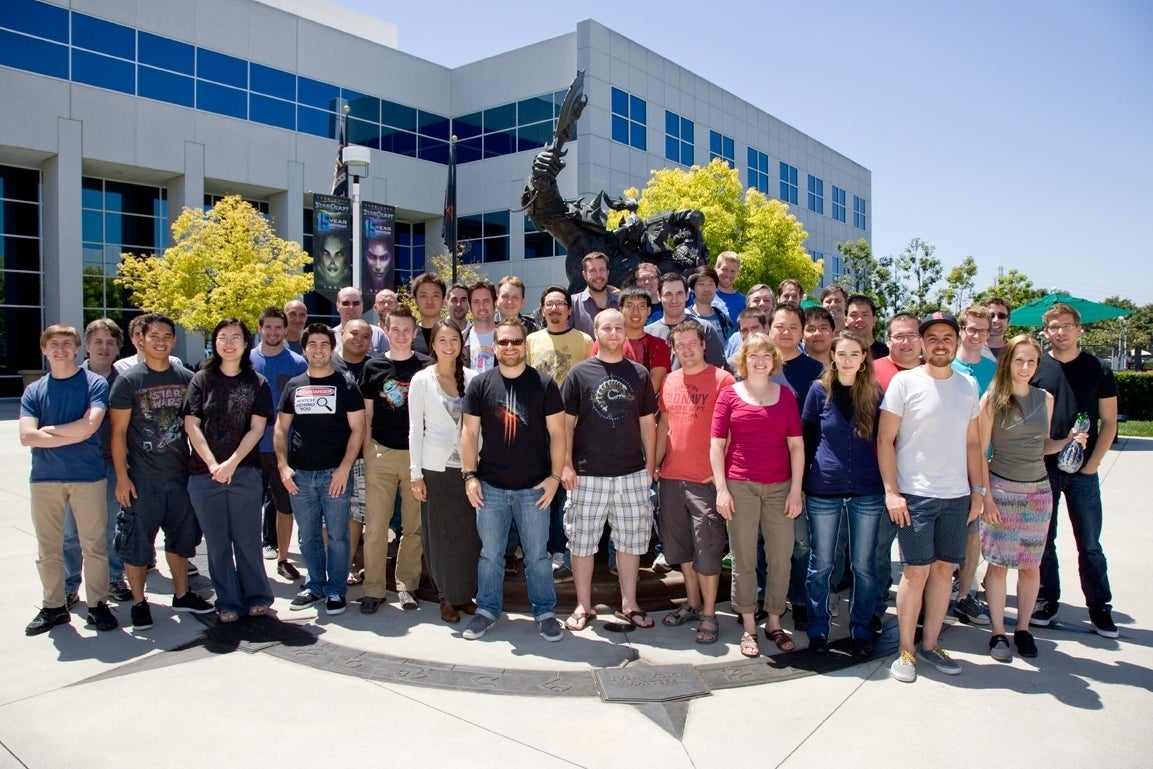 Blizzard has appointed Josh Mosqueira as the game director for MMO Diablo III, replacing Jay Wilson who stepped down in January.
Mosqueira joined Blizzard in May 2011, and prior to that spent just over two and half years as a creative director with Ubisoft, working on Far Cry 3. His resume also includes time at Relic, Vicarious Visions and Dream Mechanics, and time teaching and working as a freelance writer and designer.
At Blizzard he's made it clear he wants to address balancing in Diablo III, both through the way loot is distributed and the controversial real money auction houses operate.
"Itemisation is one of our big focuses for Diablo III moving forward. We want items to feel more meaningful, and we want players to be excited about the next loot drop. Our goal is to make the loot experience more enjoyable for ALL players," he explained in a post on Battlenet.
"We're also looking into ways to reduce the impact of the Auction House. While we think the feature does provide a lot of value, it shouldn't feel like the end-all-be-all force driving character progression."