John Smedley leaves Daybreak, heads up new firm
Executive moves on to mystery enterprise after stepping down as CEO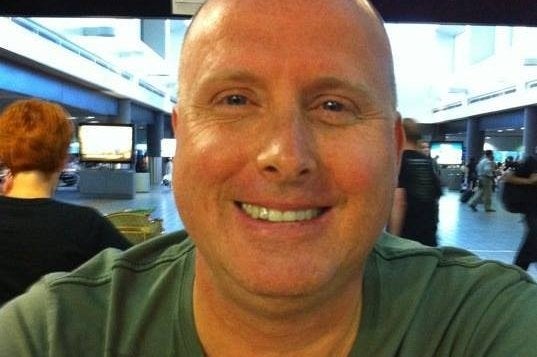 Former CEO John Smedley has officially left Daybreak, the company has confirmed, with the executive moving on to head up an as yet unannounced new firm.
GameInformer posted the news after noticing a change on Smedley's Facebook employment profile, which Daybreak later confimed.
"On behalf of Daybreak, we wish Smed well in his new endeavors," said the studio formerly known as Sony Online Entertainment. "Any questions regarding his new business should be directed to him."
At the end of July, Smedley had moved away from his role as CEO of the company, following a high-profile Twitter altercation with a Lizard Squad hacker who grounded his plane with a bomb threat. Around the time of that incident, Daybreak's services suffered several DDOS attacks, in what was thought to be a series of linked acts. When Julius Kivimaki was convicted of the offences in July, Smedley very publicly opposed what he saw as light handed sentencing by the authorities.
Although it was never publicly confirmed that Smedley's repositioning within Daybreak was related to the events surrounding Kivimaki, it was hard to see past the proximity of the two occurrences. At the time, Smedley was said to be moving to another position within Daybreak, but that seems to no longer be the case.