John Carmack moves to "consulting CTO" role at Oculus
Industry veteran will focus on AI, with Oculus now taking a "modest slice" of his time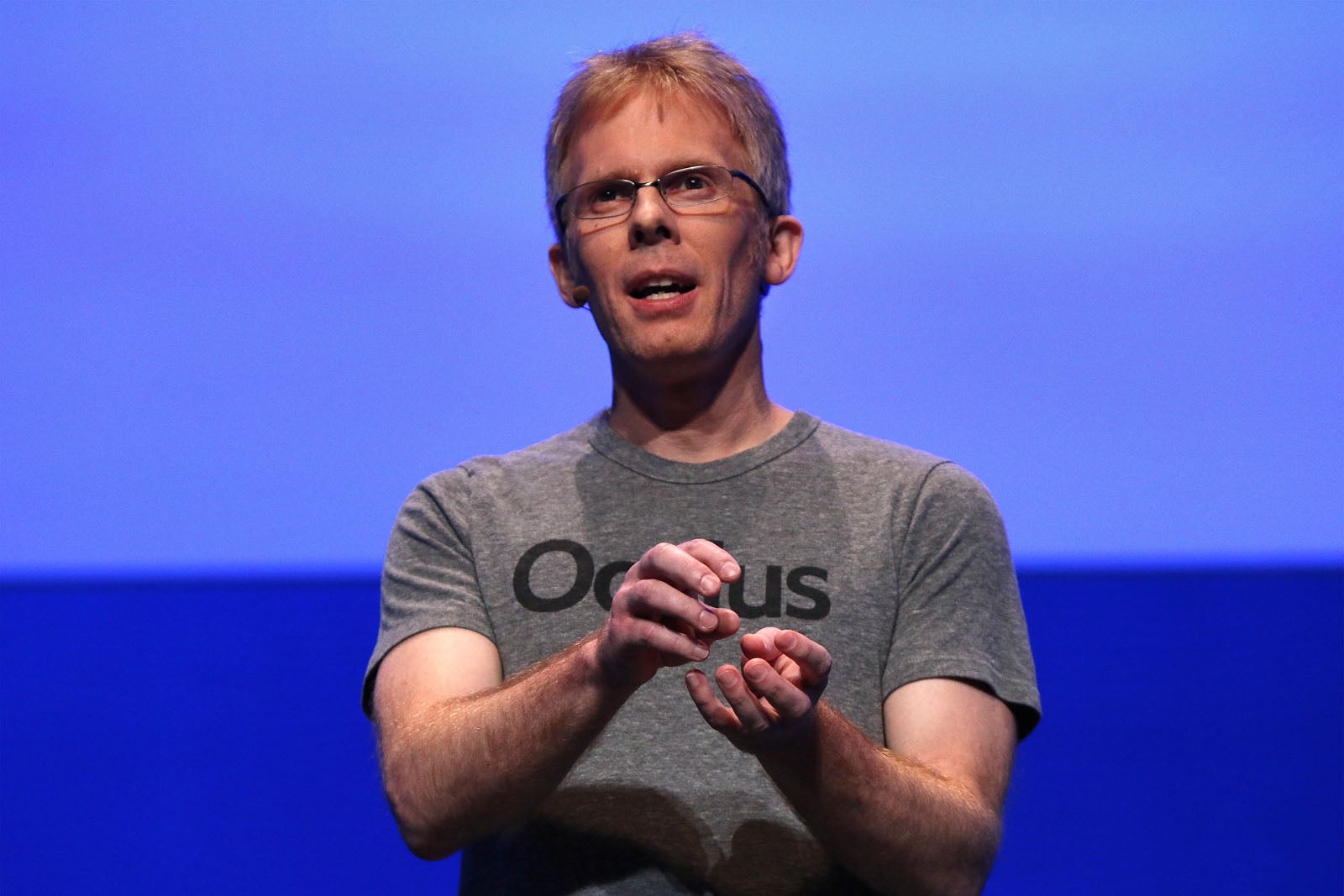 John Carmack has effectively stepped down as chief technology officer of Oculus VR, moving into a consulting role as he focuses his mind on artificial intelligence.
Carmack, who joined Oculus in August 2013, announced his decision to move into a "consulting CTO" role on Facebook. The new position will allow him "a voice in the development work," but it will occupy "a modest slice" of his time.
"When I think back over everything I have done across games, aerospace, and VR, I have always felt that I had at least a vague 'line of sight' to the solutions, even if they were unconventional or unproven," Carmack said.
"I have sometimes wondered how I would fare with a problem where the solution really isn't in sight. I decided that I should give it a try before I get too old. I'm going to work on artificial general intelligence."
Carmack declared that he has a "non-negligible chance of making a difference there," but in the near term he will be working on it from his home, in partnership with his son -- what he described as "Victorian Gentleman Scientist style."
This isn't the first high-profile personnel change at Oculus in recent times. In August, Nate Mitchell departed the company, the last of the original founders to leave the organisation.