Jobs Roundup: Ustwo names new global CEO
Elsewhere, Riot hires Wargaming esports boss, Craig Fletcher leaves Multiplay and Interior Night welcomes Sony devs
Staff and executive turnaround in the games industry can be difficult to keep up with, so we compile the latest personnel moves in our semi-regular round-ups.
Got an appointment or promotion you want to shout about? Send us the details in an email to newhires@gamesindustry.biz.
Ustwo names global CEO
The company that owns the Monument Valley studio has appointed Carsten Wierwille as its new chief exec, tasking him with growing the company on an international scale.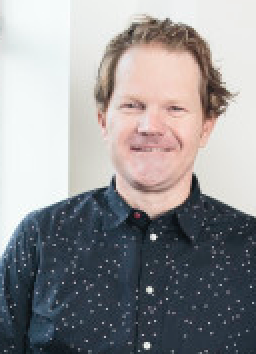 Wierwille previously worked at design agency Method, where he gained 15 years of experience in tech, design and general management. He has also held positions at Frog, Thinkmap and Accenture.
He will work across the firm's four studios in London, New York, Malmö and Sydney, collaborating with founders Matt 'Mills' Miller and John 'Sinx' Sinclair (the firm's previous CEO).
The founders will assume new roles going forward, with Mills leading Ustwo Adventures and chair the spin-off games developer Ustwo Games, which made Monument Valley. Sinx will become chairman for the broader Ustwo Studios.
"Ustwo understands that great digital products and services require a culture that is fully committed to talent, collaboration, experimentation and craft," said Wierwille in an official blog post. "I'm incredibly excited to collaborate with Sinx, Mills and the fantastic team to help shape the future of the company."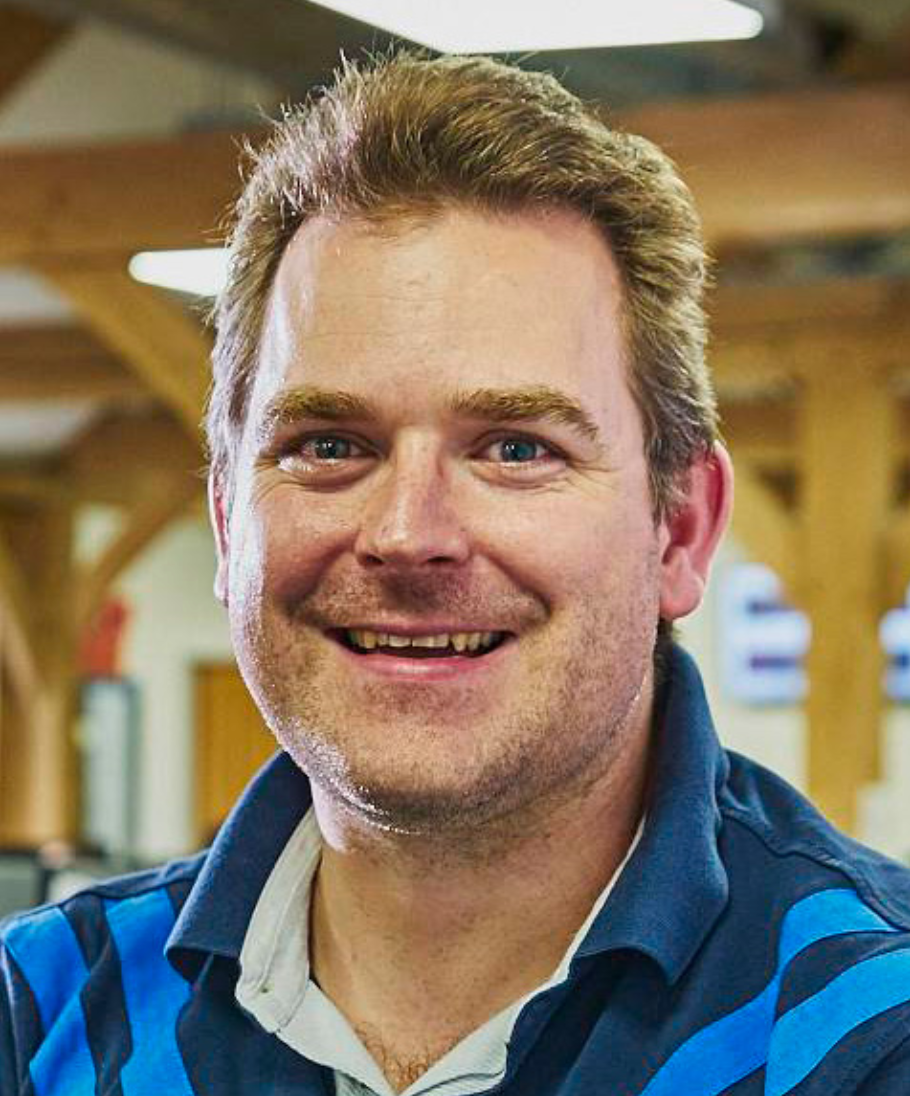 Craig Fletcher leaves Multiplay, GAME
Multiplay founder Craig Fletcher is departing the firm at the end of the year. He has spent over 20 years working with the events and digital firm - the last two of which has been under the umbrella of UK retail GAME, which acquired the company back in 2015.
While he is formally leaving Multiplay, a statement says his will "continue to support the company's esport aspirations and development of Insomnia over the months and years ahead."
To fill the void, GAME has expanded the remit of Andy Dopson. Currently head of Belong, he will become head of esports and Belong at the beginning of next year in order to group the retailer's efforts in these sectors together.
GAME CEO Martyn Gibbs said: "I'd like to personally say a massive thankyou to Craig for the energy, fun and vision he has brought to our business, and of course for the support and friendship that will continue way beyond today."
In other GAME-related news, the retailer has appointed a new senior independent director to its board: Dimitri Goulandris, who replaces non-executive director Caspar Woolley.
Retail Gazette reports Goulandris will sever as chair of the firm's remuneration committee and also become a member of the nomination committee, as well as the audit and risk committee.
Gouladris is best known for founding The Cycladic Group, which has invested in over 40 companies, and working an eight-year stint at Morgan Stanley.
"We are delighted to welcome Dimitri to the board," Game chairman John Jackson said. "His strategic and financial experience will add to the balance of skills and experience of our directors."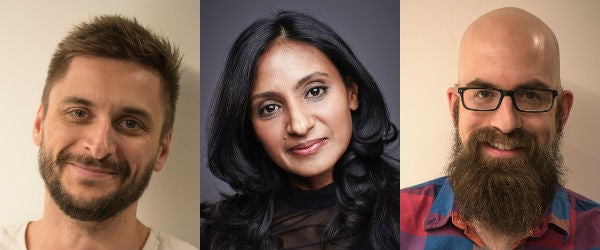 Interior Night hires former PlayStation devs
There are three new faces in the ranks of Interior Night, the newly formed narrative games studio set up by former Quantic Dream lead Caroline Marchal.
The company has hired Steve Kniebihly (above left) as cinematics director, Ronald de Feijter (above right) as technical director and Charu Desodt (above) as production director.
Kniebihly most recently worked on Planet of the Apes: Last Frontier, but has previously worked with Marchal on Heavy Rain and Beyond: Two Souls. He also helped with the cinematics on The Witcher III expansion Blood & Wine.
de Feijter is a former Sony staffer, who has worked on EyePet, Wonderbook: Book of Spells and PlayStation VR Worlds. Desodt was also previously at Sony, with titles like Wonderbook and SingStar on her CV. She was also a winner of BAFTA's Breakthrough Brits in 2014.
Marchal said: "I'm delighted to have Steve, Ronald and Charu join the team. In addition to being super nice and amazing to work with, they are experts in narrative and social games. They are the right people to help Interior Night fulfil its ambition."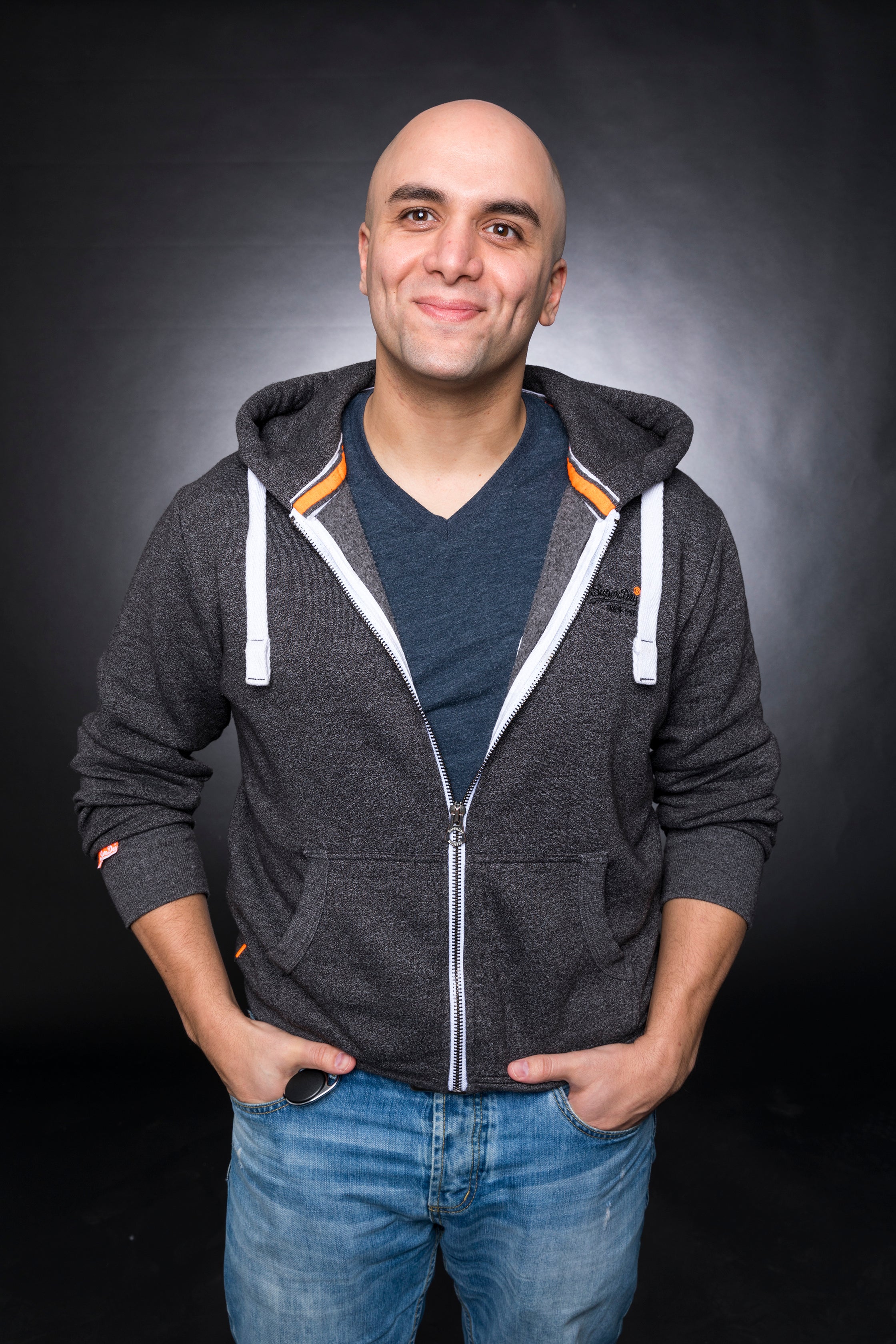 Riot Games hires Wargaming esports boss
The UK arm of Riot Games has welcomed Mo Fadl into the fold. Fadl was previously head of esports at World of Tanks firm Wargaming and will now lead regional esports efforts for League of Legends.
While he's new to Riot, Fadl is no stranger to the hugely popular MOBA having been an active part of the community since 2010. He will be connecting with UK players to help build up the grassroots side of League's esports scene.
Before his five years at Wargaming, Fadl worked as head of community for Europe at NCSoft.
"I am so happy to be joining Riot Games to become an integral part of the League of Legends community," he says. "I love being part of this unique, constantly evolving community so I am very excited about how this role will enable me to blend my passion for the game and community with my career."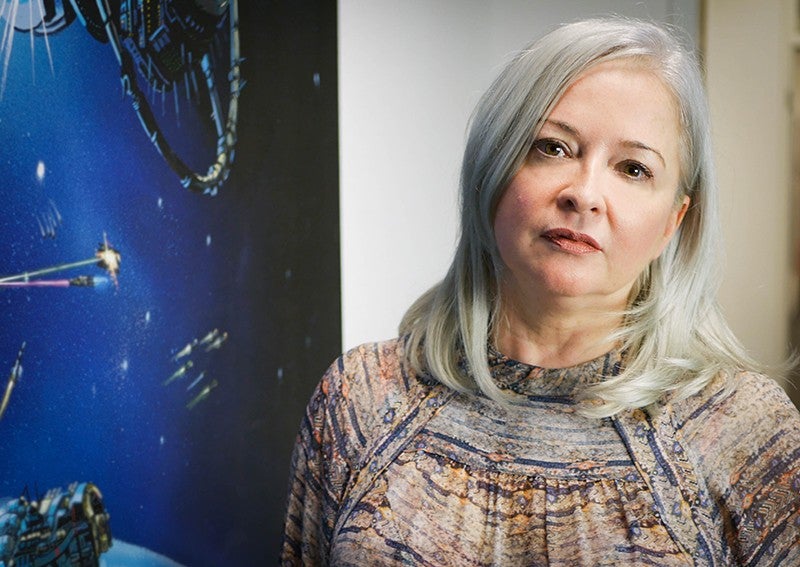 Sony's Alison Turner joins Gameforge
The online games published has hired Alison Turner as VP for marketing and platform.
Turner was previously senior director for international marketing and programming at Sony Network Entertainment Europe. Prior to this, she has held roles as Activision, Sega, Ubisoft, Roxio and BMG.
At Gameforge, Turner will use her experience to accelerate the publisher's growth in the free-to-play market. A statement claims she is the first hire in an ongoing process to bring in top international talent to Gameforge.
"Alison has a stellar track record", says CEO and founder Alex Rösner. "She brings a wealth of international experience and deep expertise to the new role of VP Marketing & Platform. Gameforge has seen solid growth over the course of 2017 and, with Alison's help, will continue to grow in 2017 where we'll have a number of high profile releases of yet unannounced games."
Senior hires at App Annie
The mobile insight specialist has made two significant hires to its senior team. Natasha Kehimkar joins as chief people officer, while Scott Marcus joins the executive team as general counsel.
Kehimkar has held HR roles as biotech startup Guardant Health and Open Table, while Scott was most recently VP for legal and corporate affairs and assistant secretary at NetSuite. Find out more about the new hires at App Annie's site.
App Annie co-founder and CEO Bertrand Schmitt said: "It takes commitment and hard work to be where we are, so it is increasingly important to continue focusing on people and culture. That is why I am excited to have both Natasha and Scott partner with our executive team and me.
"Their leadership experience spans from start-ups to enterprise companies and is crucial as we scale our company and deepen our investment in our people."