Jobs roundup: Three new executive hires at Jagex
Elsewhere, there's a new games editor at the Guardian, and Unity co-founder joins Lockwood Publishing
It can be difficult keeping track of the various comings and goings in the games industry, which is why we compile them in semi-regular round-ups.
If you have new appointments or transitions in your company that belong here, please email newhires@gamesindustry.biz.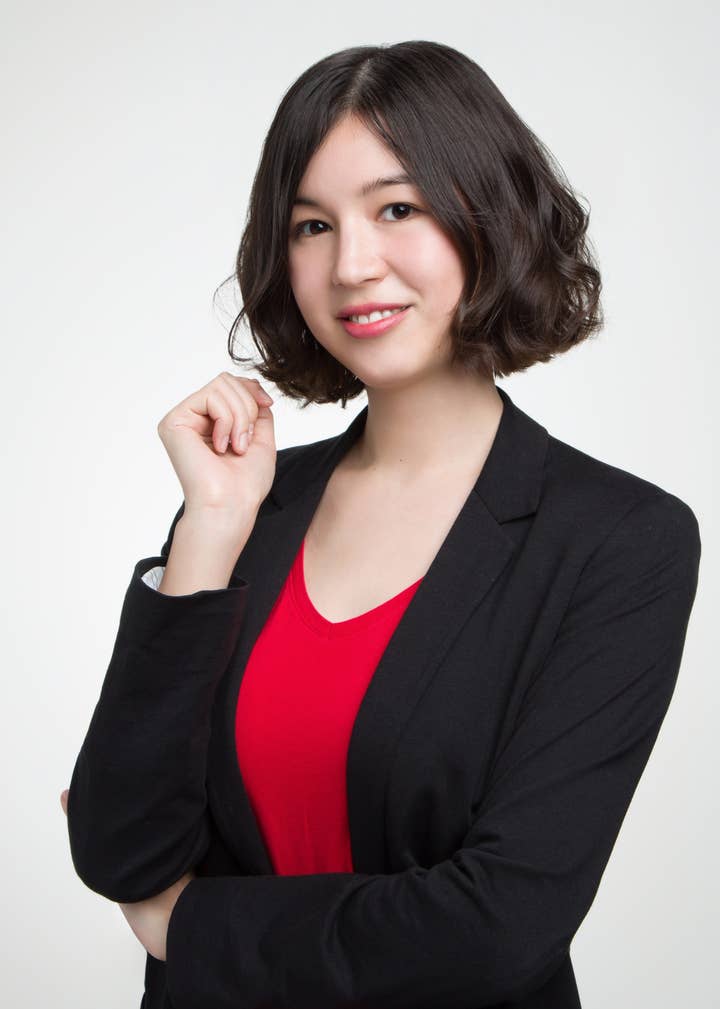 Jagex expands executive team with three new appointments
Jagex has announced three major leadership appointments ahead of RuneScape's launch onto mobile.
John Burns, formerly of NCSoft, Trion, and EA has been appointed as senior vice president of publishing. Burns has some 30 years experience in online game publishing. Most recently he was senior VP of publishing at NCSoft where he led the Seoul-based company's Western publishing operations.
Promoting from within, Neil McClarty has been appointed vice president of product management having previously worked as product developer for the company. McClarty's newfound responsibility at Jagex is leading the strategic growth of the company's portfolio of live games.
Joining Jagex after five years working with NetEase in China, Cassia Curran takes on her new role as head of business development.
Having previously worked as international business development manager, Curran takes up her new position as head of business development where she will be responsible for Jagex's studio outreach and seeking investment opportunities.
Find out more about the appointments here.
Glu adds Tesla's chief people officer to board of directors
Glu Mobile announced that Gabrielle Toledano has been appointed to the company's board of directors. In addition to her current role at Tesla, Toledano has an extensive background in gaming and strategic talent development. She spent ten years at Electronic Arts, where she held positions as chief talent officer and executive vice president. Prior to EA, Toledano served in various HR leadership roles at Microsoft, Oracle, and Siebel Systems.
"Gaming is a dynamic industry where I spent a significant portion of my professional career," said Toledano. "Glu is home to such a creative workforce that supports an incredibly diverse portfolio. I look forward to being part of the company's path forward."
Toledano currently serves as chief people officer at Tesla where she leads human resources, facilities, security and environment, health and safety.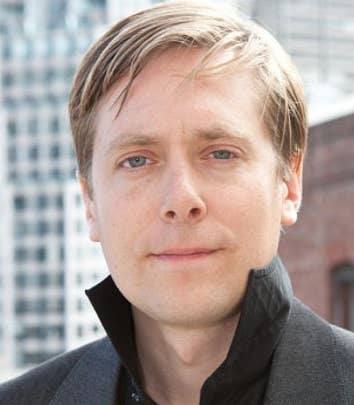 Unity co-founder joins Lockwood Publishing board
David Helgason has been appointed to the board of directors at UK-based company Lockwood Publishing.
Helgason joins Lockwood as it opens its new studio in Leamington Spa where it develops mobile title Avakin Life. The game has expanded rapidly over the last 12 months, doubling its its monthly revenues and recently posting its first month with over $1 million in revenue.
"I can't think of a better person to join our board," said Lockwood CEO Halli Bjornsson. "He's built up a multi-billion dollar company from nothing and is hugely respected in the industry as a visionary and someone who's achieved amazing things. He's giving us a lot of guidance on scaling up the business. It's also been a great acknowledgement for our team that he wants to be involved."
Helgason added: "I have been following Halli and his team at Lockwood for a several years and was impressed with how with no investment and being totally new to mobile they managed to create such a successful and fast growing business. Avakin has huge potential and I'm excited to be a part of the journey with them."
Read our full interview to find out more about this appointment and what it means for Lockwood.
New games editor at the Guardian
Former Kotaku UK editor Keza MacDonald has been appointed games editor at the Guardian, taking over from Keith Stuart who moved on recently.
MacDonald has been writing about games for over 12 years. She recently co-authored a book on Dark Souls and "the world's communal experience of playing it."
Millennial Esports appoints sports and media veteran Bob Reif as president
Millennial Esports has announced that Bob Reif has joined the company as president, where he will "lead the next phase of growth for the company."
Reif has a long history in sports and media having previously served as chief marketing officer of the Indy Race League, executive vice president of the Indianapolis Motor Speedway, and chief revenue officer and chief marketing officer for the St Louis Rams.
"I see many parallels between the growth of the traditional sports sector and the potential for growth in the emerging esports sector, with Millennial Esports leading the charge. I'm confident my experience in the sports arena, particularly in the area of racing, will serve Millennial Esports well, and I'm excited to get started," said Reif.
"I'm confident my experience in the sports arena, particularly in the area of racing, will serve Millennial Esports well, and I'm excited to get started."
Gfinity Australia appoints Sydney Sixers general manager as CEO
Dominic Remond joins the recently announced Gfinity Australia, formed as a joint venture with London Gfinity and HT&E Limited. He is set to start is role in February 2018 after more than four years with Australian cricket team, the Sydney Sixers.
Remond also has experience running his own sales and marketing departments having spent time working with brands such as Sony Home Entertainment, and Schweppes.
"The role of chief executive of Gfinity Australia provides a unique opportunity to be part of the rapidly growing esports sector in Australia and drive growth for HT&E which has a powerful platform to be leveraged with its radio, outdoor and digital assets," said Remond.
Two new PR managers at Techland Publishing
Techland Publishing has brought on two new members of its public relations team.
Electronic Arts veteran Milosz Bialas joins Techland as international PR manager, and Aleksandra Sondej joins the publisher as PR manager, responsible for the smooth operation of internal plans and outside relationships.