Jobs Roundup: Andrew House leaves PlayStation
Elsewhere, Guardian games editor steps down and long standing Bandai Namco composer moves on
It can be difficult keeping track of the various comings and goings in the games industry, which is why we compile them in semi-regular round-ups.
If you have new appointments or transitions in your company that belong here, please email newhires@gamesindustry.biz.
Andrew House leaves PlayStation
PlayStation CEO Andrew House is moving on after 27 years at the company. House joined the corporate communications team in 1990 and held many key positions in both Sony and PlayStation before being appointed president and CEO in 2011.
House will continue as chairman until the end of the year in order to ensure a smooth transition.
Although there is no indication where he is moving on to, his long list of accomplishments at Sony leave him with plenty of options. He was not only involved in the launch of all four PlayStation consoles he also merged Sony Computer Entertainment and Sony Network Entertainment to form the current business group Sony Interactive Entertainment.
"I'm tremendously proud of what we've built with PlayStation and Sony Interactive Entertainment: entertaining millions globally with the best in games and creating a fully fledged digital entertainment company," said House.
You can read more about the appointment here.
Guardian Games editor steps down
Today marks Keith Stuart's last day as Guardian games editor after joining the division when it first launched in 2004.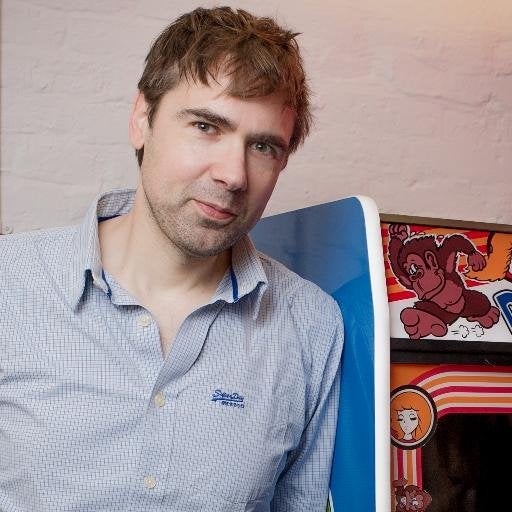 Stuart has been writing for the Guardian at large since 1999 and said on Twitter he hopes to still contribute in the future.
"The best thing has been seeing young people using games as a form of self-expression, to communicate their experiences of the world," he said. "Sometimes that has taken immense bravery. I am in awe of you all. This is a medium that belongs to everyone. There is no such thing as 'real gamers'. Keep making amazing things. Smash the system."
Former hockey league team officer joins Immortals
Esports organisation Immortals has taken on the former COO of National Hockey League team Arizona Coyotes, Ari Segal.
He will serve as a non-voting board adviser on Immortals' board of directors, overseeing all business operations, both at the holding company level and across all esports leagues in which Immortals compete.
Previously Segal also worked at management consultancy firm McKinsey & Company in global sports and gaming practice.
You can read more about the appointment here.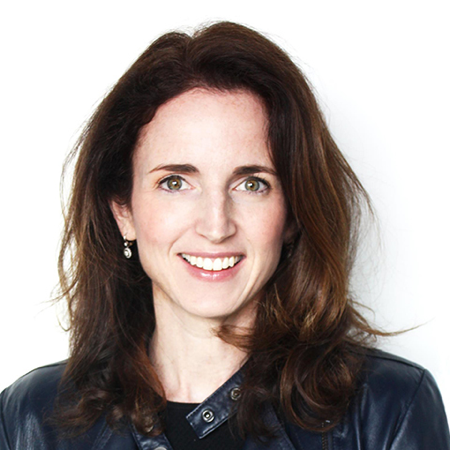 New emerging markets manager at Twitch
The social video platform Twitch announced that Kendra Johnson has joined the company to oversee global content acquisition efforts while driving Twitch's business in the Latin America and Asia Pacific regions.
With 17 years in the entertainment industry, Johnson comes to Twitch from Maker Studios where she served as the head of distribution and strategic partnerships.
Hitman studio production manager joins AMD
PC hardware firm AMD has taken Luke Valentine onboard, who will be joining their team in Malmö, Sweden, as a senior developer relations manager.
Valentine entered the games industry with Sega in 1999 and is joining AMD after nine years at IO Interactive where he was studio production manager overseeing Hitman.
He also has producer credits on Hitman: Absolution, Kayne and Lynch 2, and Mini Ninja.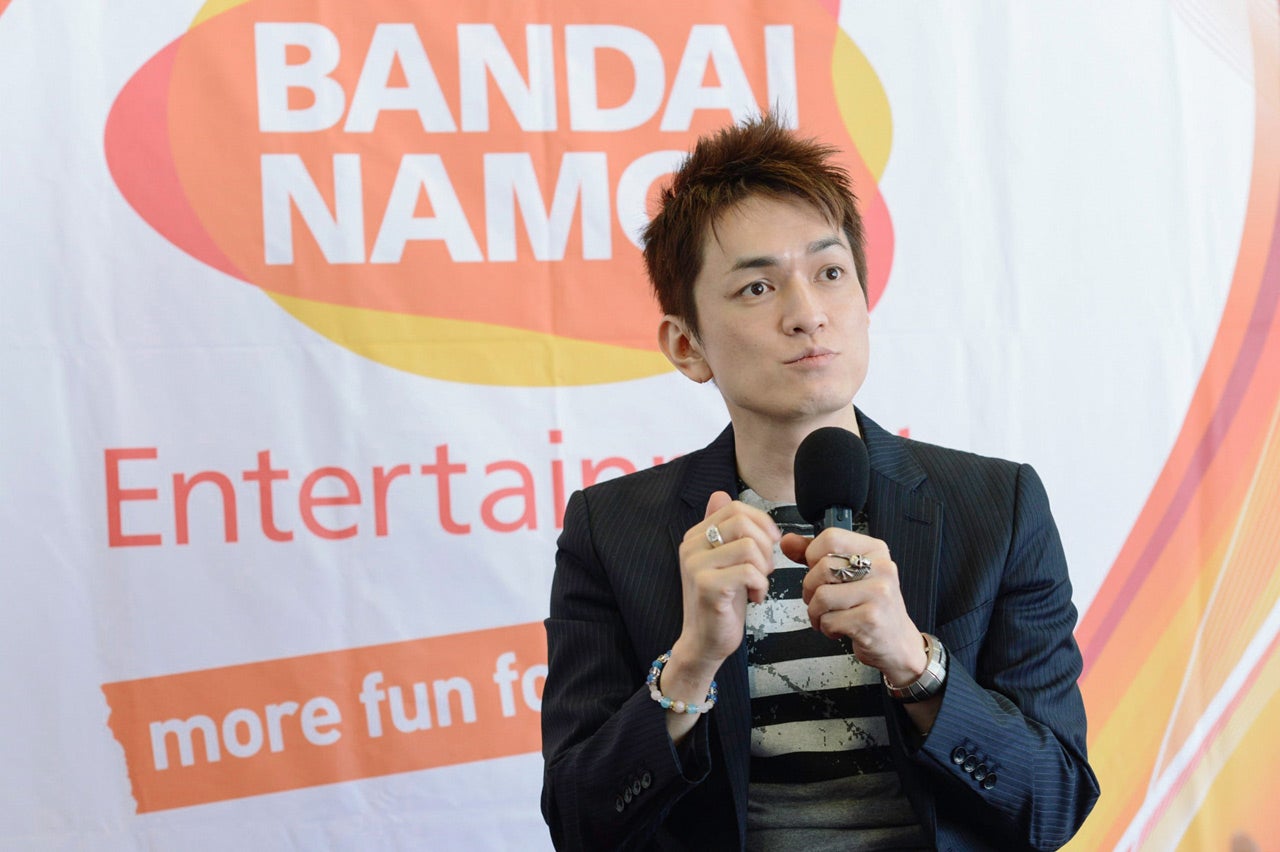 Longstanding composer leaves Bandai Namco
Go Shiina, who has been with publishing house Bandai Namco since the '90s, has announced his resignation.
He didn't cite any particular reason for leaving Bandai but expressed great pleasure from his time spent working there and that he is looking forward to whatever challenges await him in the future.
Shiina was well known for his work on titles including God Eater, Tekken 6, and The Idol Master.
New esports social manager at Capcom
Freelance writer Michael Martin joins Capcom as esports social manager after a career writing for sites like IGN and GamesRadar+. A fighting game aficionado, Martin was spotted by Yahoo Esports when the site launched in 2016.
He will be running the Capcom Fighters social network and take an active role in community engagement.
Former exceL Esports managing director joins Gfinity
The british esports tournament organiser has a new franchise lead for its Elite Series with the hire of Joel Holmes-Darby.
He will be leaving his current role as management consultant at professional services company KPMG and as exceL Esports managing director.
More personnel news, encompassing hires, promotions and more, can be found here.