Jobs Roundup: Kate Edwards joins Global Game Jam as executive director
Also: Steve Tinkler is the new CFO at Mediatonic, Nat Brown joins Apple, and Daniel Mitre appointed CEO of New Wave Esports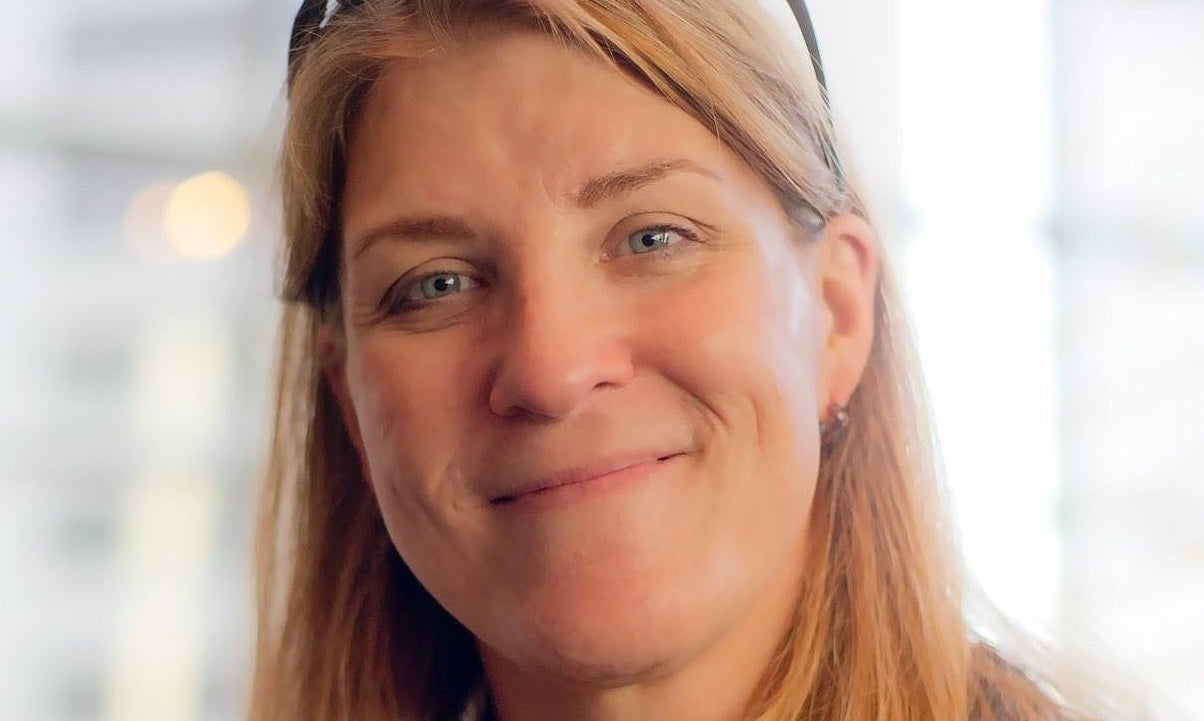 It can be difficult keeping track of the various comings and goings in the games industry, which is why we compile them in semi-regular round-ups.
If you have new appointments or transitions in your company that belong here, please fill out this form.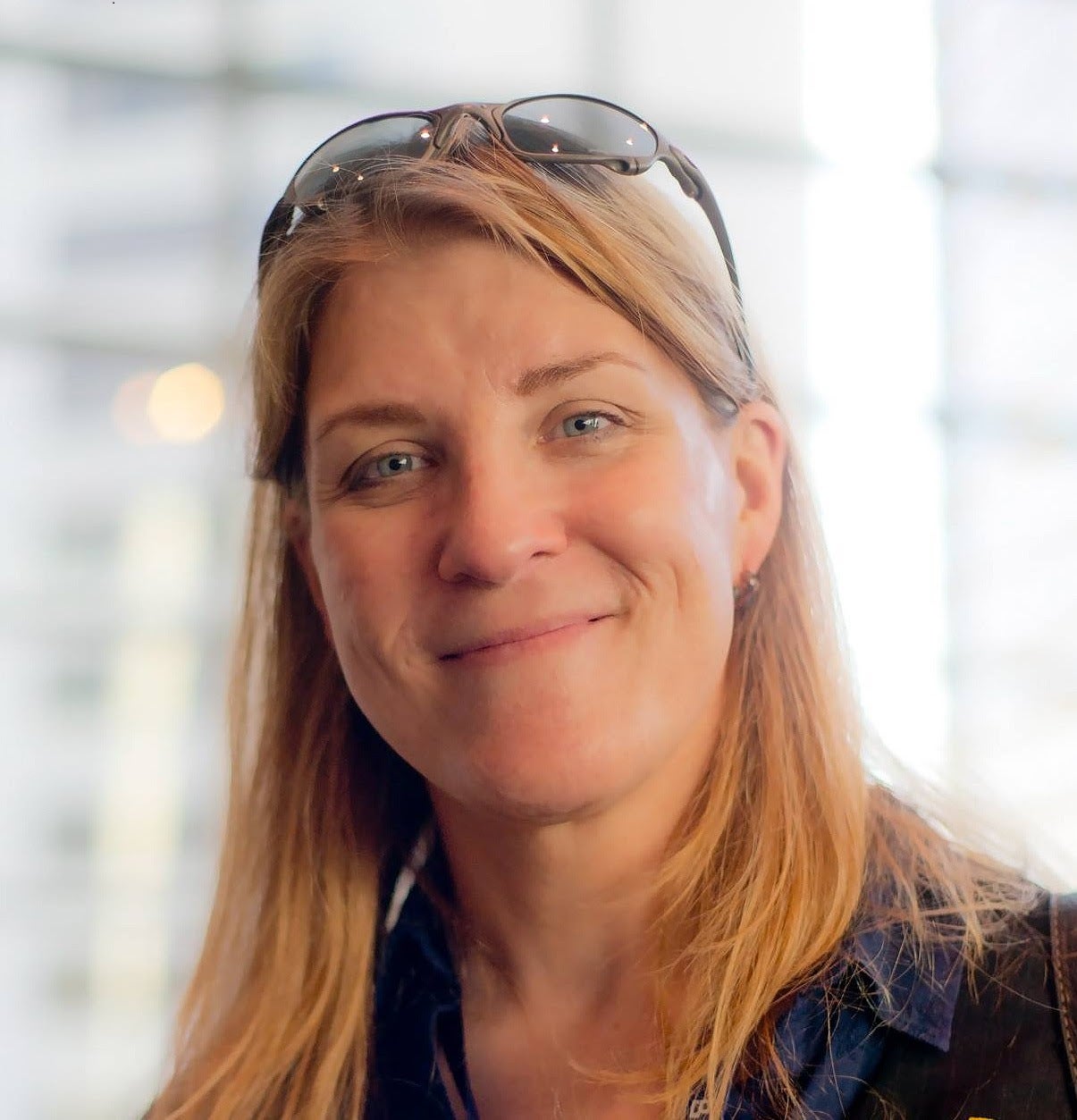 Kate Edwards | Executive director | Global Game Jam
Former IGDA executive director Kate Edwards will lead fundrasing and community outreach at Global Game Jam, as well as oversee the program's strategic direction.
Edwards has served in numerous leadership, development, and advisory positions across the industry over her career. Her current role is as CEO of Geogrify, a Seattle-based consultancy providing geocultural and political content advice and strategy.
Perhaps her best-known role was at Microsoft, where Edwards worked for 13 years as a geopolitical strategist.
"Kate has a rich history in working with different cultures in different parts of the world to increase understanding and unity in the games industry, and this gives her a very unique and valuable skillset that is perfectly in line with the Global Game Jam's mission," said Global Game Jam president Susan Gold.
"I'm honored to join this truly great organization and look forward to helping Global Game Jam continue its goals of promoting creativity and collaboration throughout the world," said Edwards. "It's exciting to be part of such an inclusive and wide-reaching movement that aligns video game creation with cross-cultural unity."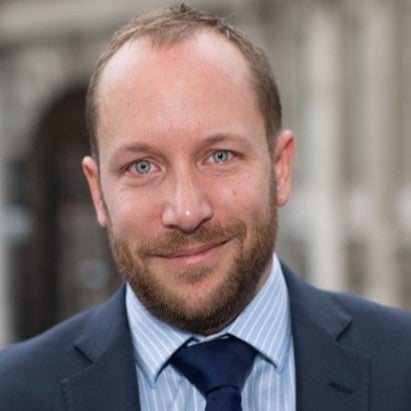 Steve Tinkler | CFO | Mediatonic
Steve Tinkler joins Mediatonic from a series of senior finance positions, helping fast-growing companies manage the complexities which arise from expanding internationally.
Most recently, he was CFO at customer experience agency Ember, where he guided its North American expansion. Prior to this, Tinkler was at global design firm Steer, as well as global accountancy firm BDO where he spent nine years in corporate finance and assurance roles based in London, New York, and Sydney.
"As we celebrate passing the 200 people milestone, our group is expanding overseas with operations now in London, Madrid, and Tokyo," said Mediatonic co-founder David Bailey. "We're delighted to welcome Steve onboard as CFO with his international experience building creative, people-focussed companies as we look towards our next phase of growth."
Nat Brown | Engineering manager | Apple
With the closure of VR streaming platform Vreal, advisor Nat Brown has moved to Apple to continue his engineering career.
Brown has also worked as an engineer at Valve Corporation, where he was from September of 2015 through a round of layoffs earlier this year. He's held a number of roles prior to that, most notably as a software architect who worked on strategies and designs for the original Xbox.
"I was always fascinated with how hard games push software and hardware platforms in UI/UX, memory, storage, and network requirements, real-time rendering, low-latency input, audio quality, and multimedia generally," he wrote on Twitter.
"I'm looking forward to continuing to work on my obsessions by focusing on all applications of graphics and working with any of you using graphics on Apple platforms."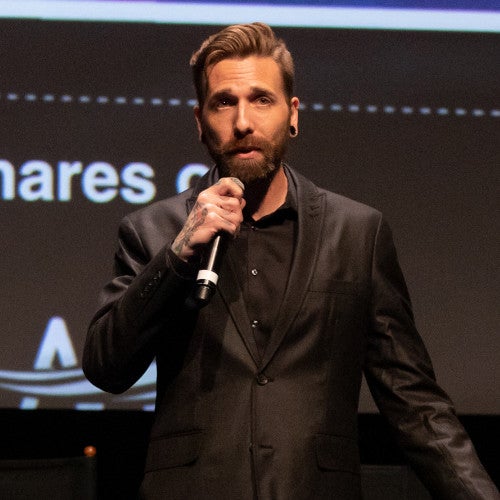 Daniel Mitre | CEO | New Wave Esports
Daniel Mitre joined esports and competitive gaming investment company New Wave Esports as both CEO and managing partner in February following a history of senior-level roles and experience in community management.
Mitre has worked as a community manager for Activision-Blizzard, Spin Master Studios, THQ, Music Mastermind, and Sega during his career, and most recently was the global community engagement manager for EA. He is also the CMO and a co-founder of Thunderbolt CDG, and an investor with Tiidal Gaming Group.
"This is an exciting time to be involved in esports," he said. "Our strong portfolio coupled with our team of experts in finance, technology, and gaming will provide the investment capital, operations expertise and innovation needed to elevate the entire industry."
Ben Payne | VP global marketing | Curve Digital
McLaren Technology Group's head of esports, Ben Payne, joins Curve Digital in a newly created role that will see him focus on release campaigns for new releases and portfolio titles worldwide.
Before Curve and McLaren, Payne worked for six years at Microsoft in various marketing manager roles. He also has experience at Sega, 2K, and Future Publishing, also in product management and marketing positions.
"This is a significant hire for us," said Curve publishing director Simon Byron. "Ben's huge experience across all areas of the industry - both domestically and globally - is exactly what we need to help us reach the next level."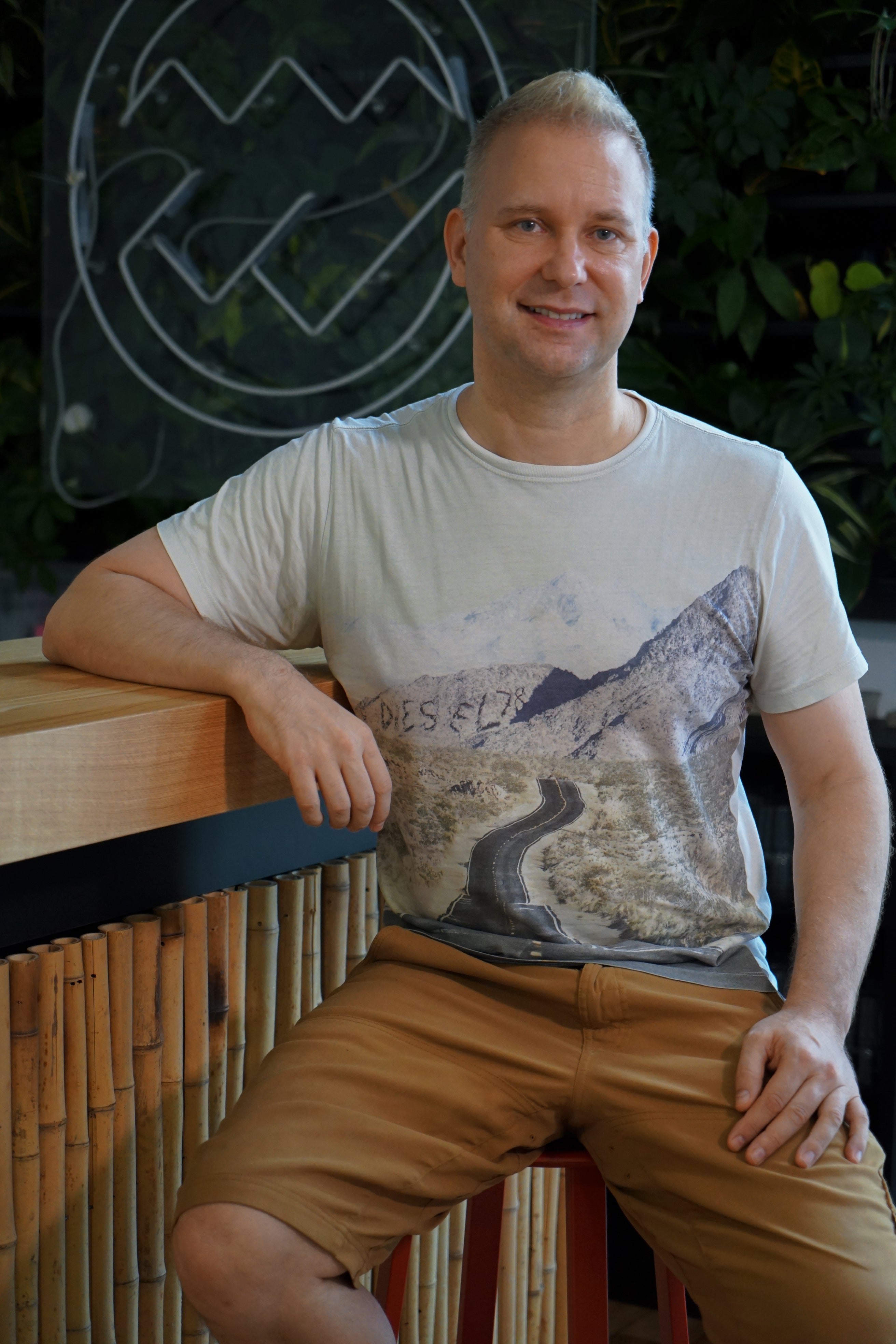 Chris Pfeiffer | Executive producer | Wargaming Mobile
Chris Pfeiffer is a 20-year industry veteran with experience working in Western and Asian markets, who has worked on titles such as Ratchet & Clank: Up Your Arsenal, Resistance: Fall of Man, and Legacy of Zeus.
Pfeiffer started his professional career at Outrage Games, before moving on to Insomniac Games. Most recently, Chris has spent 12 years in China leading his own studios: Balanced Worlds and Victory Lap Games, as well as helping to internationalize Kabam office in Beijing.
Relocating to Berlin from Beijing, Chris will be taking up the position of executive producer to lead Wargaming Mobile's unannounced game into development.
"We're being really ambitious and are eager to use all the latest tech, SDKs, and methods available to us," said Pfeiffer. "We're pushing the boundaries of what's possible on mobile, creating experiences that couldn't have been previously done."
Kevin Unangst | Director, strategic initiatives | Nintendo
Kevin Unangst joins Nintendo from Stardock, where he worked for nearly two years as vice president and CMO.
Prior to that, Unangst spent 17 years with Microsoft in numerous director-level roles. He began on the Windows side, focusing on Windows XP marketing, before turning to Windows gaming and then a broader role with PC and mobile gaming. He later led the team responsible for Microsoft Studios game marketing including Halo, Forza, and Gears franchises.
In his final position with Microsoft as senior global director, PC Gaming, Xbox, Unangst led business and product strategy for the gaming sides of both hardware ecosystems.
Jon Wilcox | Senior PR manager | Team17
After more than six years at Jagex, Jon Wilcox joins Team17's PR just in time for Gamescom and PAX West.
At Jagex, Wilcox moves from UK PR manager to senior communications manager, working closely with press, PR agencies, BAFTA, and RuneFest during his time there.
He has also held PR roles at Media Safari, Sift Media, and TVG Media.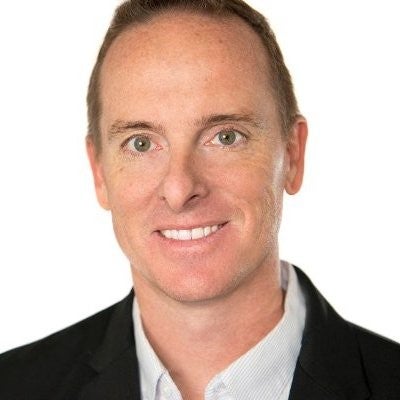 Chris Kramer | Head of communications, North America | Tencent
Chris Kramer joins Tencent from fortyseven communications, where he spent nearly a decade as VP and San Francisco office director.
Prior to that, Kramer has worked in multiple senior PR roles across the industry, including senior director, communications and community at Capcom to senior director of corporate communications at Sony. He has headed up PR efforts in numerous countries across China, Europe, and the US.
While at fortyseven, Kramer managed client accounts including Pokemon GO, Amazon, League of Legends, Unreal Engine, Disney, and others.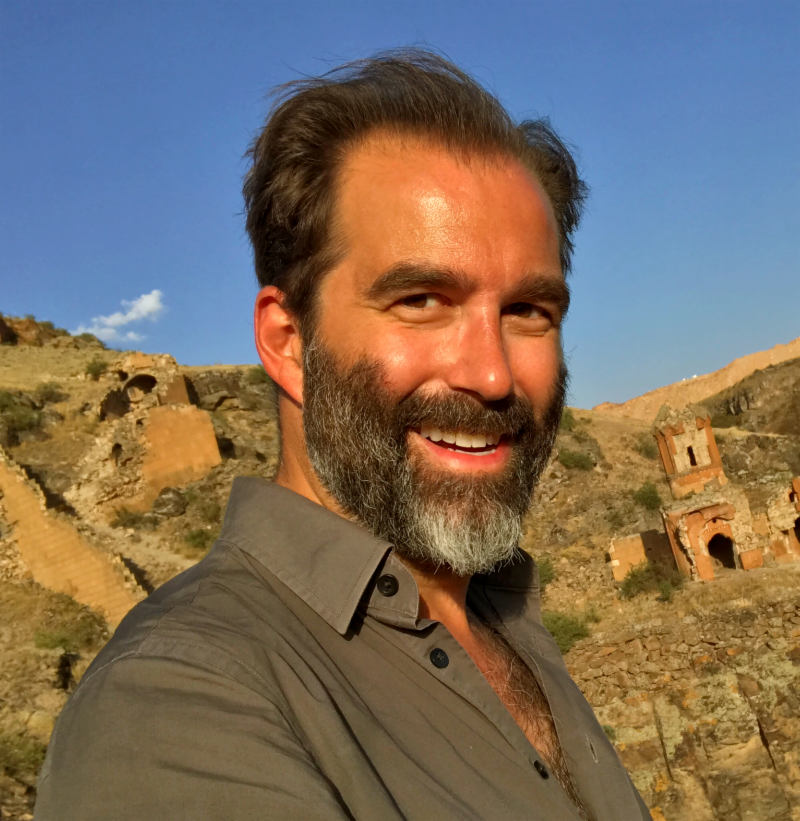 Megan Cawn / Levi Buchanan | Director of business development and platform relationships / Director of business development | Rogue Games
Megan Cawn and Levi Buchanan comprise Rogue Games' new business development and strategic partnership team, joining the company thanks to a seed funding round earlier this year.
Cawn will manage the studio's first-party relationships across mobile, PC, console, and other platforms. Her past roles include similar work at NBCUniversal and The Walt Disney Company, and she has also worked for Conde Nast.
"From the top down, Rogue's team is comprised of people with really diverse knowledge and backgrounds," said Cawn. "What attracted me most to Rogue was the company's ability to bring that diversity of skills and perspectives together to create a new form of cross-expertise business in order to offer something truly unique to developers."
Buchanan, meanwhile, will focus on scouting new titles and team partners for Rogue Games. He comes on board following a role as director of business development for EA Mobile in Chillingo, and has also worked at IGN.
"Helping developers get their games into the hands of millions of players around the world is inspiring and joyful work," said Buchannan. "Rogue's vision for player-first and developer-first publishing aligned with mine and so I'm excited to be a part of this amazing team."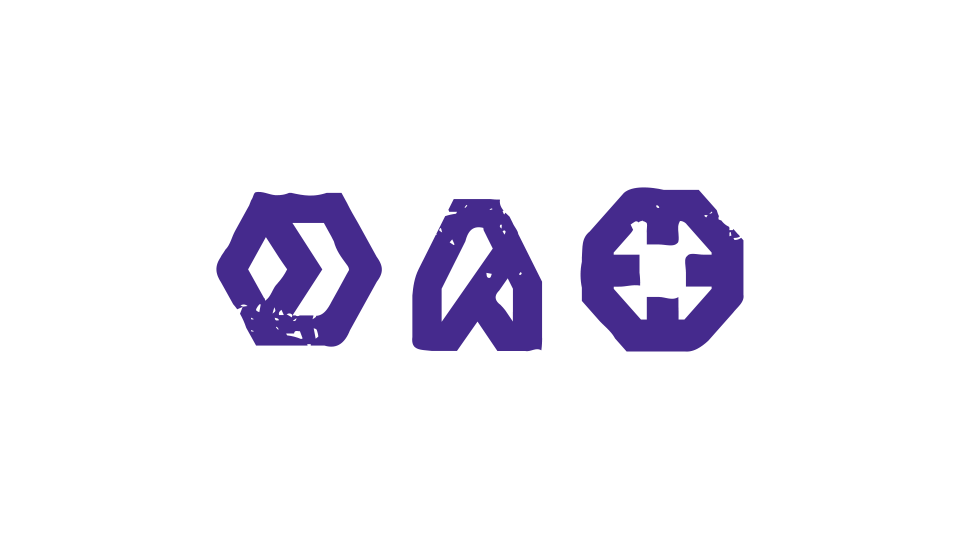 Ben Irving / Fernando Melo | Departing roles at BioWare
Ben Irving and Fernando Melo, both BioWare producers, have announced recently they are leaving the company, but neither has indicated what role they will pursue next.
Anthem lead producer Irving announced the news via Twitter, saying he had accepted an opportunity at another, unspecified gaming company. He had been with BioWare since 2011, and had additionally worked on Star Wars: The Old Republic.
"I will forever be grateful to all the people who gave me the chance to work on great products with amazing people," he said. "I believe Anthem has a bright future - there is a great team working on it and I look forward to following its progress (and playing it!) from the sidelines."
Melo also shared his departure on Twitter, saying he planned to "disconnect and explore a couple ideas for the next chapter in his career." Melo had been with BioWare for over 12 years, working on the Dragon Age franchise, as well as Mass Effect: Andromeda. He has held past roles at Take-Two and 2K Games.
"With a great game leadership team in place, a fantastic creative vision, and some of the best devs in the world, Morrison [codename for the next Dragon Age game] is well underway to becoming the definitive Dragon Age experience - and I'm incredibly proud and honoured to have played a part in that," he said in an email to coworkers that he shared in his Twitter thread. "I'll be eagerly awaiting the opportunity to experience the next DA as a fan this time around."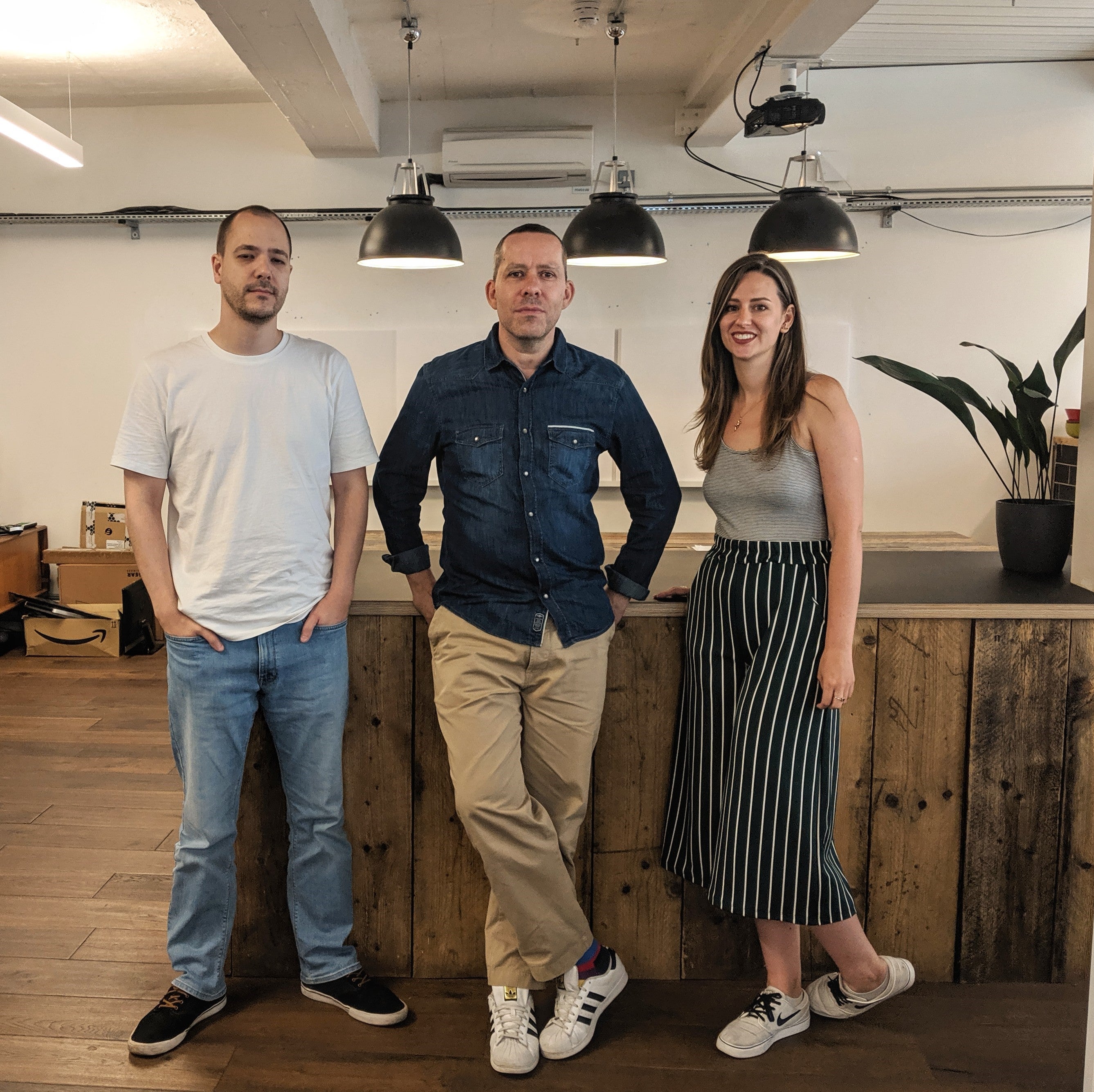 Multiple Hires - Maze Theory
Ciaran Devine | Lead technical artist
Devine joins Maze Theory from Sony PlayStation London, where he worked on Blood & Truth as a visual effect supervisor, along with other PSVR titles.
Victoria Goldsmith | Outsource artist
Also coming from Sony PlayStation, Goldsmith worked on Blood & Truth as well alongside other PSVR titles. She will be leading the development of environments for Peaky Blinders: The King's Ransom at Maze Theory.
Russell Watson | Technical designer
Following work at companies such as Splash Damage, Born Ready, and Lionhead, Watson brings his experience on games such as Gears: Tactics, Touch Surgery, Fable 3, and Strike Suit Zero to Maze Theory's Peaky Blinders: The King's Ransom.
Leroy Simpson | Lead character artist
Simpson will be leading character development on Peaky Blinders: The King's Ransom after work on AAA franchises such as Fable, Far Cry, Splinter Cell, and most recently, Red Dead Redemption 2.
Claire Boissiere | Project director
Consulting on Peaky Blinders as project director, Boissiere brings two decades of industry experience to the team across production, design, and narrative roles. She has worked at Sony PlayStation on AR games such as EyePet Move and Wonderbook: Book of Spells.
Dave Fiala | Technical animator
Fiala brings experience working at his own mocap studio to Peaky Blinders at Maze Theory, as well as time at Splash Damage and Rocksteady on games such as Batman: Arkham, SpecOps: The Line, and Dirty Bomb.