Valve lays off 13, some involved with VR
Company says layoffs "do not represent any major changes"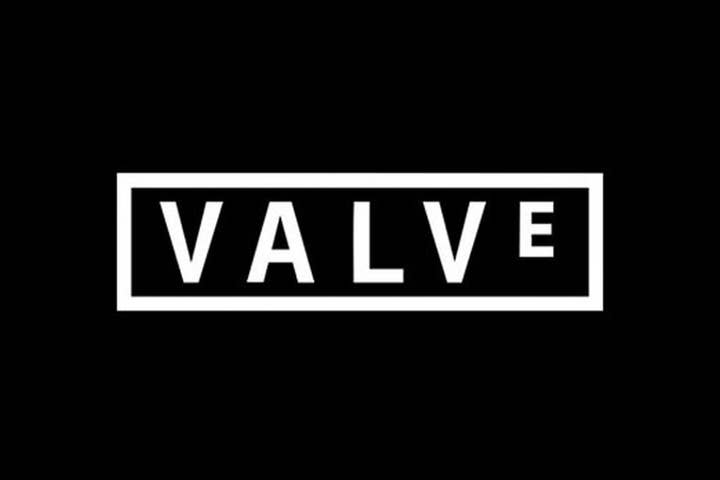 Valve has confirmed that the company laid off 13 staffers and ended some other contracts in February, some of whom were involved with VR.
Speaking to Variety, a spokesperson acknowledged the layoffs, but said this does not mean any drastic change in direction - specifically, the company isn't abandoning VR.
"Last month, 13 full-time employees were let go and a portion of our contractor agreements were terminated," they said. "It's an unfortunate part of business, but does not represent any major changes at the company. We thank those affected for their contribution and wish them well in future endeavors."
One of those affected is Nat Brown, who had been working as a VR engineer with the company for over three years and who confirmed on Twitter today that he had been let go in early February.