Jobs Roundup: July 2023 | Roblox hires Christina Wootton as chief partnerships officer
Update: PlayStation alum Hugo Bustillos joins Kepler Interactive, Saffronic hires Skyler Mattson as CEO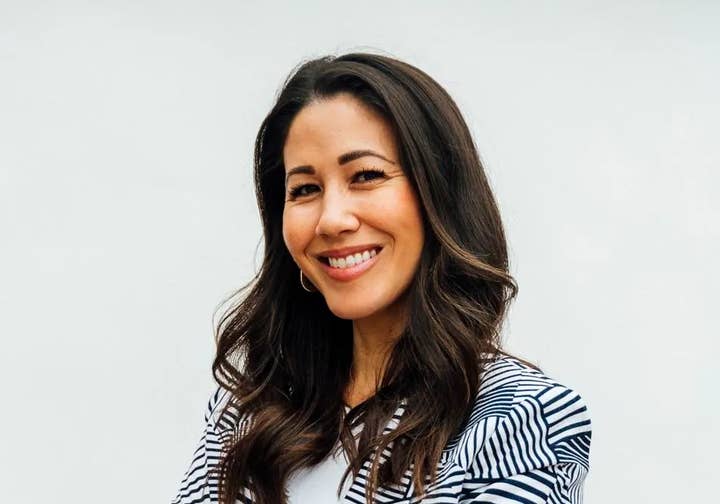 It can be difficult keeping track of the various comings and goings in the games industry, which is why we compile them in semi-regular round-ups.
If you have new appointments or transitions in your company that belong here, please send the names of the appointees, new role and company, and prior role and company to newhires@gamesindustry.biz.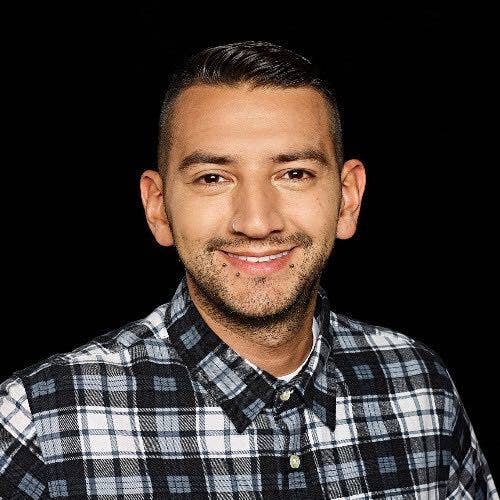 Hugo Bustillos | Senior communications manager, Kepler Interactive
Kepler Interactive has hired Hugo Bustillos as its new senior communications manager.
Before his new position, Bustillos was head of global PR at CI Games. His work history includes a two-year stint as global senior communications manager at Square Enix. He also worked at PlayStation for 12 years, where he last served in a similar role.
Regarding his announcement, he said, "I am incredibly humbled and honoured to have joined the team at Kepler Interactive. I've admired their vision, culture, and what they've achieved in such a short space of time.
"They have an impressive portfolio but more than this, they put people at the heart of everything they do, and this is something I'm really excited and proud to be a part of."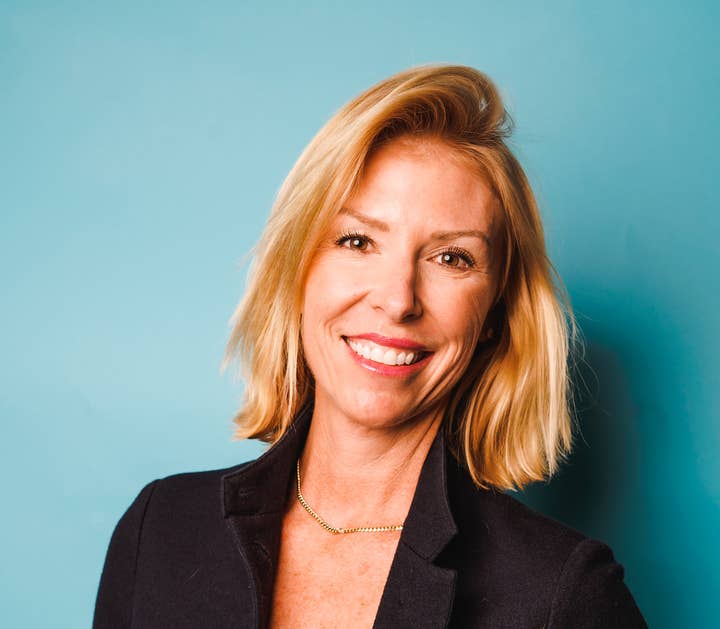 Skyler Mattson | CEO, Saffronic
Entertainment agency Saffronic has hired Skyler Mattson as its first CEO.
Mattson will oversee the firm's expansion of its entertainment, video games, and advertising offerings.
Before this new position, she served as president of the agency firm WongDoody. She was with the firm for 21 years.
Mattson said, "Saffronic is a rapidly growing new studio, which has quickly attracted a global community of extraordinarily talented filmmakers, VFX artists, and creative technologists."
"With the worldwide demand for these services continuing to expand across almost every sector of business, we have the capability and capacity to produce compelling stories, inspiring characters, and captivating worlds that will bring every narrative to life."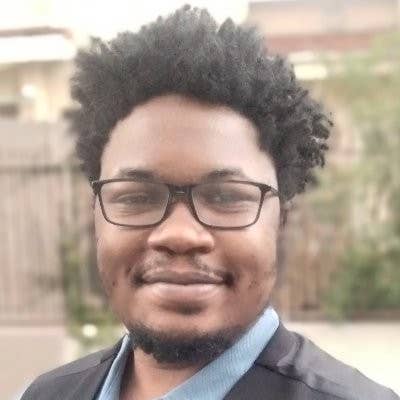 Jonathan Jennings | Gameplay engineer, Owlchemy Labs
Developer Jonathan Jennings has joined Owlchemy Labs as gameplay engineer.
Jennings' professional career includes a four-year stint with the virtually reality research application RelayCars. He also worked at the animation software company Mindshow.
In the hiring announcement, Jennings said, "It's an absolute dream come true for me to share that today I begin my new role as a Gameplay Engineer II at Owlchemy Labs!...I'm ecstatic for this new opportunity and hope to contribute to building something for others that is as impactful as Owlchemys' past work has been for me!"
Christina Wootton | Chief partnerships officer, Roblox
Roblox has named Christina Wootton as its new chief partnerships officer.
She will oversee partnerships, including education and business development, in the new role.
Before her appointment, she served as vice president of global partnerships. Wootton has been with the games firm for nine years.
Her career experience includes a three-year stint at Glorious Games Group.
"I've felt continuously supported and mentored throughout my tenure at Roblox," said Wootton
"In my expanded role, I hope to do the same for others at the company. I'm especially passionate about mentoring women and people from less represented groups, and I plan to dedicate more time to that in the future."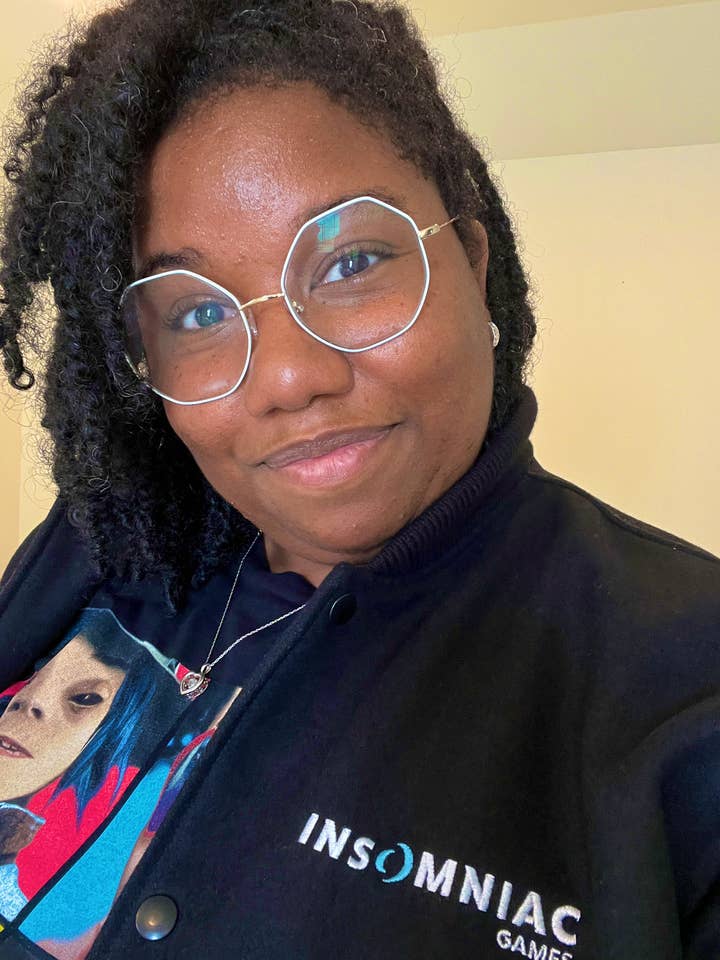 Brittney Morris | Advanced writer, Insomniac Games
Author Brittney Morris has announced that she's been promoted to advanced writer at Insomniac Games.
Morris originally joined the studio in 2022; she is currently writing on Spider-Man 2 and Wolverine.
Her game credits include The Lost Legends of Redwall and Subnautica: Below Zero.
In the announcement of her promotion Morris said, "After 1.5 years at Insomniac Games, I've been promoted to advanced writer.
"Can't wait for you to see more of the incredible stuff we've been making."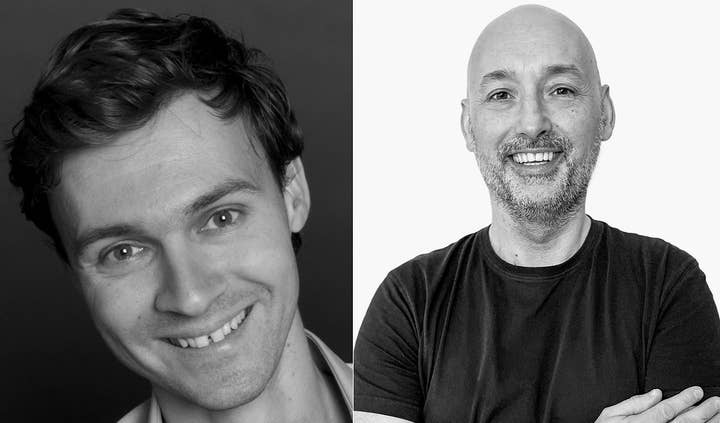 Bandai Namco Europe makes duo executive appointments
Bandai Namco Europe's executive leadership has seen two new appointments.
Anthony Macaré is now chief marketing and sales officer, Hervé Hoerdt has been named chief content officer.
Macaré previous role was senior director of digital and customer experience; he has been with the firm for 13 years.
Meanwhile, Hoerdt's last position was that of senior vice president of marketing digital content. The executive has been with Bandai Namco for 14 years.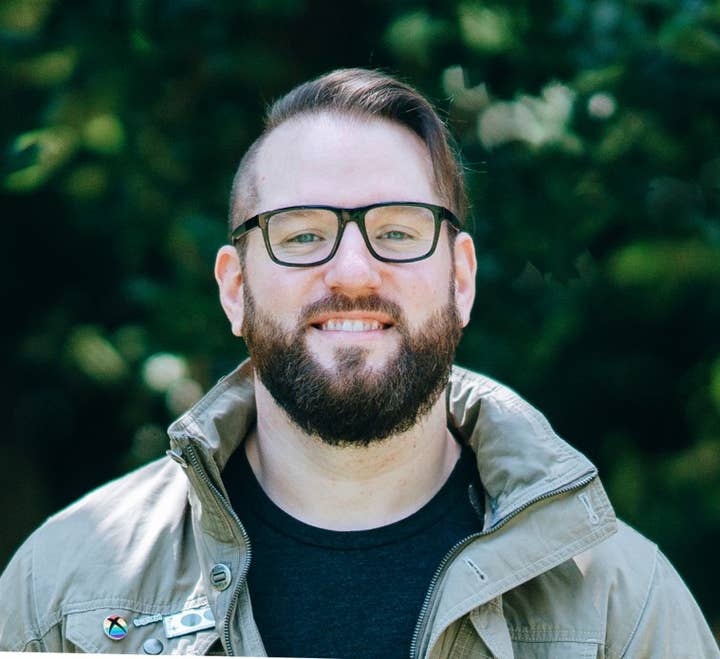 Andrew Witts | Gameplay design director, Bungie
Bungie has hired Andrew Witts as its new gameplay design director.
Witts will work on the studio's newly announced and in-development title Marathon.
Before this hiring, he worked as lead gameplay designer at Epic Games.
His career history includes a three-year stint at 343 Industries. Witts also served as combat design lead at Arena Net for two years.
In his hiring announcement, he said, "I'm excited to share that I've completed my first week at Bungie. I will be joining Marathon as gameplay design director. Everyone has been so welcoming and kind. I am thrilled to work with this brilliant and incredibly talented team."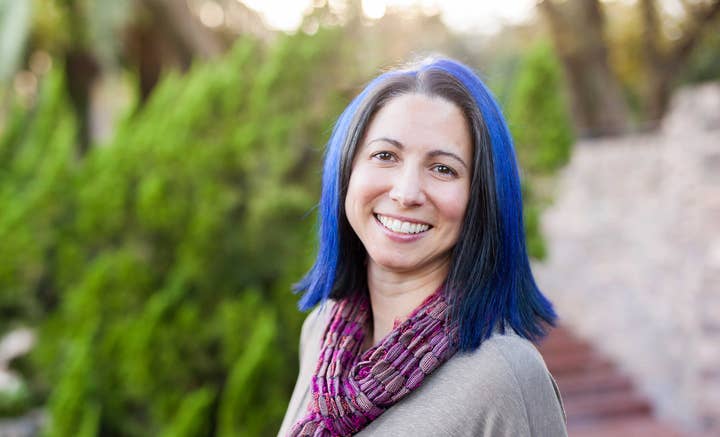 Christine Brownell | Game director, PlayStation London Studio
Christine Brownell has joined Sony as game director of an unnamed project at PlayStation London Studio.
As a part of Brownell's new role, she will work with leadership to oversee the commercial success of the new title.
Before joining Sony, she served as franchise design director at Media Molecule. Brownell's professional career includes serving as creative director at Scopely. She also had a four-year stint at EA, where she last worked as a creative director.
In her hiring announcement, she said, "Today I wrapped up my first week at PlayStation London Studio, and I have to say - in 20 years of making games, this has by far been the most amazing first week I've ever experienced."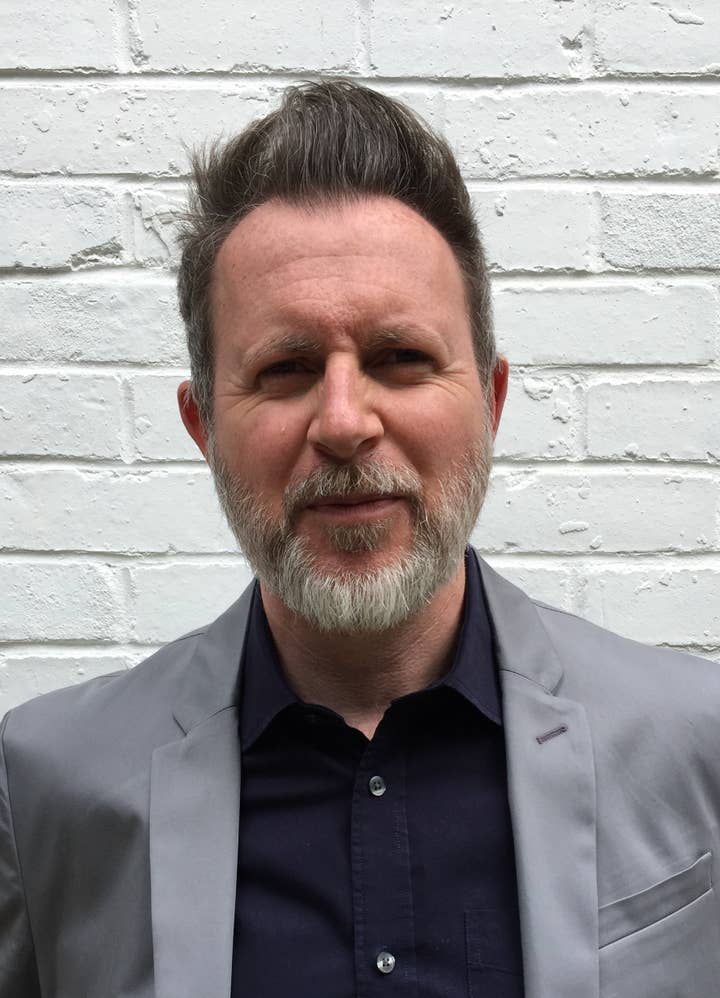 Chris Spearing | Chief partnerships officer, Companion
Back-end services provider Companion has hired Chris Spearing as its chief partnerships officer.
Before his new role, he served a five-year stint as vice president at Sony DADC.
Throughout his work history, Spearing worked as EMEA managing director at PDP.
"I wanted to pivot into the beating heart of the industry where games are made. I was blown away by the talented team at Companion…True experts in multiplayer game development and back-end services. I want to bring exciting game creators together with Companion and together make exceptional games," Spearing said.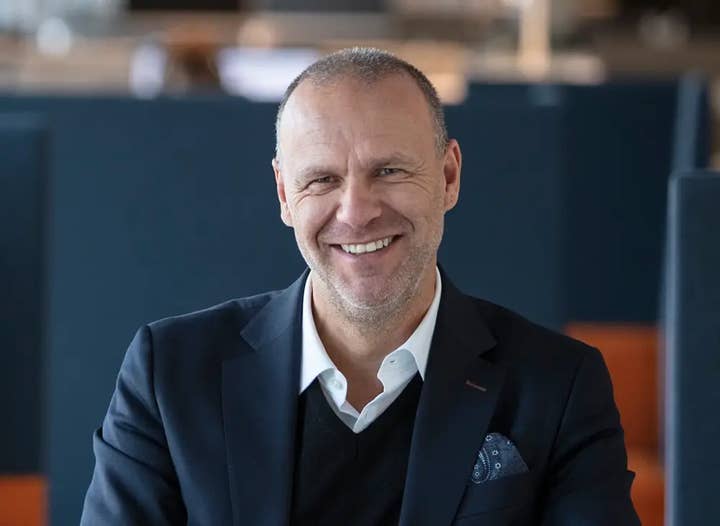 Lennart Sparud steps down as Thunderful CFO
Thunderful has announced that Lennart Sparud has resigned as chief financial officer.
Sparud took on the role back in May of 2022; he will remain in the position until December 30, 2023.
"Despite uncertain macroeconomic factors, I am convinced that Thunderful, with its well-functioning subsidiaries and skilled employees, is well-equipped for the future," said Sparud.
After careful consideration, I have chosen to take on new challenges outside the company, but I will ensure a smooth handover to my successor."