Jobs Roundup: Green Man Gaming hires former EA, Activision marketing boss
Also this week, Keza MacDonald leaves Kotaku, a Mythbuster joins Giant Bomb, and Unity hires Insomniac developers
It can be difficult keeping track of the various comings and goings in the games industry, which is why we compile them in semi-regular round-ups.
If you have new appointments or transitions in your company that belong here, please email newhires@gamesindustry.biz.
Green Man Gaming hires former EA, Activision marketing boss
The UK online retailer is welcoming Ian McGregor to its ranks as chief marketing officer, bringing with him a wealth of experience from the realms of AAA publishing.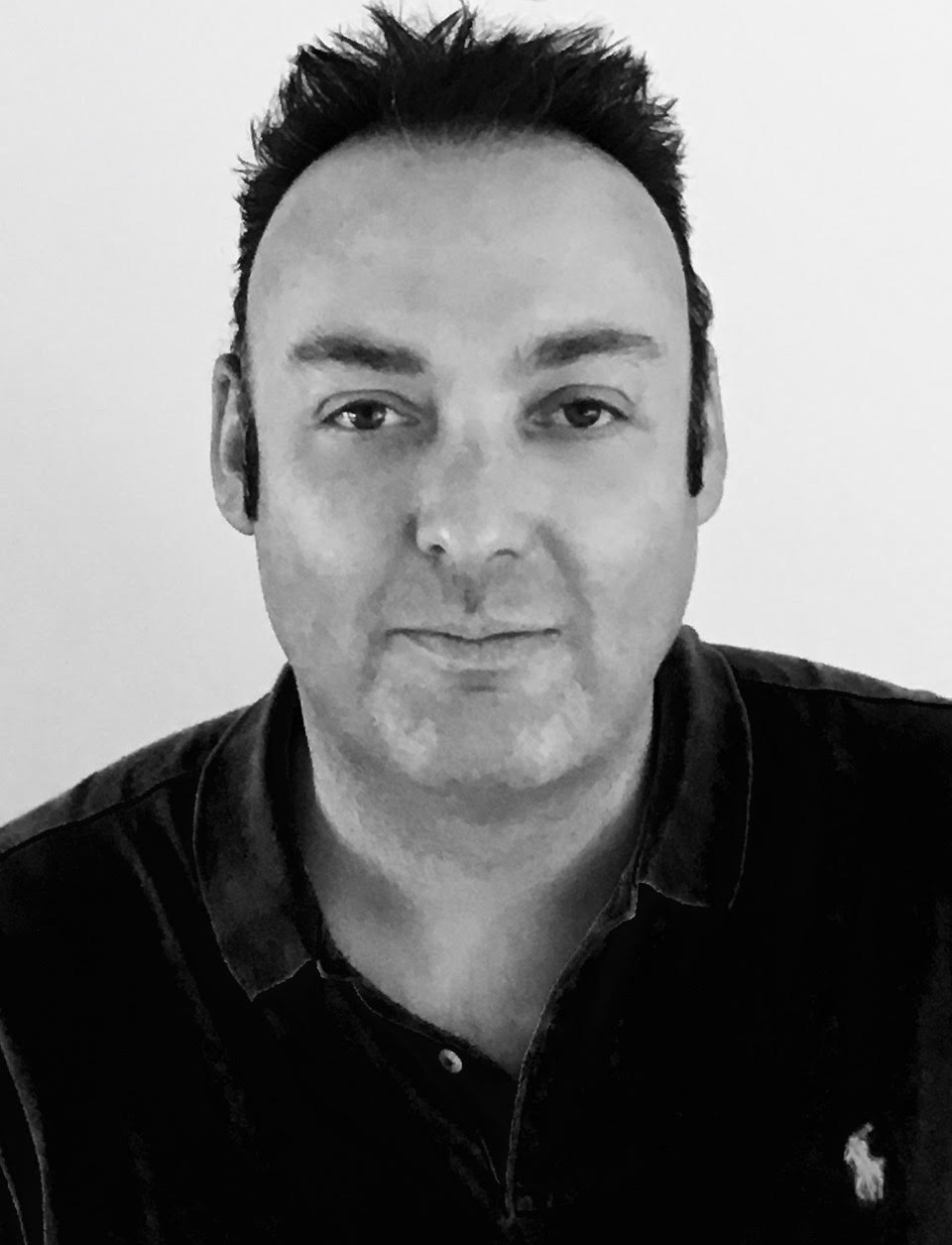 The appointment marks McGregor's return to the games industry. He previously spent four years at Activision as CMO for the EMEA region, prior to which he spent six years as international consumer marketing director at Electronic Arts. He has handled major launches and marketing campaigns for over 80 titles, including entries in FIFA, Call of Duty and The Sims franchises.
McGregor's primary focus will be expanding Green Man Gaming's business overseas. He will join the firm on December 1st.
"We are excited to have Ian join the senior management team," said CEO and founder Paul Sulyok. "Ian's extensive industry experience at top game publishers, innovative marketing mindset and ability to bring different teams together to deliver impactful results is critical for us to achieve our aggressive targets to continue our fast growth."
McGregor added: "I have closely followed Green Man Gaming's remarkable journey over the years as it has grown to become a critical part of the gaming ecosystem. This is the perfect time for me to join the business... and I look forward to working with all of them to plan for the future as the business expands and grows at fast pace."
Kotaku UK editor Keza MacDonald departs next month
Keza MacDonald has announced she will no longer be working at Kotaku UK as of December. She has been running the site for nearly four years, ever since Future Publishing launched it in early 2014.
MacDonald has been a prolific journalist since 2006, writing for The Guardian, The Observer, Eurogamer, VG247 and more. She also spent more than two years as the UK games editor of IGN, and has authored and contributed to multiple books including 1001 Video Games To Play Before You Die and the Dark Souls-centric You Died.
She announced her departure via Twitter, writing: "It'll be a real wrench. I launched that site and I love it dealy, and Kotaku is such an awesome place to write about games and the culture around them. This is the best job I've ever had!"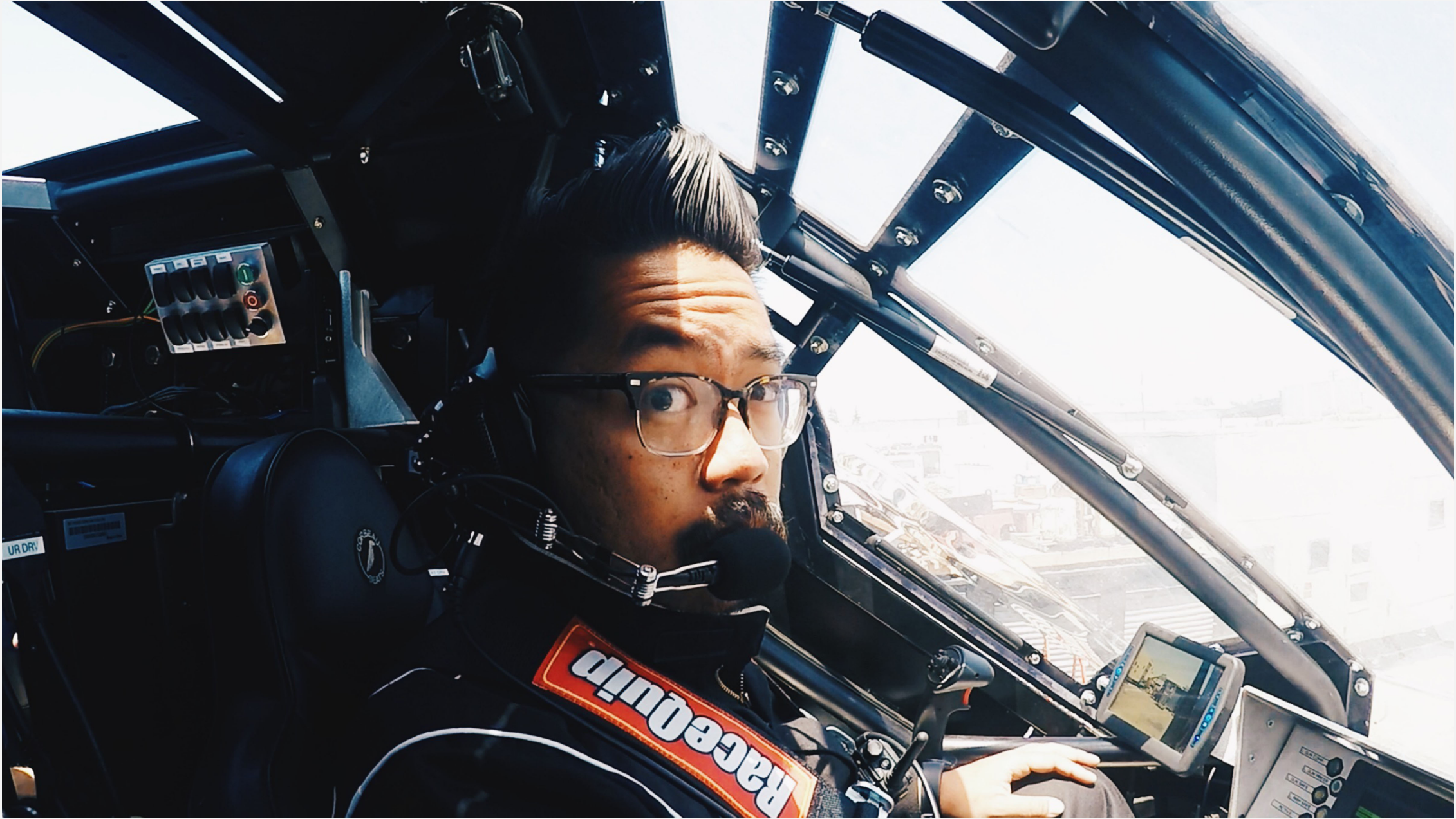 Giant Bomb hires former Mythbusers cameraman
Popular games media outlet Giant Bomb has recruited Jan Jerome Ochoa to expand its video team. He will be working as video producer and helping to deliver the site's Quick Looks, livestreams and other videos.
He previously worked on TV show Mythbusters, as well as its spin-off Mythbusters: The Search, as a camera operator. He was also a producer and editor for MegaBots Inc.
You can learn more about Ochoa in Giant Bomb's welcome post.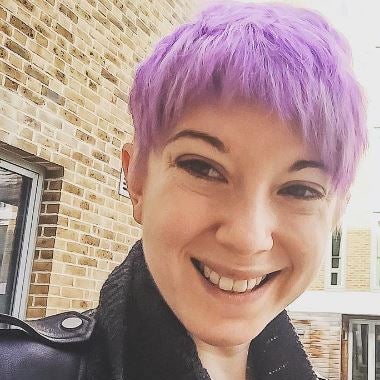 Atlus hires EMEA PR manager
Sarah Wellock has returned to Sega Europe this month to handle PR activities for Altus across Europe, the Middle-East and Africa, as well as UK-specific initiatives as well. She previously worked at the publisher as online digital marketing manager back in 2010.
She leaves her most recent position of UK community manager at Bethesda after more than two years. Prior to this, she has held community management roles at PlayStation Europe and Batman: Arkham developer Rocksteady Studios
Wellock will handle PR for all of Atlus' titles, including the upcoming Yakuza 6.
Sony hires ex-Curve staffer to expand developer relations
John Vega has joined PlayStation Europe as commercial manager on the platform holder's developer relations team. He will be working with the rest of the department to help encourage more studios to develop and publish their games for PlayStation platforms.
He leaves a similar position as head of developer relations at UK indie publisher Curve Digital, where he was responsible for signing some of the firm's biggest hits, including The Flame in the Flood and Bomber Crew - the latter of which earned $1m in its first week.
Prior to this he spent 13 years are PlayJam, working his way up from QA and integration analyst to developer relationship manager.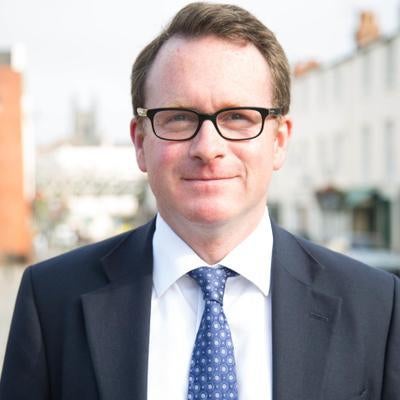 BGI appoints former MP to policy committee
Chris White, former MP for Warwick and Leamington, has joined the team behind the proposed British Games Institute. A long-time support of the games industry, he was one of the Parliament members who helped introduce video games tax relief to the UK.
White will chair the BGI's new policy committee, and will help support the campaign to have the Institute approved and officially founded.
"This is a very timely initiative and we will be working hard to gain support for this sector, which is playing an increasingly important role in our economy," he said in a statement.
Unity hires Insomniac developers
Mike Acton and Andreas Fredrikson have joined Unity as the engine provider opens a new office in Los Angeles.
Both were previously working at Insomniac Games in engine-centric capacities: Acton was the studio director's engine director, while Fredrikson was lead engine programmer.
The duo will be "working on [taking] data-oriented programming and [making] it accessible to everyone."
You can read more about the two hires and Unity's new office here.
Outpost Games expands senior management team
The SOS developer has made a number of significant hires, bringing in talent from Twitch, YouTube, Machine Zone, Visceral Games and Zynga.
Former Machine Zone CFO Ed Lu takes on the same role at Outpost, while Twitch's business development exec Brooke Van Dusen joins as director of partnerships.
Meanwhile, former Visceral Games producer Yara Khoury has been hired as creative director and showrunner for SOS. She will be working alongside art director Ian Milham, who has spent 20 years working at high-profile studios such as LucasArts, EA and Crystal Dynamics.
Outpost Games has also hired industry experts to work on its Hero interactive entertainment platform. New head of product Albert Cheng previously worked at Google as technology and program manager, where he launched YouTube Gaming. Lead software architect Ryan Wilson previously co-founded JamLegend, which was acquired by Zynga where he rose to become CTO on the firm's flagship Farmville franchise.
You can read more about these hires and Outpost's plans here.
More personnel news, encompassing hires, promotions and more, can be found here.