Jobs Roundup: February 2023 | JumpButton Studio hires Jay-Ann Lopez as COO
UPDATE: IGDAF adds new members to its board of directors and Gearbox hires PlayStation alum John Eternal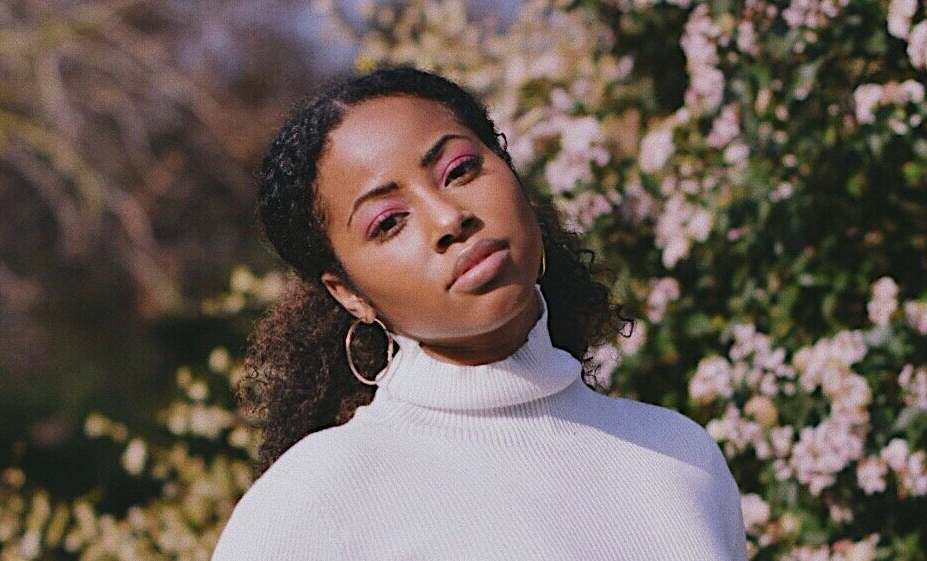 It can be difficult keeping track of the various comings and goings in the games industry, which is why we compile them in semi-regular round-ups.
If you have new appointments or transitions in your company that belong here, please send the names of the appointees, new role and company, and prior role and company to newhires@gamesindustry.biz.
Jay-Ann Lopez | Chief operating officer, JumpButton Studio
JumpButton Studio has appointed Jay-Ann Lopez as its chief operating officer.
Lopez brings her career experience which includes founding the Black Girl Gamers foundation.
She's served as the organization's CEO since its establishment in 2015. The collective has gone on to provide mentorship, consulting, and pair Black influencers with brands across gaming.
"I love BGG and will be continuing my work there, however joining JBS represents a step I've always wanted in my career; to also impact work behind the screen at a gaming studio that is prioritizing DEI and actively working towards change in the industry," said Lopez in her announcement.

IGDAF appoints trio of board members
The International Game Developers Association Foundation (IGDAF) has expanded its board of directors.
Professionals Lisy Kane, James Lewis, and Sarah Spiers have stepped into the new roles.
Kane's work history includes co-founding GirlGeekAcademy; the organization focuses on increasing women across the tech industry. Additionally, Kane had a seven-year stint at the game studio League of Geeks. She serves as an external producer at Kepler Interactive and as an advisor and producer at Kowloon Nights.
Lewis brings experience, including working as a board member for the Black Voices In Gaming organization. He currently works as the lead for ID@Xbox's creative partner program, Lewis has been with the tech firm for ten years.
Meanwhile, Spiers currently works as development director at EA's Maxis Studios. Her game career also includes a two-year stint as a producer at Filament Games. Additionally, she previously served as the IGDAF's interim executive director and is the current director of global development.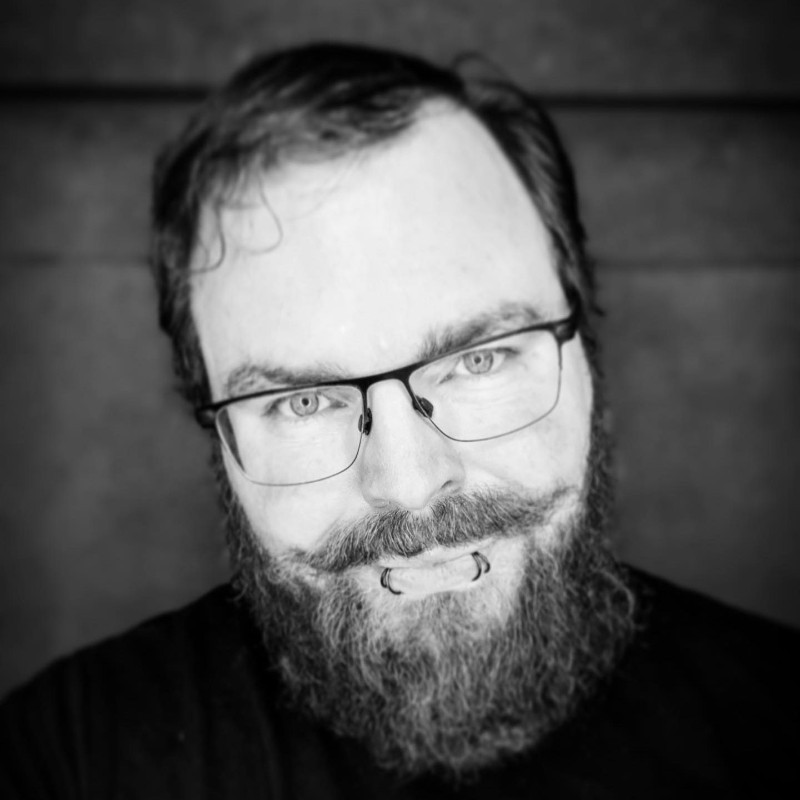 John Eternal | Director of business development, Gearbox
Gearbox has hired John Eternal as its new director of business development.
Before the new position, he served as PlayStation's global partner development lead. He was with Sony for nine years.
Eternal's career experience includes a seven-year stint at Sega of America.
"I'm happy to share that I'm starting a new position as director of business development at Gearbox Publishing," he said in his announcement on LinkedIn.

Sumo Group expands its workforce
Sumo Group has announced a new round of hires, including Heather Williams, Jacob Harvey, Hayden Smith, and Chris Groves.
The remaining additions include Stefano Galatà, Joshua Mathews, and Sam Voller.
Williams will serve as senior environment artist at Lab42 Games, Harvey will become junior level designer at Sumo Nottingham, and Smith will be working at Sumo Nottingham as a technical animator.
Meanwhile, Groves joins Sumo Leamington as senior community manager, Galatà is Sumo Newcastle's newest gameplay programmer, and The Chinese Room adds Mathews as their new community manager. Voller is Auroch Digital's latest associate environment artist.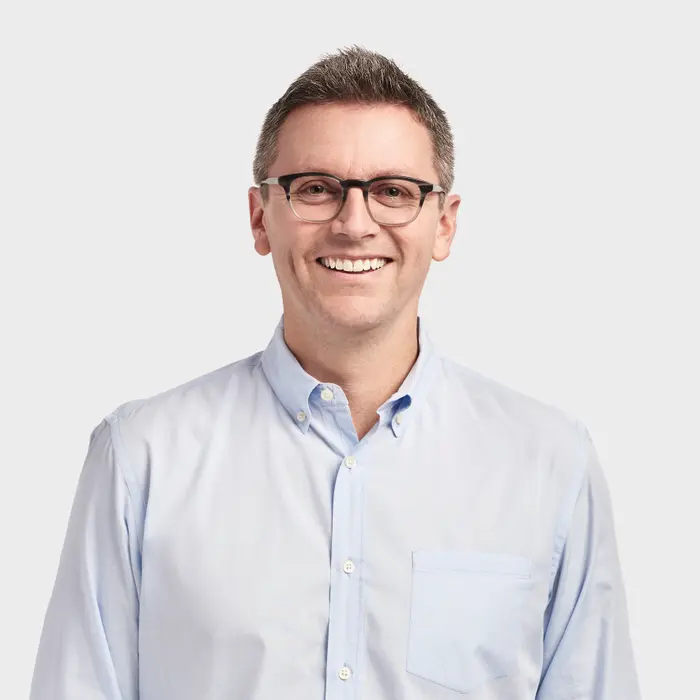 Eric Wood | Senior vice president of publishing, Scopely
Scopely has announced that it has appointed Eric Wood as senior vice president of publishing.
Wood has a professional career of more than 20 years, where he's worked at firms such as EA, Zynga, and Nike.
He last served as senior vice president of global strategic partnerships at Activision Blizzard.
"I'm excited for this opportunity to take Scopely's wide array of game experiences to new heights…" he said.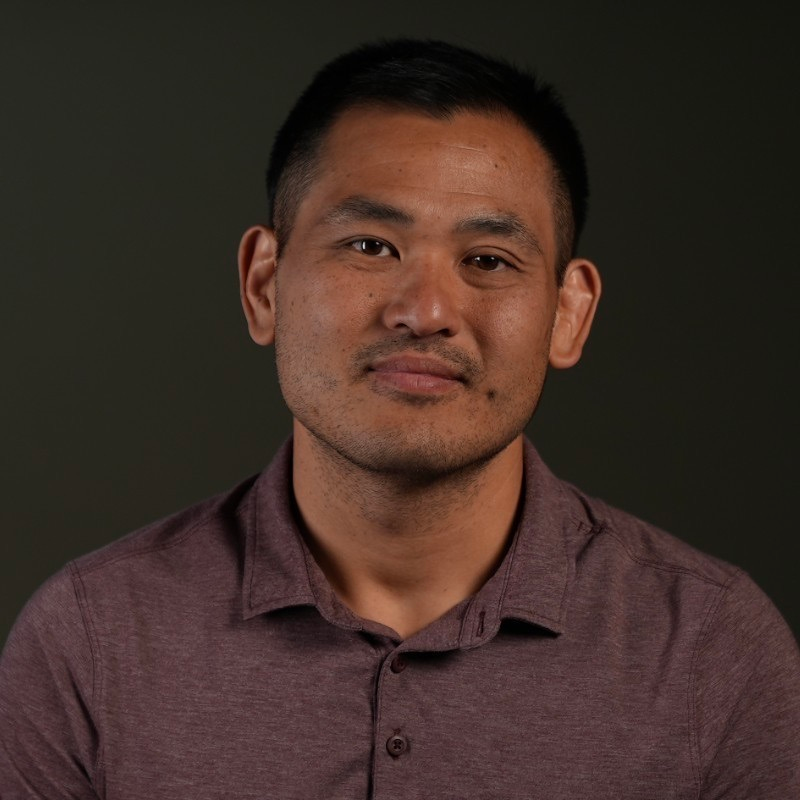 Scott Lee | Senior vice president, Fortis Games
Video games publisher Forits has hired Scott Lee as senior vice president, people.
In the new role, Lee will focus on building a diverse and inclusive team.
His work experience includes a four-year stint at software developer Asana, where he served as head of talent acquisition.
He also worked at Uber as head of engineering sourcing. Lee was with the firm for three years.
"Last week, I started my new big challenge as SVP, People at Fortis Games! The vision to truly re-define what belonging means and how it is practiced was the opportunity of a lifetime for me," he said on LinkedIn.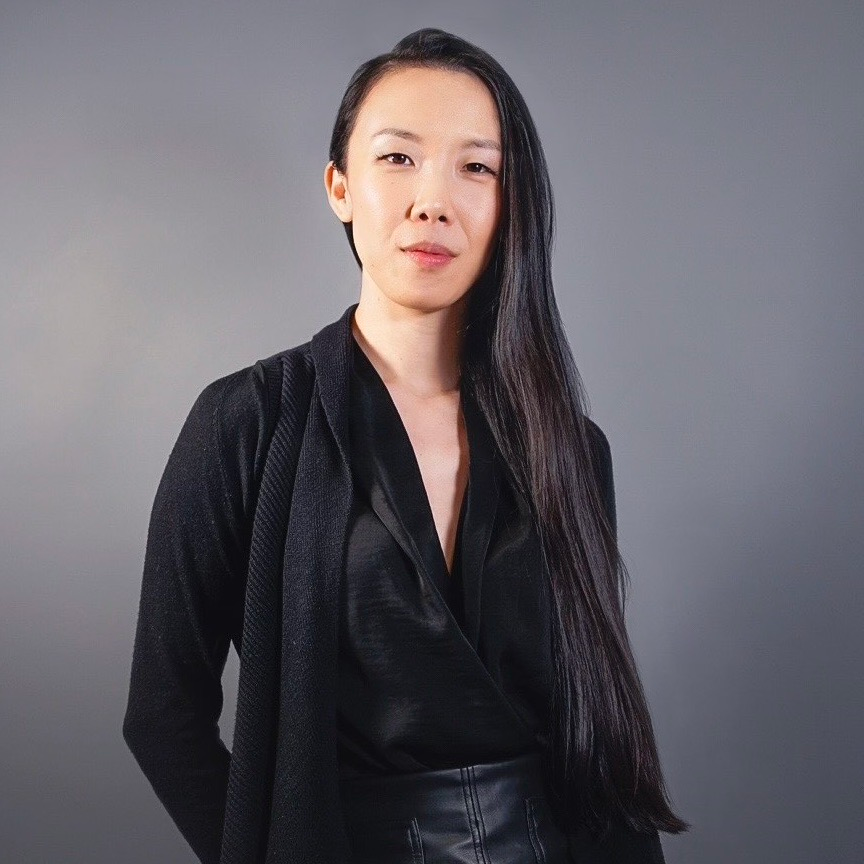 Jing Wang | Head of strategic programs, Fortis Games
Fortis Games also announced that it has recently appointed Jing Wang as head of strategic programs.
Wang previously worked as a general manager with game developer Phoenix Labs. She was with the studio for two years.
Her work history includes a six-year stint at Valorant maker Riot Games.
"I can't wait to dig in with this team on how we grow a strong and thoughtful Fortis culture and scale effective design lane practices across a diverse group of developers," Wang said in her announcement.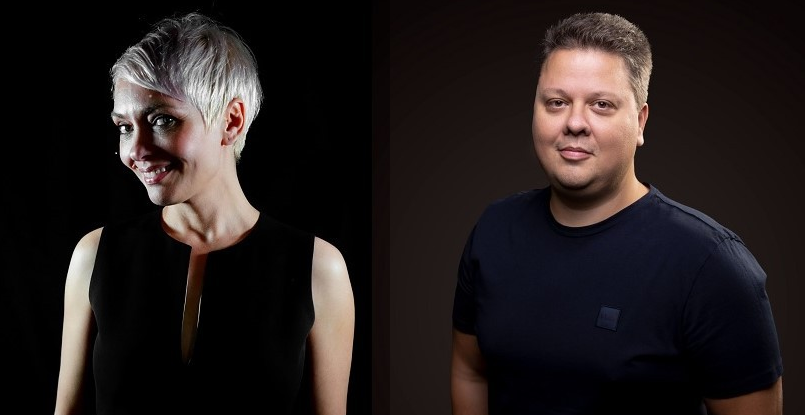 Amber Studio adds duo to executive team
Amber Studio has announced a pair of appointments to its leadership, as it hired Andrea Enache and Vlad Popovici.
Enache will step into the position of chief revenue officer, and Popovici will serve as chief marketing officer.
She has a 22-year career within the games industry. Enache's worked at firms such as Marvel, Sony, and Konami.
"I can't tell you how thrilled I am to join this community of artisans in delivering a positive impact on the gaming industry as a whole," she said.
Popovici's career history includes a 14-year stint at marketing agency Kubis.
"After more than 25 years of experience in tech and advertising, I am excited to join the Amber senior management team and the gaming industry," he said.