Jobs roundup: Codemasters promotes new SVP from within
Meanwhile, Bandai Namco Europe appoints new strategic comms lead and Tapjoy gets a new CEO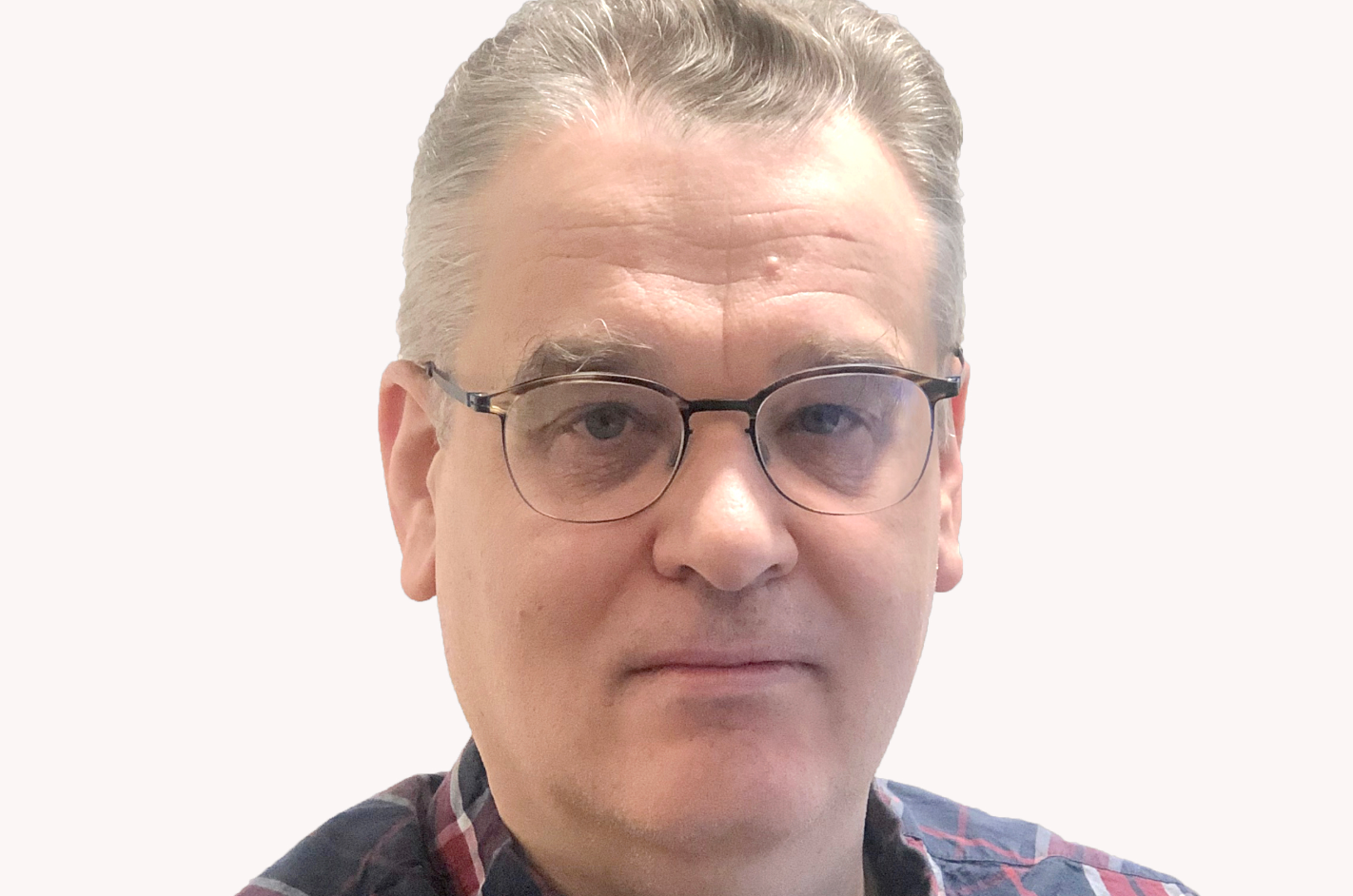 It can be difficult keeping track of the various comings and goings in the games industry, which is why we compile them in semi-regular round-ups.
If you have new appointments or transitions in your company that belong here, please fill out this form.
Codemasters promotes SVP of product development from within
Clive Moody has been promoted to senior vice president of product development and joins the executive team.
Moody is an 18-year Codemasters veteran specialising in the management and production of multiplatform AAA racing games. During his time at Codemasters Moody has led some of the company's most successful franchises including DiRT and GRID.
He will now manage all of Codemasters' development teams. Codemasters also confirmed that after two and a half years, vice president of product development Mick Hocking has left the company to pursue other interests.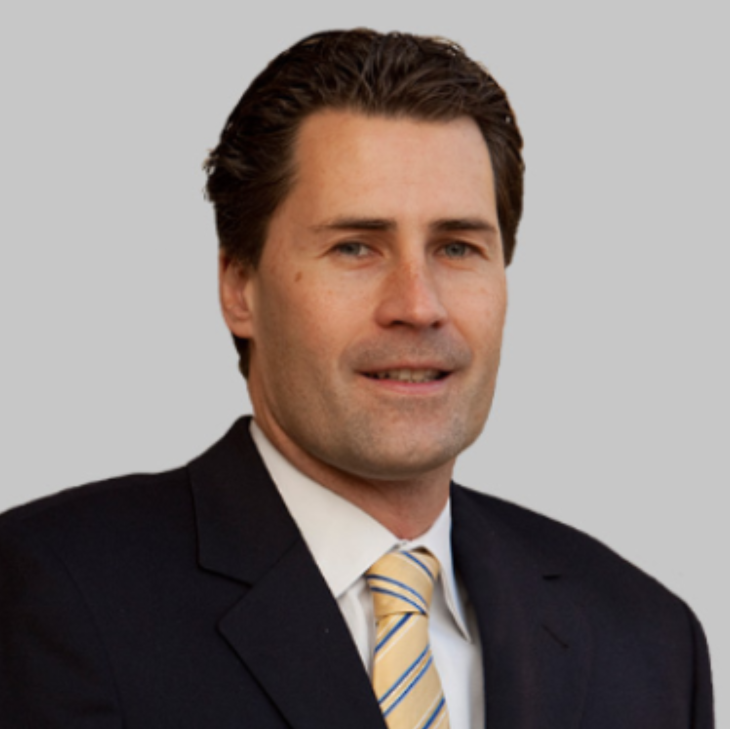 Tapjoy appoints new CEO
Jeff Drobick has served as chief product officer of Tapjoy since 2013, driving the company's overall product vision and strategy while overseeing its product management, design, engineering, dev ops and data science teams.
Prior to Tapjoy, Drobick served as CEO of Geeknet Media and also spent nearly 12 years at eBay, where he held technology positions such as vice president of customer service technology and vice president of IMD and product development. Prior to eBay, he spent nearly eight years in Accenture's global technology practice.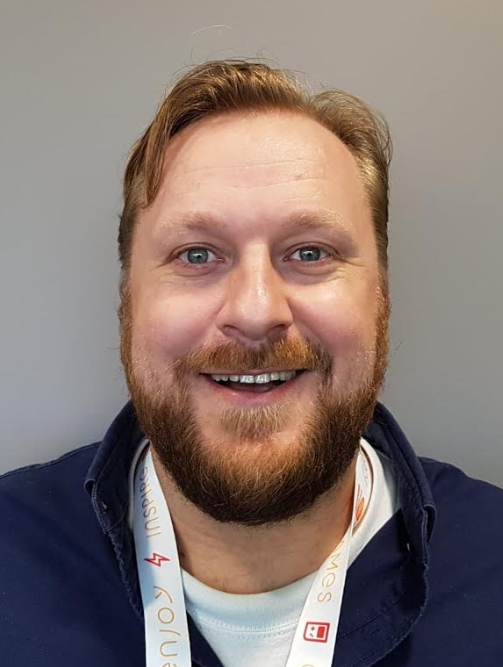 Bandai Namco Europe appoints new strategic comms lead
Wouter van Vugt will be overseeing and creating global communications strategies for Bandai Namco Europe titles including The Dark Pictures Anthology, Jump Force, Ace Combat, Tekken, and Dragon Ball.
He will also be growing the Western voice of the company over the coming years as it pushes to create, develop and publish half of its titles outside of Japan.
Previously head of international communications at 2K, where he had been for the past four years, Vugt has also worked with Sega and Capcom across a 16-year career in the game industry.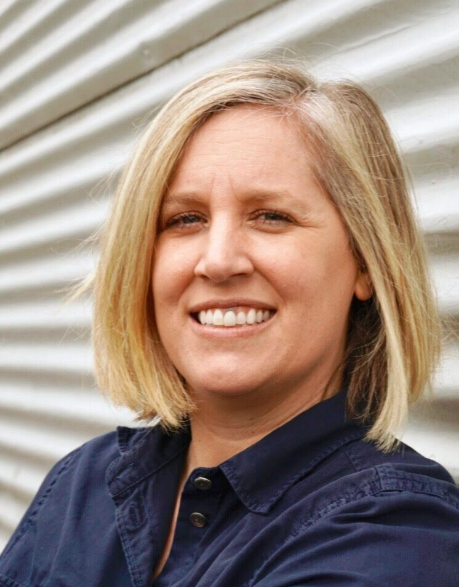 Ubiquity6 appoints new head of studios
Ann-Marie Harbour was most recently at Magic Leap where she was executive producer of the creative content group before moving to lead key strategic content partnerships.
In her tenure there, she built out the company's studio team and led their strategic partnerships with some of the world's most talented content teams such as Lucasfilms, Framestore, and Warner Bros.
"When I first met with Ubiquity6, I immediately knew there was something special happening at this company," said Harbour.
"After working in the XR industry for the last five years, there is no doubt in my mind that we are moving towards a world where the digital and physical will merge into a single reality."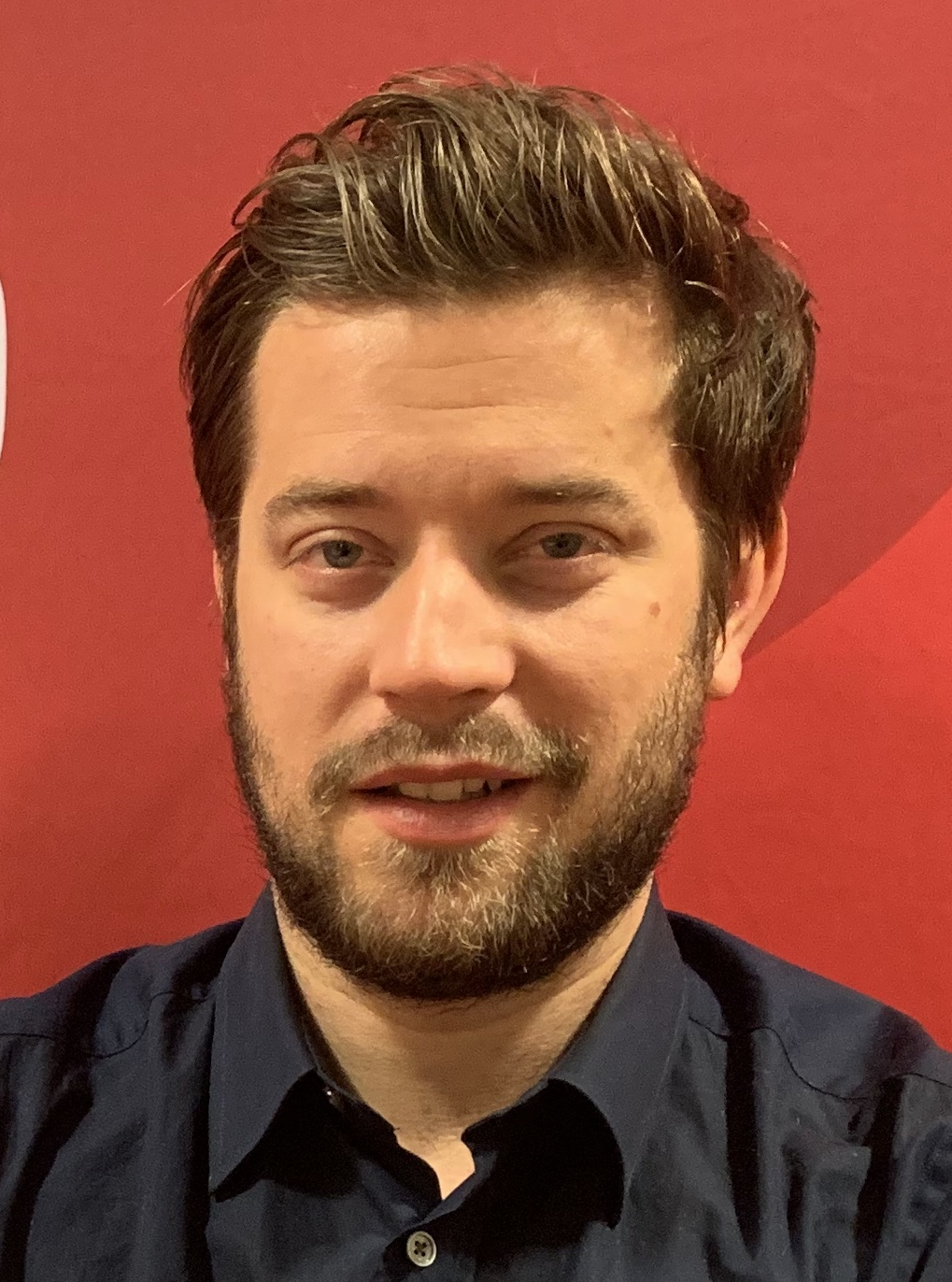 Jon Howard joins Rovio Entertainment as head of communications and PR
Formerly lead PR product strategist at Nintendo of Europe, and most recently head of PR and influencer relations at Flaregames, Jon Howard has over a decade of PR experience. He is now based at Rovio's headquarters in Espoo, Finland.
"It's set to be a very active year and we've a lot of stories to tell, not least around the mega milestone that is the Angry Birds 10th anniversary," said chief marketing officer Ville Heijari.
"The challenge for us is to bring everything together under one narrative, which is why we're delighted to welcome Jon to Rovio.
"His deep experience in setting global PR strategy and working with AAA brands is an invaluable asset, as is his thought-leadership and track record in areas such as influencer marketing."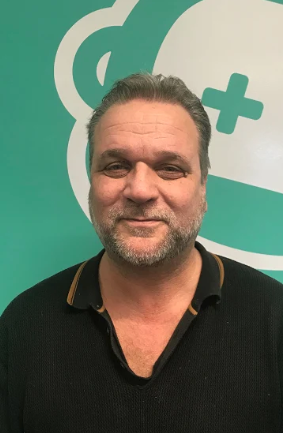 New director of business development at SockMonkey Studios
Having first started in the industry in the early '80s, Darren Falcus went on to create, build and manage some of the biggest studios in the North, including Iguana UK, Acclaim Teesside, and Atomic Planet, also helping with studio development at Team17.
Over a 35-year period Falucs has worked on more than 150 games across more than 35 different gaming platforms.
"I'm delighted to join an exciting and ambitious studio, full of skill and potential," sad Falcus. "We are looking forward to working together to build something special with SockMonkey and have another great success story in the North East."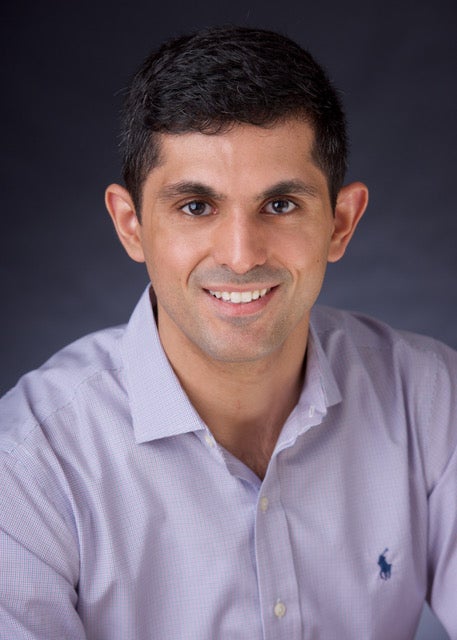 GlobalStep appoints new UK managing director
As UK managing director Sanjiv Ahluwalia will assume the responsibility for GlobalStep's UK operations and the expansion of GlobalStep's service capabilities in the region.
During his career at GlobalStep, he has led the Playtest Analytics practice, and has had management rotations in different functions with particular focus on Global Operations.
"We are commited to the UK and European Games Industry for the long term," said GlobalStep CEO Gagan Ahluwalia.
"Some of GlobalStep's very first clients since its inception in 2007 have been in France and the UK. Sanjiv fully embodies our values and our culture and is very well positioned to lead our UK operations in a way that will make a strong contribution to the success of clients."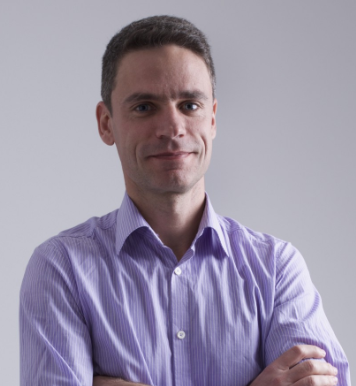 Luckbox brings in new head of risk management and operations
Metodi Zaburtov previously worked as head of live betting at PartyGaming and head of sportsbook and esports optimization at Ultraplay.
"I am excited to join this team of top professionals and be part of something great," he said. "I want to help in building an industry-leading esportsbook that redefines the norms by being user-friendly, entertaining, heavily segmented and by providing a unique betting service.
"I am also passionate about utilising data and driving innovation. We all have big ambitions and goals at Luckbox and we are eager to attract and delivering them to the gaming and betting audience."
GamesRadar appoints new guides coordinator
Leon Hurley has been at GameRadar for a several years having joined as executive news editor from Kotaku UK, and before progressing to senior channel editor. Previously he worked on the Official PlayStation Magazine website and the magazine itself before that.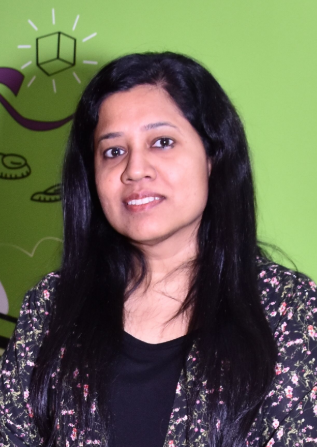 Deeptha Vijayan appointed studio director at Sumo's India branch
Bringing over two decades of production and studio leadership experience, Deeptha Vijayan has joined Sumo Video Games in Pune, India.
"It's an exciting time for Sumo, and for game development in India," said Vijayan. "There's so much potential here and, combined with the unparalleled game development services we offer, we're going to build on the foundation of our teams' impressive achievements."
Two new hires at G2 Esports
Lindsey Eckhouse has come on board as commercial director of G2 Esports, having spent over six years managing and leading international commercial partnerships for the National Football League.
During her time with the NFL, she led the team responsible for all European commercial partnership activities. Prior to that, she spent almost four years with IMG Sports and Entertainment, developing brand strategies and leading client accounts where she managed their marketing and entertainment partnerships.
Meanwhile Sabrina Ratih joins the company as a partnership executive with 12 years of experience in sales, partnerships, marketing, sports, media, and account management across a variety of industries.
Ratih also founded Value of We, a partnership consulting, education, and brokership company. Prior to that, she spent over five years working in various partnerships positions at Red Bull including creating and managing their first global partnership team.