Jen MacLean joins Amazon Game Tech
Former IGDA executive director will join firm as global biz dev head for small and mid-sized studios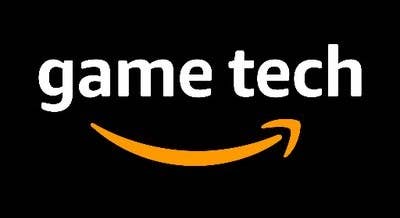 Amazon Game Tech today announced that it has brought Jen MacLean on board to be its new head of worldwide business development for small and mid-sized developers.
MacLean joins the company from the International Game Developers Association, where she served as executive director for nearly two years before stepping down earlier this month. She has also previously worked at Comcast and America Online on their gaming initiatives, and was CEO of 38 Studios leading up to the company's collapse in 2012.
MacLean said her new role will have her applying "Amazon's guiding principle of customer obsession" to assisting developers outside of the AAA realm.
"Amazon has an unrivaled collection of tools to help developers succeed -- from AWS and Twitch Prime, to Alexa and Amazon.com -- and I get to use these resources to help small and mid-sized developers around the world create amazing player experiences," MacLean said.