Jason Avent's Hardball Games raises $5.2m in seed funding round
The new game studio aims to use the investment to ramp up the development of its multiplayer IP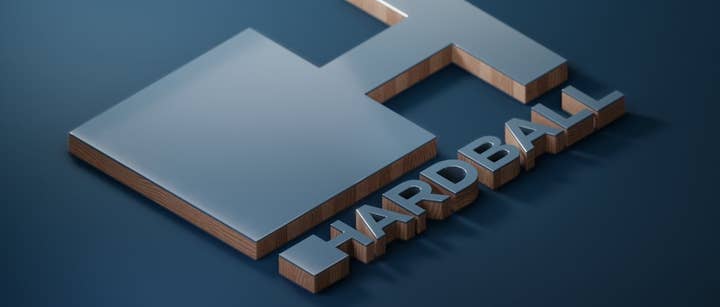 Sign up for the GI Daily here to get the biggest news straight to your inbox
Jason Avent's newly launched game studio Hardball Games has raised £4.3 million ($5.2 million) in a seed funding round.
Avent's career experience includes a six-year stint as a non-executive director at FuturLab.
He also served as studio head at TT Games; Avent was with the company for four years.
The funding round was led by Griffin Gaming Partners. Paul Gouge and Alex Rigby, founders of mobile games firm Playdemic also participated in the round.
"With Paul and Alex, we get to work with industry entrepreneurs who have built a billion-dollar, free-to-play games business in partnership with Griffin, who have recognized the importance of our proven credentials and the opportunity to capture a huge cross-platform audience with brand new ways to play together," said Avent.
Hardball Games said that with the investment it intends to accelerate the development of its multiplayer IP.