Japan's PC games market nearly doubled in four years
Local research firm reports revenues rose to $896 million last year, with players up to 16 million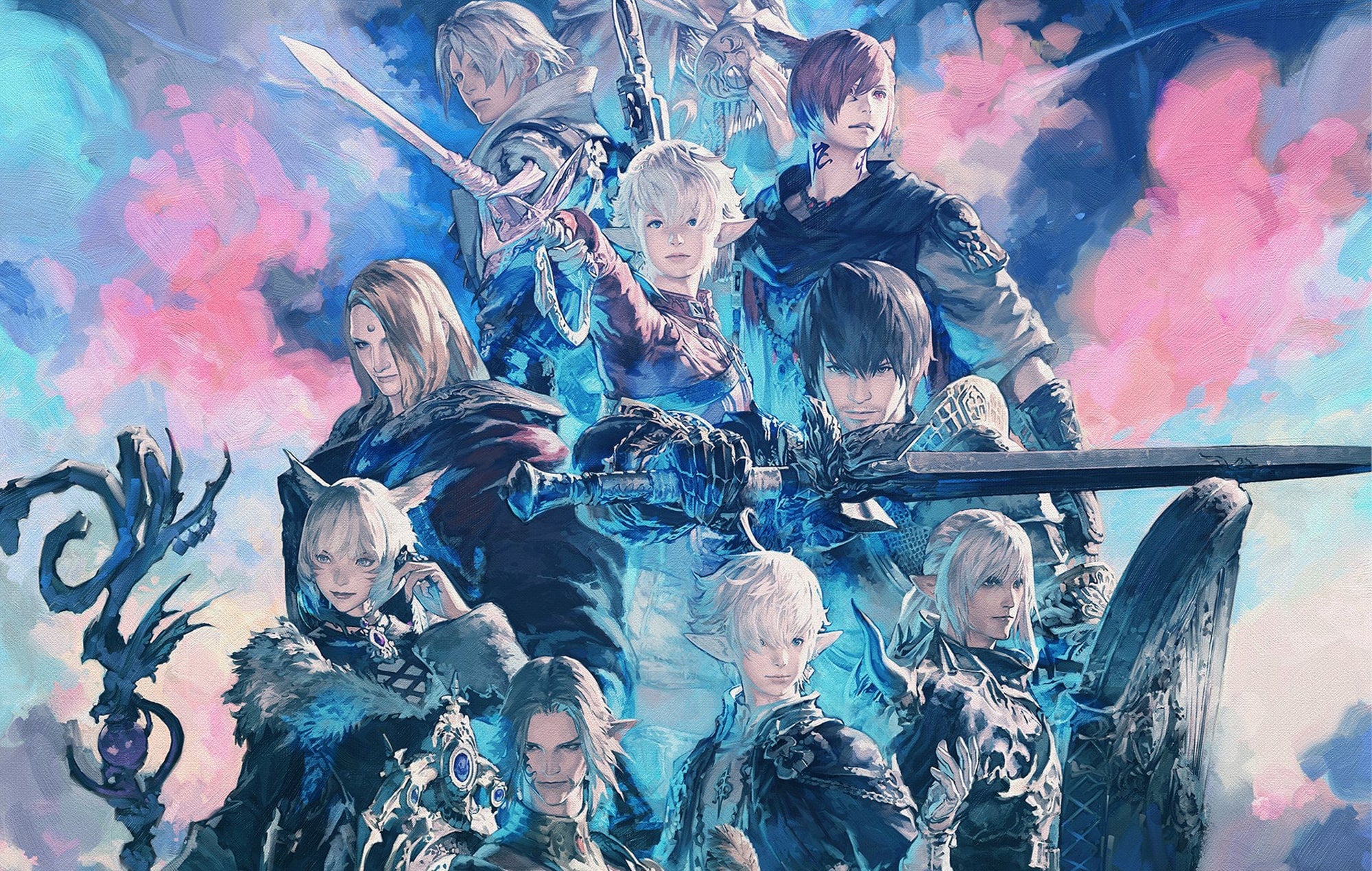 At a glance:
PC games market in Japan was worth $868 million in 2021, nearly double that of 2018
16 million Japanese gamers play on PC, up from 11 million in 2015
4.5 million only play on PC, up from 2.2 million in 2015
A new report has shone light on how the Japanese PC games market is growing, with both revenues and player count nearly doubling over the course of just a few years.
Kantan Games analyst Dr Serkan Toto shared the results of a report by Japanese think tank Kadokawa Ascii Research Laboratories, which wrote a report for Famitsu showing that PC gaming in Japan was worth ¥131.3 billion in 2021.
Toto translates this to $868 million, although notes the value of the yen has fallen significantly since last year.
That means PC accounted for almost 7% of the overall Japanese games market, which was worth ¥2 trillion ($13.7 billion) in 2021. The market is dominated by mobile, with a healthy console base as well.
Toto reports the size of the PC gaming market in 2021 is roughly double that of 2018, and that the same is true when it comes to the number of players.
There were 16 million PC gamers last year, meaning nearly 30% of the 55.4 million people who play games in Japan use a computer. That's up 45% from the 11 million reported in 2015.
4.5 million people play games solely on PC, which is more than double the 2.2 million PC-exclusive Japanese gamers reported in 2015.
Sign up for the GI Daily here to get the biggest news straight to your inbox
Toto cited a number of factors behind the growth of the Japanese PC games market, including the effect of the pandemic growing the nation's overall gaming audience, and the supply shortage of PlayStation 5, which will have led some core gamers to invest in a PC in order to play high-end titles.
The analyst said there has also been a "growing acceptance of foreign and indie games" via Steam and the Epic Games Store, noting that the success of PUBG also boosted Japan's PC games market around 2017 and 2018.
There are also more PC games developed by Japanese companies, including a few PC-first titles such as Final Fantasy 14 and Kantai Collection.
"PC gaming was never really dead in Japan, and its niche character has always been a bit exaggerated in my view," Toto wrote.
He continued: "I believe the trend to a bigger PC game industry in Japan will continue in the next several years. For example, Valve says that Japan not only finally entered Steam's Top 10 country ranking but currently boasts one of the highest growth rates worldwide."