Japanese Vita price drop pushes it above Wii U in sales
Revengeance tops charts but 3DS dominates once more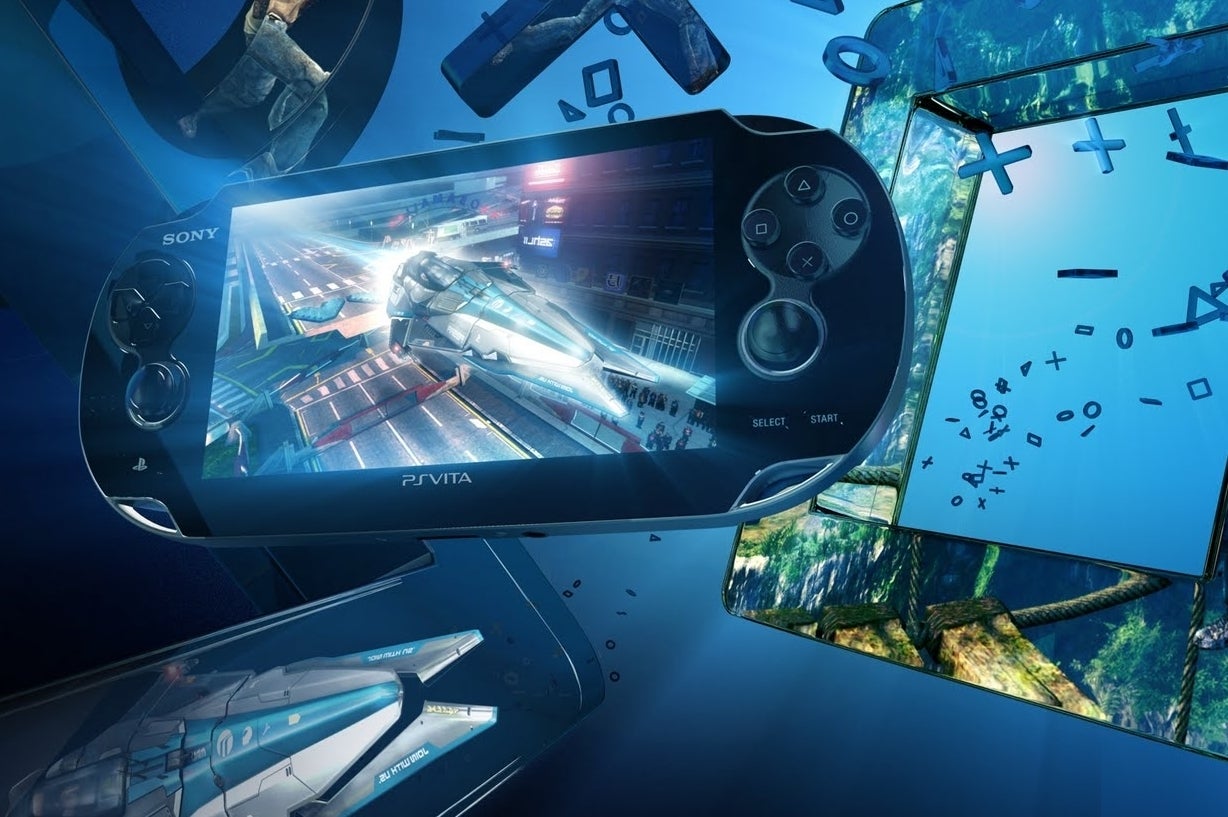 The latest Japanese retail chart shows a Vita given a much-needed new lease of retail life by some stores pre-empting tomorrow's official price cut, pushing it above a Wii U hampered by a stuttering release schedule.
Vita sold a total of 11,456 units in the week between February 18-24, 2013 with Wii U just behind on 9,633. However, both were trounced by the rampant 3DS, which clocked a total of 74,729 sales. PS3 took second place with 18,529, according to the retail figures from Media Create.
The Vita has now sold 1.2 million units in the territory, compared to 10.6 million 3DS and 790,000 Wii U. Vita's sales are likely to jump again next week as the price cut becomes official and spreads to all retailers, but without a significant injection to its software catalogue, seems very unlikely to trouble the 3DS.
A look at those software sales reveals the cause of the 3DS' success, showing a total of 11 3DS games in the top 20 chart, including perennial favourites Dragon Quest, Mario, Monster Hunter and Animal Crossing. Despite that dominance, it is the PS3's Metal Gear Rising: Revengeance which tops out the chart, selling 308,681 copies in its opening week.