Japanese court ups punishment for unlicensed Mario Kart-themed go-karts
Maricar must change its name, pay out $458k instead of $92k to Nintendo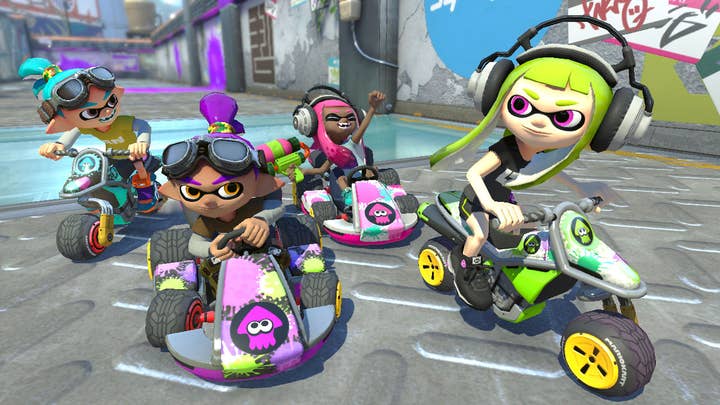 A Japanese company offering go-kart experiences themed closely after Mario Kart has been ordered to more clearly separate itself from Nintendo's franchise, and pay a heftier fine than originally directed.
According to Jiji Press, a Japanese court instructed Maricar to pay 50 million yen in damages to Nintendo, saying that the company had deliberately made use of Nintendo's extremely well-known IP to draw customers.
This is an increased payout from the original order, which only directed Maricar to pay 10 million yen.
Additionally, Maricar has been ordered to change its name from Maricar, and stop using logos, imagery, and other markings that are closely related to Nintendo on its karts and in its advertising.
The Tokyo-based tourist attraction has been around for several years now, and offers rides in go-karts around the city to participants who are often dressed in costumes after famous Nintendo characters (or other, non-Nintendo characters). The operation has faced other kinds of trouble in the past involving riders crashing go-karts on multiple occasions and causing property damage.