Jane Jensen forms new studio devoted to adventure games
The Gabriel Knight creator has a new studio, Pinkerton Road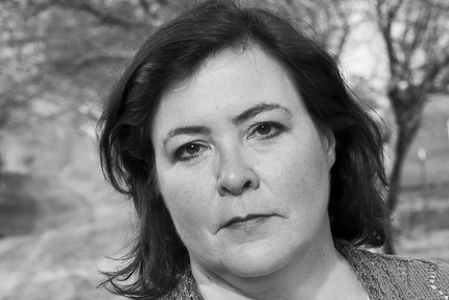 Jane Jensen, a 20-year veteran known for her Gabriel Knight PC adventure games, and composer Robert Holmes, have formed Pinkerton Road, a new studio "devoted to developing adventure games with deep and compelling story lines." The studio, based out of the couple's Pennsylvania farm, will specifically look to create dramatic story games for PC and tablets.
Pinkerton Road will differentiate itself from other independent developers by leveraging Community Supported Gaming (CSG), a concept Jensen and Holmes thought of based on Community Supported Agriculture (CSA), a subscription model in which consumers financially support independent organic farms in exchange for regular orders of fresh produce and a direct relationship with the people growing their food.
Pinkerton Road's initial "CSG season" will run through June 2013, and the developer has already launched a Kickstarter campaign with a $300,000 funding goal. As of this writing it's over $45,000 with 43 days left.
Pinkerton Road plans to develop up to three games funded by backer donations (project backers will get to vote for which game is made first) as well as private investments. The studio's CSG members will get first access to the games, regular video updates from Jensen, opportunities to participate in beta tests and weigh in on development decisions. Additionally, those who donate at the higher tiers will receive an exclusive invite to an on-site open house to meet the Pinkerton Road family at the studio farm.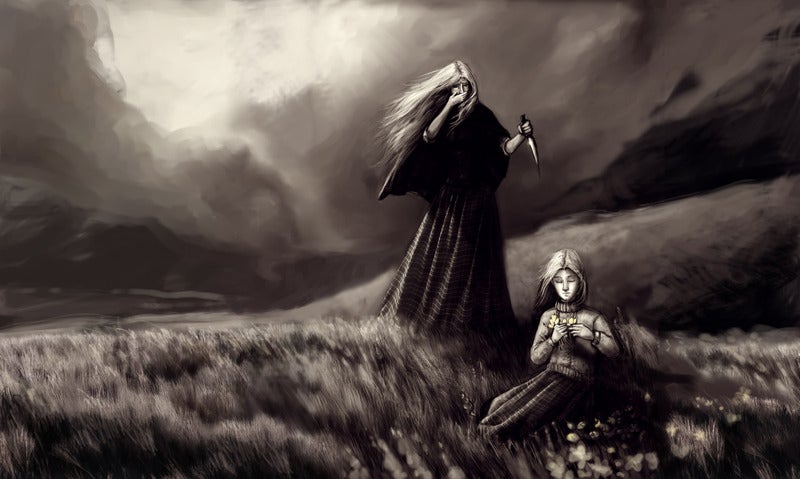 Jensen, who co-founded Oberon Media and most recently worked at Zynga, has been craving for adventure game development for some time now.
"I've wanted to return to adventure game development for years, and now is exactly the right time. The casual game market is ready for meatier fare and the hardcore audience is nostalgic for games like these. Plus, tablet use is exploding, which gives us access to a brand new audience of e-book readers -- an ideal target for story-based games," she said. "Forming Pinkerton Road means retaining control of my ideas and ensuring my games' quality all the way through development. At this point in my career, this level of involvement is very important to me, and I know it will enable me to get my best work out to my fans."