Jam City announces $145m in strategic finance just weeks after layoffs
Investment comes on the heels of a "large numbers" of redundancies and a multi-year development deal with Disney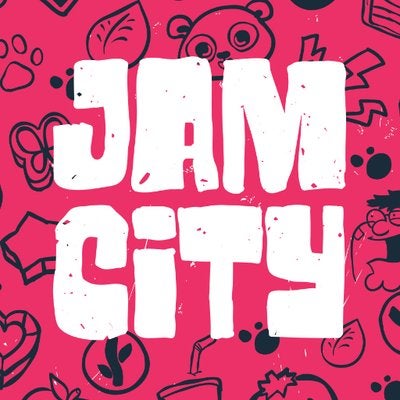 Mobile developer Jam City has secured a whopping $145 million investment, just weeks after a second round of layoffs.
Led by JPMorgan Chase Bank and Bank of America Merrill Lynch, with funds also coming from Silicon Valley Bank, SunTrust Bank,and CIT Bank, the financing will support Jam City's acquisitions and growth initiatives.
Announced today, the investment follows a recent multi-year development deal with Disney and expansion into Toronto.
Co-founder and CEO Chris DeWolfe said the new financing would empower Jam City to further its "position as a global industry consolidator".
Founded in 2010, Jam City has a staff of over 650, and sports a catalogue of high grossing mobile games such as Harry Potter: Hogwarts Mystery, Cookie Jam and Panda Pop.
However, in early December the developer announced "organisational changes" which resulted in a an unknown number of layoffs.
A source close to the matter told VentureBeat it was a "large number". Studios in Los Angeles, San Francisco, and San Diego were reportedly affected.
The layoffs came two weeks after the studio secured its Disney deal, and following a first round of layoffs in May.