Jagex starts accepting Bitcoin
"The cryptocurrency protocol is cool and here to stay"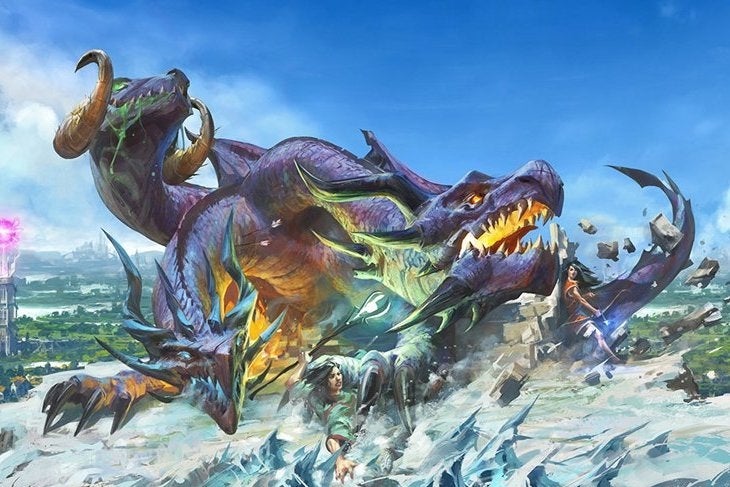 Runescape studio Jagex is the latest games company to accept Bitcoin, joining Bigfish, Microsoft, and Green Man Gaming.
"An advantage of bitcoin is that it is still new and shiny enough to generate interest in the payment experience simply through the fact that it exists," said David Parrott, payment services director at Jagex.
"There are people with investment in the system looking for new and cool places to spend their cash. As a business that operates on a freemium model - where the payment process needs to be compelling enough to convert cost free customers into paying ones - not having a barrier to entry for bitcoin users makes sense."
Jagex has partnered with payments technology company Ayden which also serves Facebook, Airbnb and Spotify.
"Gamers are smart. We know they get tech, and we know that for them the cryptocurrency protocol is cool and here to stay. By allowing our players to pay however they want, we remove any obstacles between them and having fun," added Parrott.
"We're always examining new and viable ways of widening our payment options, and the excellent services that BitPay and Adyen offer give us the commercial peace of mind to do just that."
Accepting Bitcoin is a growing trend within the games industry but one that some are uncomfortable with. Last year in a Reddit AMA Valve's Gabe Newell explained why Steam was yet to join the club.
"There are two related issues: one is treating a crypto-currency as another currency type that we support and the broader issue is monetary behaviors of game economies. The first issue is more about crypto-currencies stabilizing as mediums of account."
This also isn't the biggest change Jagex has made in recent months. In September the company announced that CEO Mark Gerhard was to leave at the end of 2014. In December the company made the decision to shut down free-to-play MMO Transformers Universe.