Jagex confirms possible layoffs
Transformers Universe team facing redundancies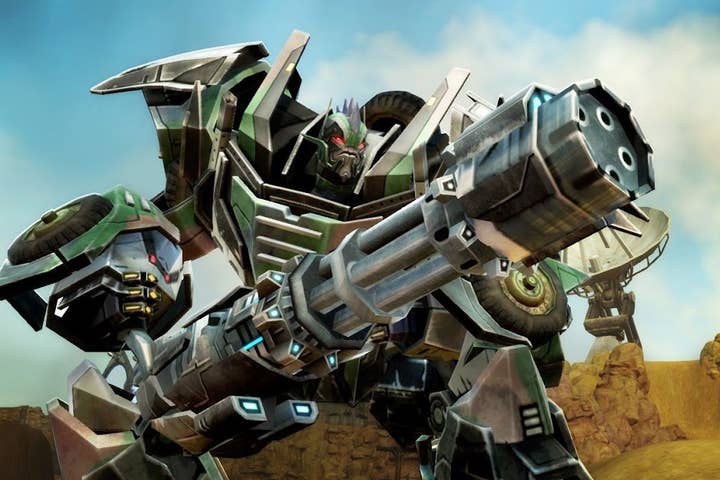 UK studio Jagex has confirmed that it is currently in a consultation process with the staff assigned to its Transformers Universe project. Some will find new roles on other Jagex games, others face redundancy.
"It is with regret that we can confirm some members of the Transformers Universe team will now be facing the possibility of redundancy. The proposed downsizing comes as the product reaches a new stage of development in its life cycle with a view to refining specific areas of gameplay for a live environment," the company told GamesIndustry.biz in a statement.
"Proposing to lay off staff is not something reached without due care and consideration and comes, in this instance, only at the end of a long period of deliberation. We remain grateful to all members of staff who will be affected by this process, and would like to thank them for all of their work on the game."
The studio is best known for its MMO Runescape but in 2011 Jagex announced it was working on a free-to-play MMO Transformers Universe. The game went into open beta in July of this year.
"Jagex human resources have already begun the consultation process with the team, and are looking into repositioning individuals to other existing or emerging roles. Opportunities on the evergreen RuneScape, its companion card battler Chronicle and one unannounced title will all be taken into consideration. Beyond internal relocation, every effort will be made to ensure that team members leaving the company do so in the best possible position to seek fresh employment."
In September Jagex CEO Mark Gerhard publicly announced he will leave the company in December.