Jade Raymond leaving Ubisoft
Ubisoft Toronto managing director leaving to pursue "other ambitions," will be replaced by Alexandre Parizeau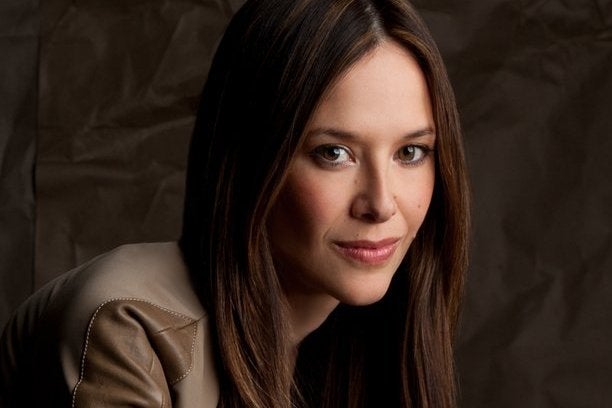 Jade Raymond is leaving Ubisoft after a decade of work with the publisher. Raymond served as producer on the original Assassin's Creed, and was appointed managing director of the publisher's then-new Ubisoft Toronto studio in 2009.
"I've spent 10 extraordinary years at Ubisoft, and I am proud to have been part of many of the best teams in the industry making truly remarkable games," Raymond said. "This is one of the hardest decisions of my career, but the Toronto studio is strong and on a solid path. I'm confident that now is a good time for me to transition leadership of the studio to Alex and to pursue my other ambitions and new opportunities. Stay tuned for more on what's next for me, but for now, I'd like to thank Ubisoft for its partnership through the years, and I wish them the very best in all their next endeavors."
Stepping into the managing director role at Ubisoft Toronto will be another founding member of the studio, Alexandre Parizeau. A senior producer on Ubisoft Toronto's Splinter Cell Blacklist, Parizeau also worked as producer on Splinter Cell Conviction and Rainbow Six Vegas. An Ubisoft representative told GamesIndustry.biz that the studio would continue to support the development of the publisher's key brands (as it has for Far Cry 4 and Assassin's Creed Unity), but will still lead new unannounced projects in the future.
"On behalf of Ubisoft, I'd like to thank Jade for her leadership and many contributions over the years, and wish her all the best in her next adventures," said Ubisoft Montreal and Toronto CEO Yannis Mallat. "The Toronto studio is a key part of the Ubisoft global network, and Alex has been at the heart of the studio's growth over the years. He was the obvious choice to lead this talented group of people as they continue to develop amazing games."