Iwata becomes CEO of Nintendo of America
Reggie Fils-Aime to report directly to global president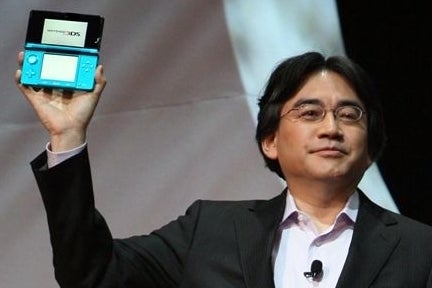 Nintendo has announced that global president Satoru Iwata is taking on the additional position of Nintendo of America CEO.
Current US president and chief operating officer Reggie Fils-Aime will report directly to Iwata.
The management shuffle comes following disappointing full-year profits, in which Nintendo failed to hit Wii U and 3DS sales targets.
Iwata will take over from Tatsumi Kimishima, who will be taking on a new role of general manager of Nintendo Japan. Four directors of Nintendo are also due to retire by the end of June.