IronSource acquires Tapjoy for roughly $400m
App business platform says it plans to continue expanding, will keep looking for acquisition targets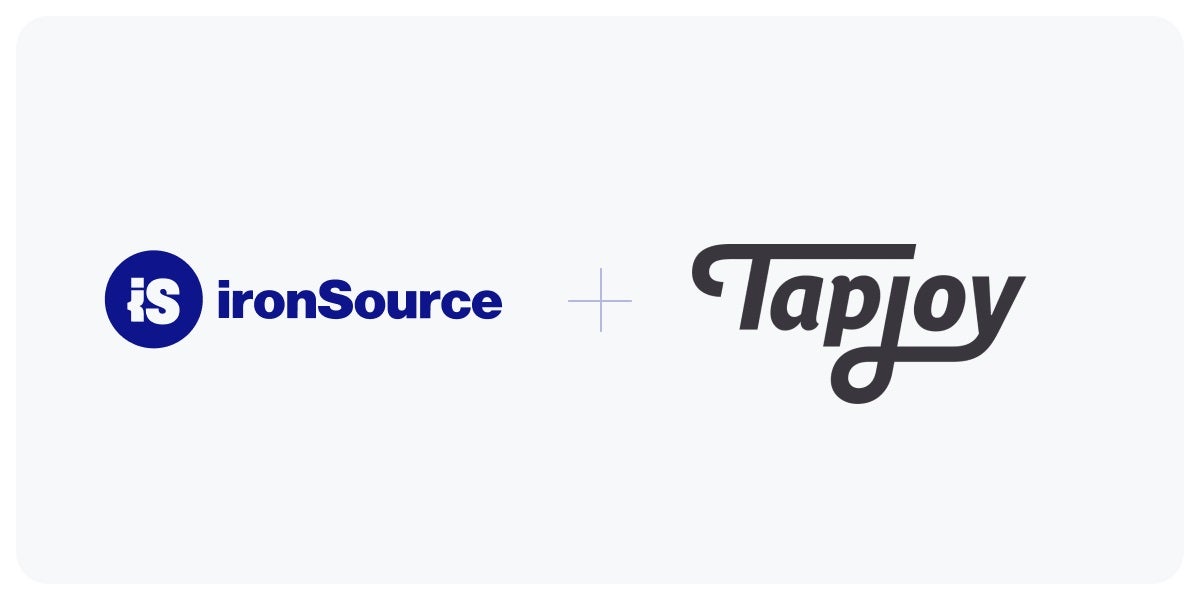 App platform IronSource announced today that it has acquired mobile ad and app monetization company Tapjoy for roughly $400 million.
With the acquisition, Tapjoy's technology will be integrated into IronSource platform.
"IronSource has a long history of successful inorganic growth," said CEO and co-founder of IronSource Tomer Bar Zeev.
"We plan to continue being acquisitive in the market to build out the only comprehensive, customer-centric business platform in the App Economy."
The transaction is expected to close by the end of March 2022.
IronSource has made a number of acquisitions throughout the year, such as Soomla in January and Luna Labs earlier this month.