IronSource acquires marketing platform Bidalgo
Deal aims to "deepen" company's market presence, expanding into social and ecommerce apps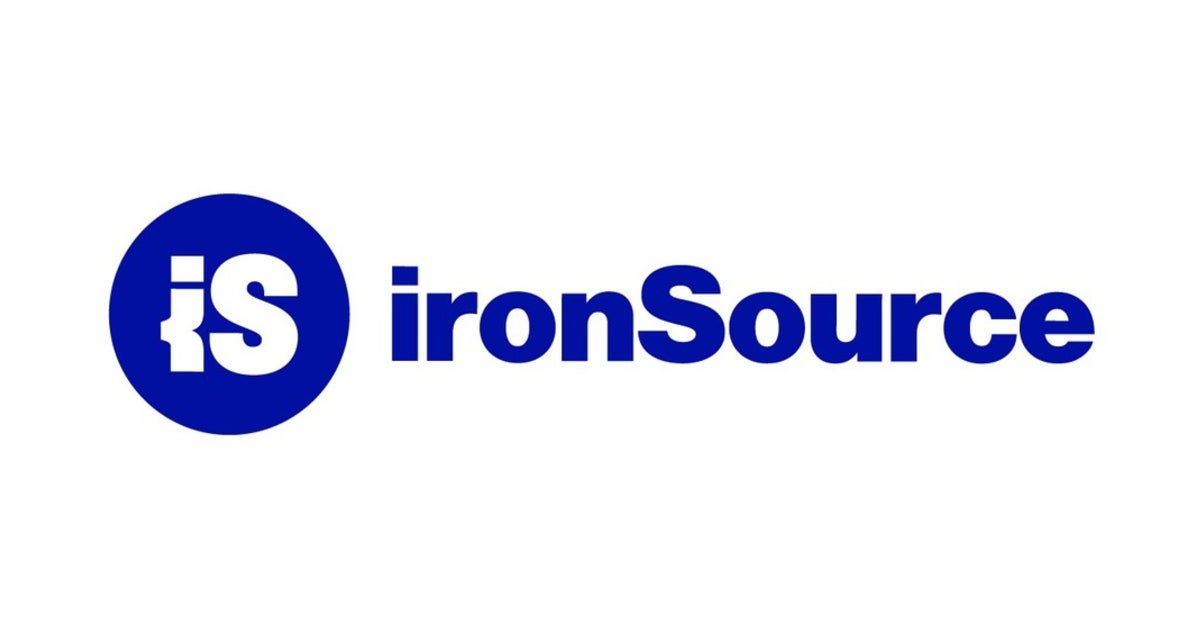 Mobile outfit IronSource has acquired marketing firm Bidalgo for an undisclosed sum.
The acquisition is designed to "deepen" IronSource's market presence, as Bidalgo's customer base expands beyond games and into social, dating and ecommerce apps.
"When we founded Bidalgo more than ten years ago, we had a simple goal in mind: we wanted to build the best platform for marketers to optimize their investment towards exceptional business results," said Bidalgo co-founder and CEO Peli Beeri.
"By combining Bidalgo's technology with the ironSource platform, we'll be able to create a unique offering for mobile marketers, with one place to create, analyse and manage every aspect of their paid marketing."
IronSource CEO and co-founder Tomer Bar Zeev, added: "IronSource and Bidalgo already work with many of the same customers, who use multiple products on the ironSource platform along with Bidalgo's marketing technology. This not only highlights the value of the combined offering and our stickiness with customers, it's also a testament to the strength of our platform-based approach to the App Economy, and our customer-centric approach to M&A."
Earlier this month, IronSource acquired app monetisation platform Tapjoy in a $400 million deal.
The company has also snapped up several other businesses this year -- including creative management outfit Luna Labs and ads platform Soomla.