Ironmace denies reports it stole Dark and Darker code, assets
Studio of former Nexon staffers refute suggestion that upcoming game began life as Nexon prototype project P3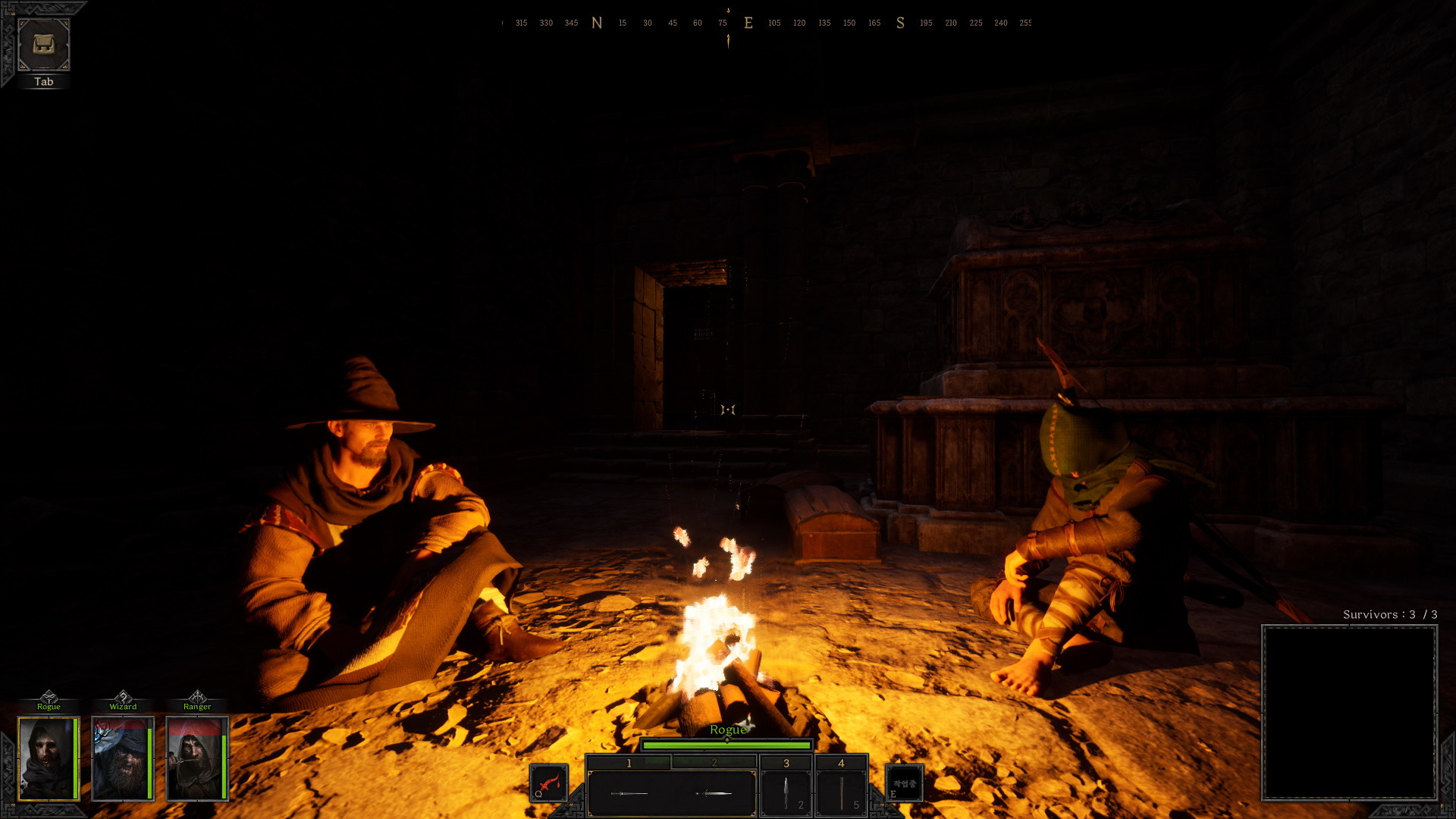 Sign up for the GI Daily here to get the biggest news straight to your inbox
Ironmace, the developer of Dark and Darker, has refuted claims that the game was built using stolen assets and code.
Terence, a developer on the game, released a statement via the Dark and Darker Discord channel addressing the accusations.
"Our code was built from scratch," they said. "Most of our assets are purchased from the Unreal marketplace. All other assets and all game designs docs were created in-house. This has already been audited by an outside agency. As far as we know you cannot copyright a game genre."
Dark and Darker's authenticity was called into question by a recent This is Game report (as spotted by PC Gamer and translated by Google), which said Nexon had previously disciplined Dark and Darker developers for trying to take game code and development documents outside the firm while they still worked there.
Another Korean outlet YTN reported that Nexon had sued the Ironmace developers.
However, the comments on the official Discord said the suit was filed against an individual on the team rather than the studio itself. The company considers it "a separate personal matter."
YTN reports local authorities are currently investigating the Dark and Darker developer.
GamesIndustry.biz has reached out to Nexon for comment.