Iron Galaxy Studios to expand with Nashville office
Company to invest $950,000 in new expansion joining its Orlando and Chicago game development locations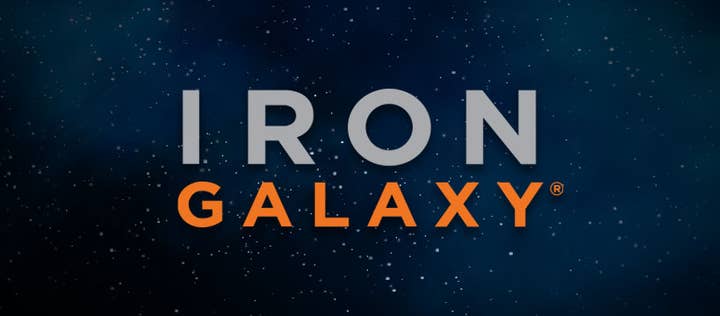 Today game developer Iron Galaxy Studios has announced that it will expand with a new office in Nashville, Tennessee.
The new location will serve as the company's third branch as it joins its Orlando, Florida and Chicago, Illinois establishments.
The game developer also said that it intends to invest $950,000 in the creation of the Nashville expansion.
Founded in 2008, Iron Galaxy has developed titles such as Killer Instinct, Extinction, and Wreckateer. The company is also the second largest independent game developer within the US.
"Through a focus on our people and DEIA, we are proud that we have successfully enhanced our diversity figures and are looking forward to capitalizing on the amazing talent pool of technology professionals available in Nashville as well as supporting the local community," said Iron Galaxy Studios co-Ceo Chelsea Blasko.