iPhone smashes street expectations with 74.5m sold over holidays
Apple's iPhone business had an incredible quarter, as the company's profit swelled to a record $18 billion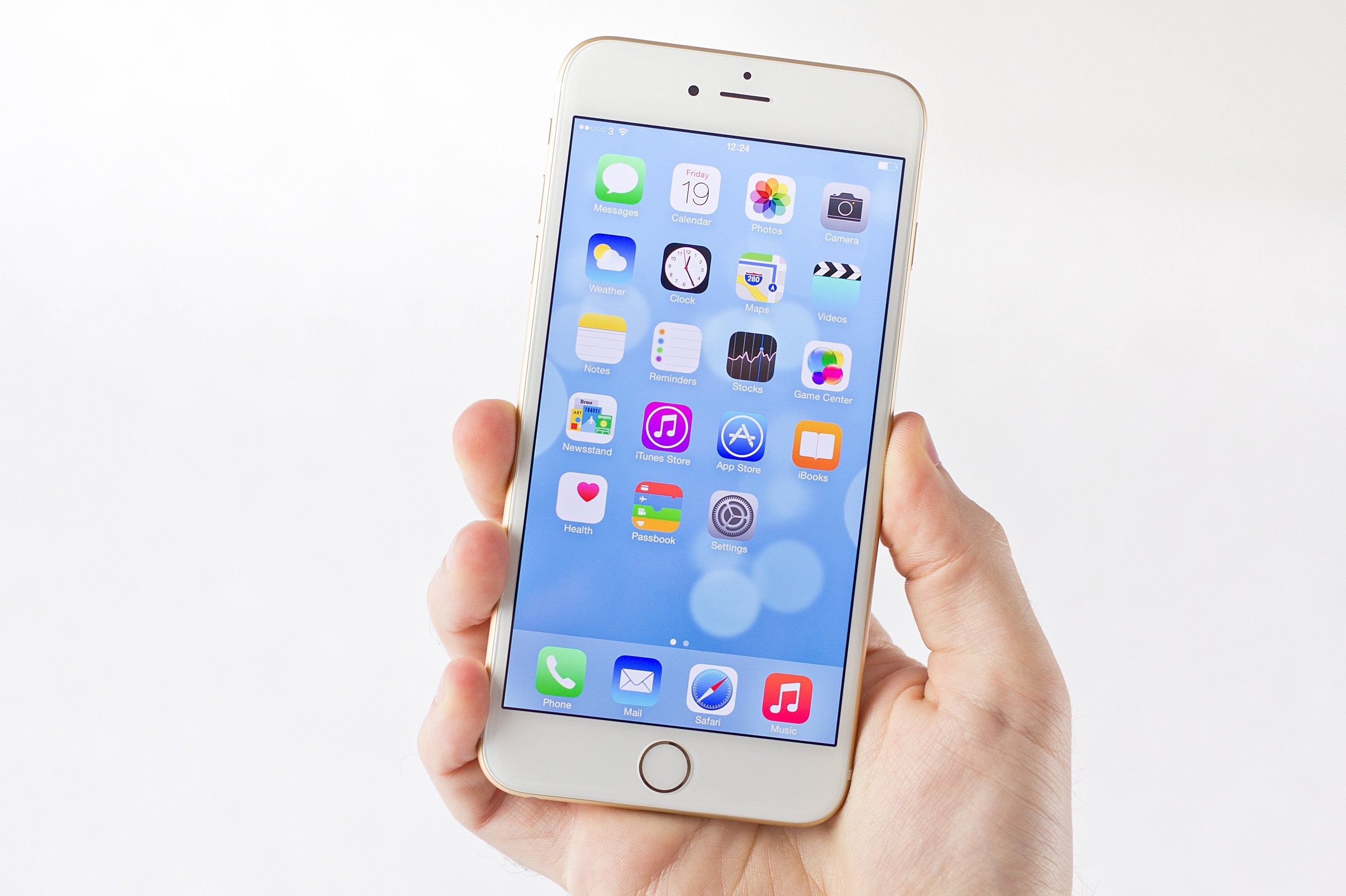 Most analysts were expecting iPhone 6 to drive a pretty good quarter for Apple (street expectations put it around 65 million units), but the company's just released first-quarter report shows that the company blew past that with a whopping 74.5 million iPhones sold during the holiday quarter. That's up 46 percent and over 23 million more iPhones sold in a quarter than Apple ever has before. To put that in perspective, Apple said it sold around 34,000 iPhones every hour for the entire quarter. The iPad business, meanwhile, came in slightly below expectations with 21.4 million units sold, and the Mac business sold 5.5 million.
Earnings per share came in much better than was expected at $3.06, leading to a record net income of $18 billion (up from $13.1 billion a year ago) on revenues of $74.6 billion, up 30 percent.
For the second quarter ending in March, Apple is forecasting revenues between $52-$55 billion. Apple's stock has already climbed five percent quickly in after-hours trading in reaction to the outstanding quarter.
"We'd like to thank our customers for an incredible quarter, which saw demand for Apple products soar to an all-time high," said Tim Cook, Apple's CEO. "...the execution by our teams to achieve these results was simply phenomenal."
"Our exceptional results produced EPS growth of 48 percent over last year, and $33.7 billion in operating cash flow during the quarter, an all-time record," added Luca Maestri, Apple's CFO. "We spent over $8 billion on our capital return program, bringing total returns to investors to almost $103 billion, over $57 billion of which occurred in just the last 12 months."
"Bendgate" issues aside, the new iPhone 6 and 6 Plus have been a huge success for Apple, and the company's App Store continues to be a focal point for the booming mobile games industry. At the D.I.C.E. Summit next week, the company will be awarded the first ever Technical Impact Award for helping to democratize content for developers.