iPhone 6 sells record 10 million in opening weekend
Apple sets new record for its popular smartphone as sales exceeded the company's expectations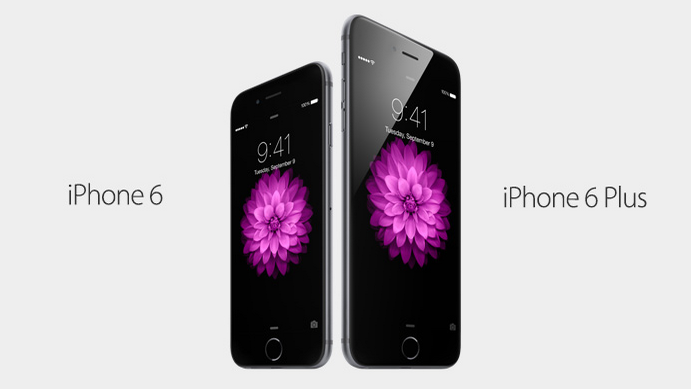 Apple has just announced its sales for the new iPhone 6 and iPhone 6 Plus, which during the products' opening weekend managed to sell over 10 million units, setting a new record for the company. Apple did not provide a breakdown between the sales of the two models.
"Sales for iPhone 6 and iPhone 6 Plus exceeded our expectations for the launch weekend, and we couldn't be happier," said Tim Cook, Apple's CEO. "We would like to thank all of our customers for making this our best launch ever, shattering all previous sell-through records by a large margin. While our team managed the manufacturing ramp better than ever before, we could have sold many more iPhones with greater supply and we are working hard to fill orders as quickly as possible."
The two new models launched on September 19 and will be available in 115 countries by the end of this year. iPhone 6 and 6 Plus both come with larger screens than any iPhone previously made, and importantly for game developers, the new phones feature iOS 8 and the new Metal architecture, which Epic's Tim Sweeney said offers a tenfold improvement in rendering efficiencies.
During the last iPhone's opening weekend, Apple sold about 9 million units of the iPhone 5S and 5C.