iOS still the top platform for mobile revenue
App Annie report suggests that Google Play leads on downloads but not cash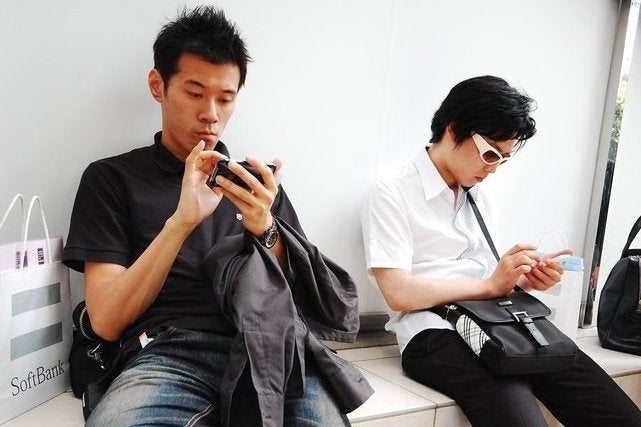 The latest report from App Annie suggests that, according to its data, Google Play is winning the app downloads race in Q2 2014 but iOS is the still the platform that is securing the most revenue.
According to App Annie figures, in the latest quarter Apple's App Store made 80 per cent more revenue than Google Play, despite Google Play securing 60 per cent more downloads on its platform.
Brazil, Thailand and India helped to drive the growth in Google Play downloads, giving the platform a 45 per cent rise on the previous quarter.
The report also identified Japan and China as the key countries behind Apple's impressive revenue dominance, while Taiwan, Kuwait, and Turkey were named as quick-growing markets to keep an eye on. Each grew more than 30 per cent quarter-over-quarter.
App Annie sources data from 150 countries worldwide on both iOS App Store and Google Play. Its report can be downloaded in full here.