Inworld AI raises $10 million to create characters for virtual worlds
A beta version of the company's AI characters creator platform is due in Q2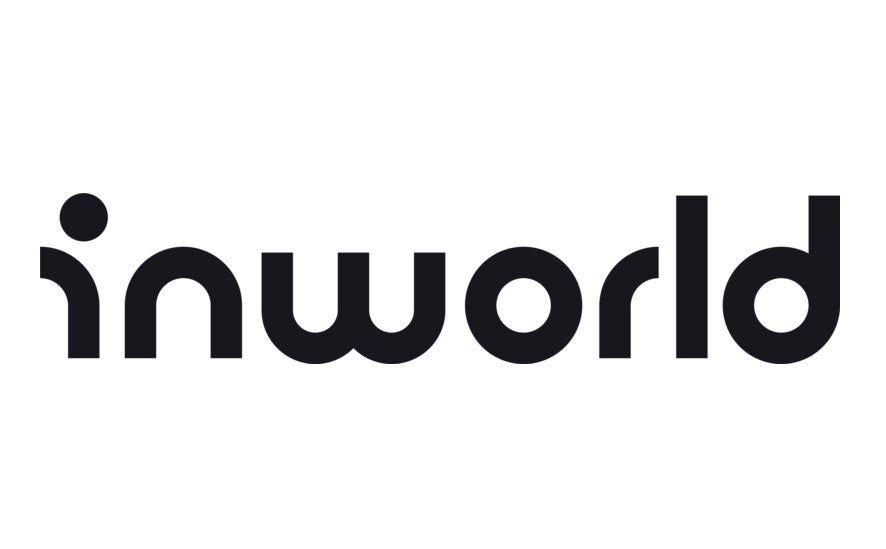 Inworld AI has raised $10 million in a funding round led by Bitkraft Ventures.
The company's creator platform focuses on building AI characters that "mimic the cognitive abilities of humans," the announcement said.
The Venture Reality Fund also contributed to the funding round, and so did existing investors Kleiner Perkins and CRV.
A number of angel investors also participated, including Twitch co-founder Kevin Lin, Oculus co-founder Nate Mitchell, Animoca Brands co-founder Yat Siu, The Sandbox co-founder Sebastien Borget, and NaHCO3, the company of Riot Games co-founder Marc Merrill.
The funds raised will go towards expanding Inworld AI's team as a beta version of its creator platform is due in Q2.
Ilya Gelfenbeyn, co-founder and CEO of Inworld AI, said: "Similar to how Unity and Unreal allow developers to create visually compelling environments, the Inworld AI platform is designed to help build virtual characters with high configurability to create a more engaging and memorable user experience.
"With the backing of the most high-profile investors in the space, we will be able to enable developers and creators to leverage our platform to build and deploy virtual characters that enhance immersive and interactive virtual worlds."